We are delighted to confirm that the following athletes have met the selection criteria and have been selected for the above event 19-30 August, (20-24th Archery).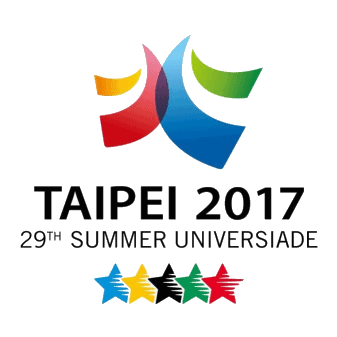 Congratulations and good luck to the following athletes;
Recurve men - Tom Hall, Ashe Morgan, Jack Masefield
Compound women - Hope Greenwood, Rebecca Blewett
Compound men - Andy Brooks.
Roy Nash is Team Manager/Coach.