The results for the 2017 January Challenge are now available to view.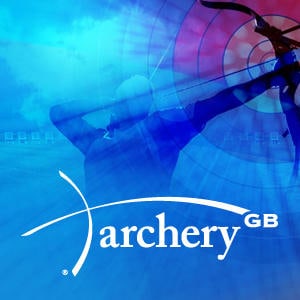 This year's January Challenge has been bigger than ever, with 2,237 archers representing 137 clubs.
Organiser of the January Challenge, Nick Beeson said: "Thank you to all who took part including archers, supporters and those who gather the scores in, send them out and do the subsequent proof reading. This proves that archers are all part of a thriving community, even in the depths of winter. Onwards to next year!"
View the January Challenge Results here.
Follow us on:
Instagram: archerygbofficial
Facebook: Archery GB
Twitter: @archerygb