With the excitement of a home championships in August, Archery GB has published the youth selection policies for recurve and compound athletes hoping to compete at the 2022 European Youth Championships.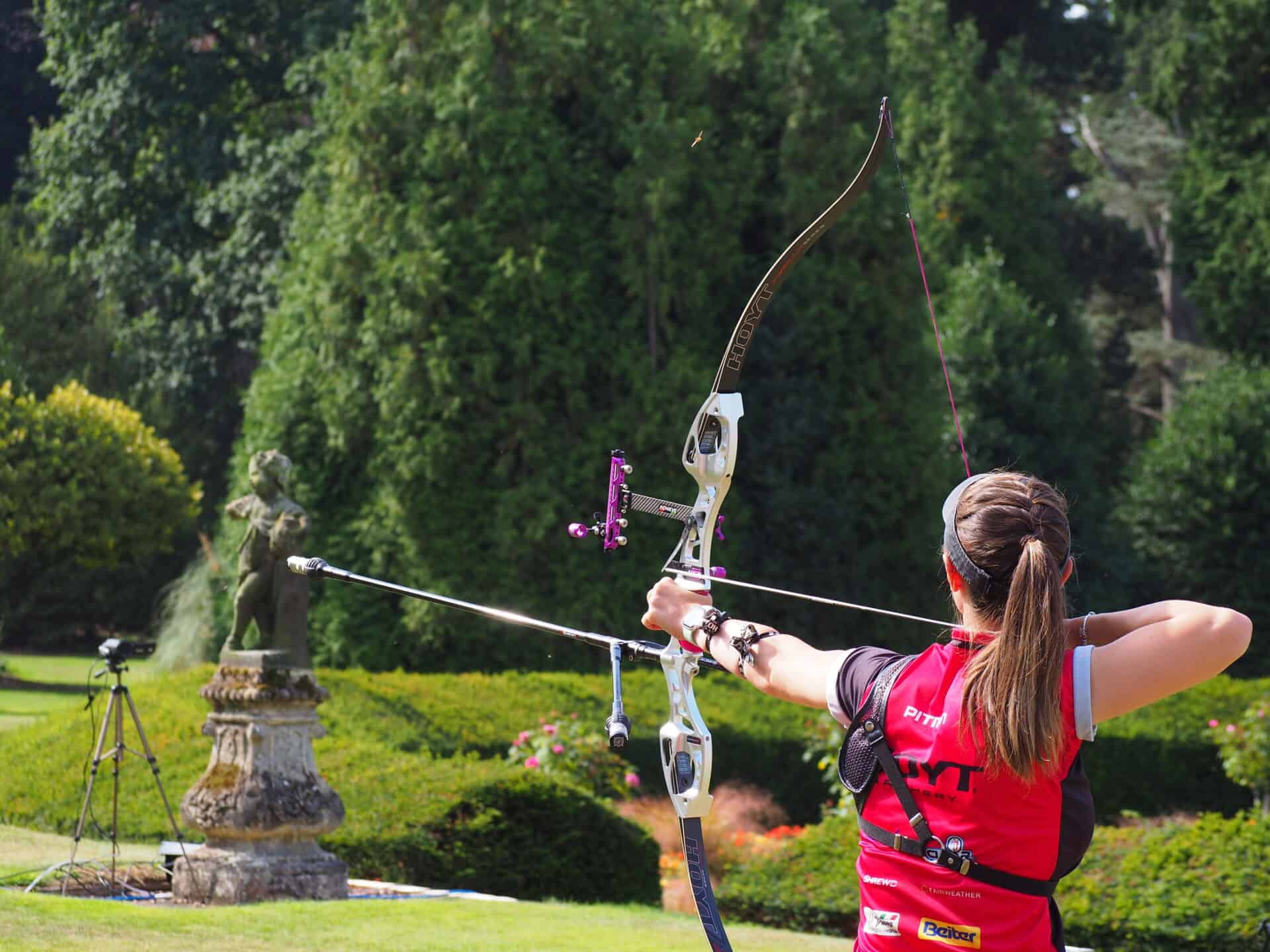 The 2022 European Youth Championships will take place on 15-20 August at Lilleshall National Sports Centre, the UK home of Performance Archery. Set amongst the grounds of Lilleshall Hall, the former home of the Duke of Sutherland, the location will be an impressive setting for this year's pinnacle under-21 and under-18 competitions. Finals will take place on the Orangery, part of the ornamental gardens which will be familiar to finals competitors at Archery GB's annual Youth Festival.
Contenders for selection should be sure to register through Sport80 for the Bucks or Bounty competition, taking place 30 April to 1 May, which is the first stage of the selection process. A 60m distance is available for under-18 recurve athletes on both days of the competition by selecting the appropriate options during the registration process.
Compound Programme Manager, Jon Nott, said: Â"This will be a really exciting opportunity for GB's youth athletes to compete on home soil as Lilleshall will be host to over 350 athletes from 30 countries. We encourage as many people as possible to come and support our athletes at home and to cheer them on."
Please click here to find the youth selection policies for recurve and compound archers.