The results of the biggest competition of the year are here and ready for you to check.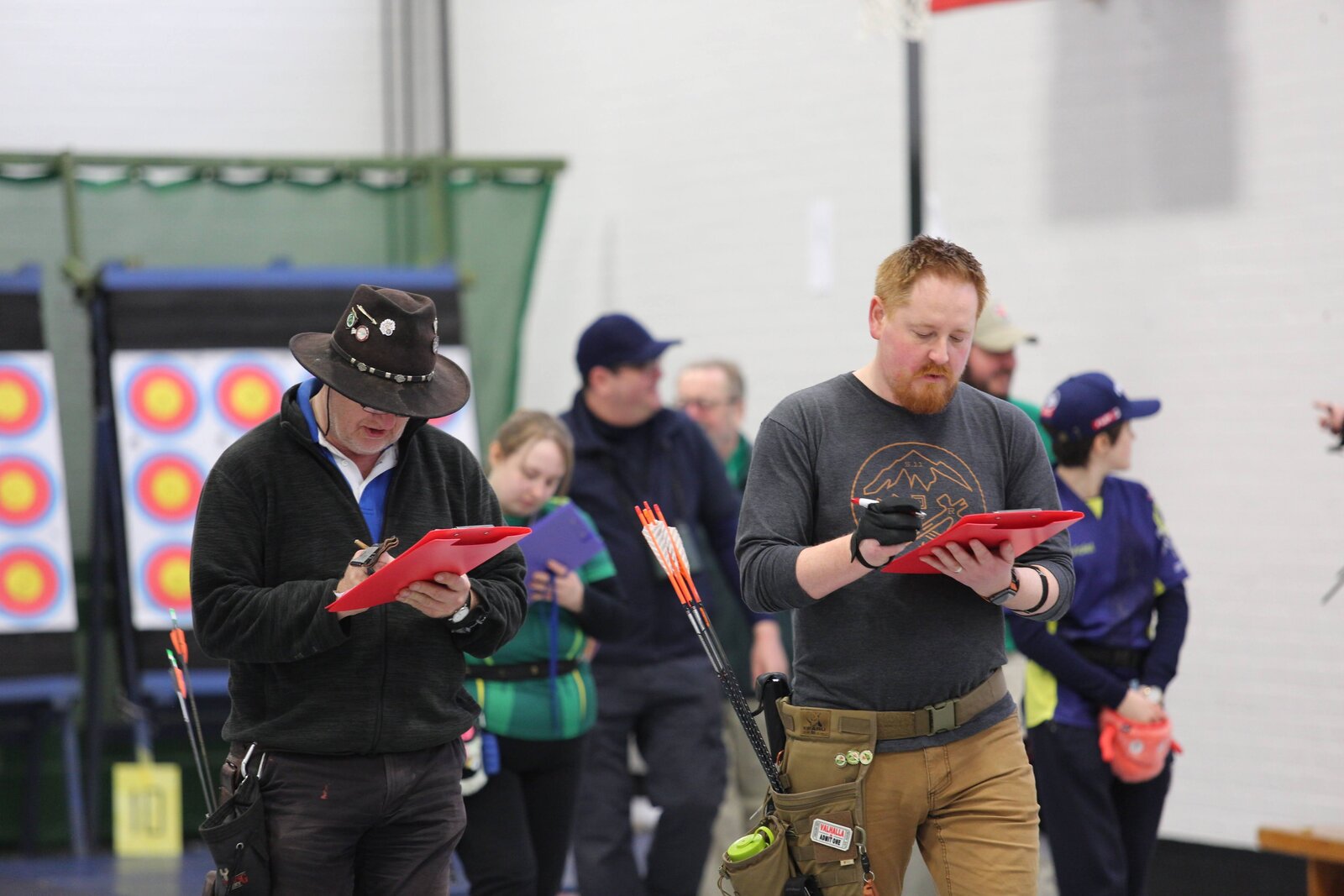 Another January Challenge is over and it's been fantastic, with over 600 members submitting a score.
"It's been phenomenal this year. More people are entering from a wider variety of clubs and scores are just getting better. I am really looking forward to the Summer Metrics now," says Katy Cumming, National Competition and Volunteer Lead.
We would like to ask all participating members to check their scores by 3 March at the latest, and if there are any issues to please email competitions@archerygb.org. Winners will be announced online by 17 March.
Certificates for all participants we be available to download from Ianseo from 24 March, and for the winners, medals and certificates will be posted the week beginning 3 April.
Photo © Jonathon Yau, used with permission