Archery GB is delighted to announce the squad to attend the forthcoming World Cup in Antayla, Turkey.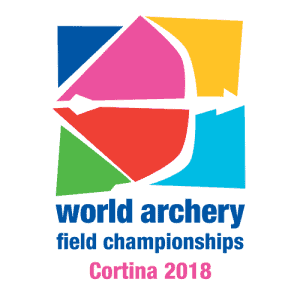 The following athletes have been selected for the Antalya World Cup 2, 18-25 May.
Patrick Huston, Ashe Morgan, Alex Wise and Tom Hall
Sarah Bettles, Bryony Pitman, Eleanor Piper and Louisa Piper.
In keeping with the selection document, these are the leading athletes meeting the required criteria. This team will be the same as that which attends the forthcoming Shanghai World Cup 1 (21-30 April) and that affords us an excellent opportunity to provide much needed greater international exposure and experience to the relatively new athletes and squads.
The challenging weather and the timing of this event at still an early part of the competition season has made it difficult for other athletes to have the opportunities to achieve the required scores. However, as those opportunities arise over the coming months, those selected cannot be complacent as to their future places and no-one should lessen their ambition to achieve internationally competitive scores and be successful at major events later in the year.
The Compound team for Antalya is;
Lucy O'Sullivan, Lucy Mason, Susan Corless
All 3 of the athletes have achieved the selection criteria for the 2018 international competitions. This is a good opportunity for the women to shoot in the team event and excellent preparation for the European Championships later this year.