Storm-damaged facilities could soon be back up and running thanks to Sport England's new Storm Relief Fund.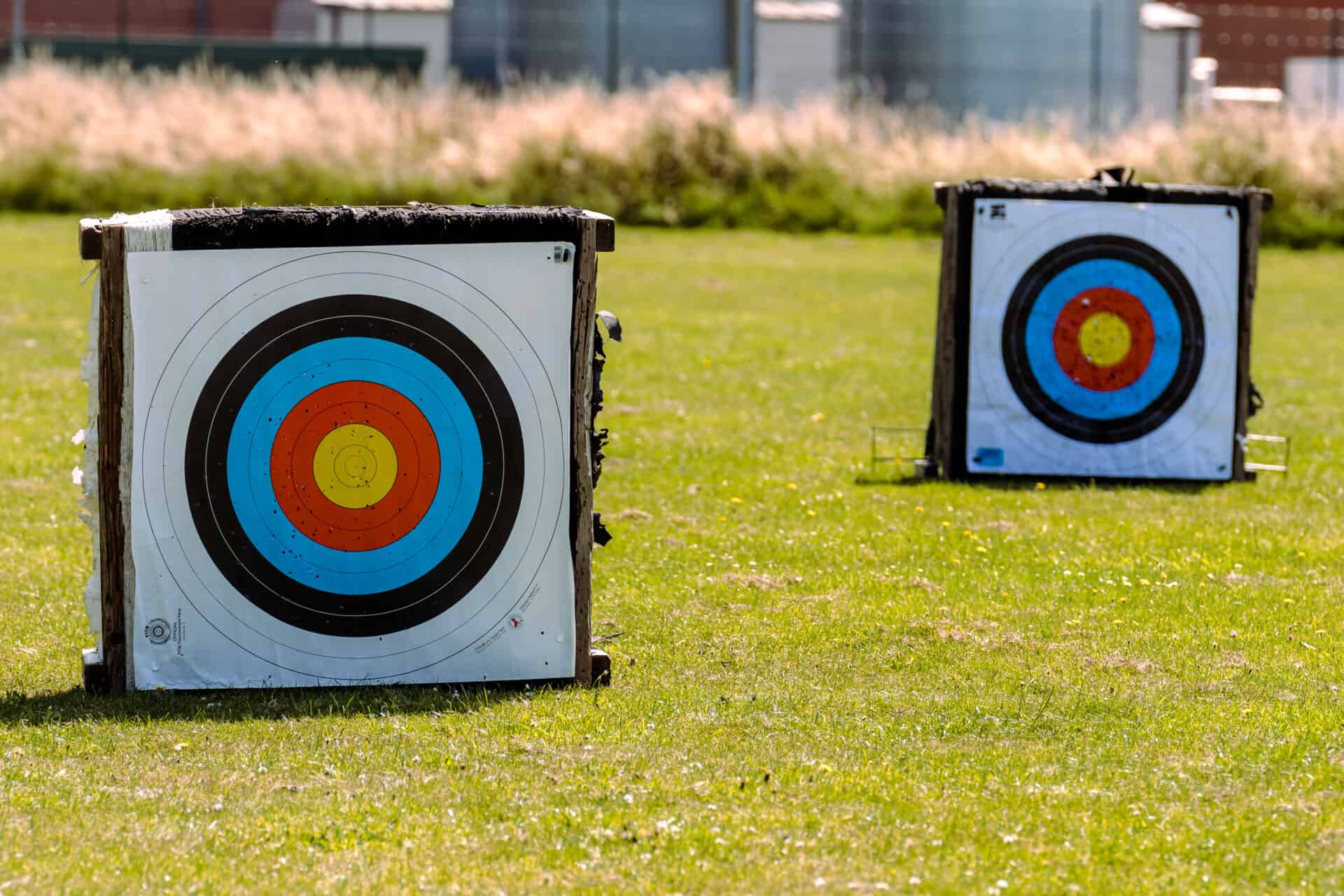 Has your sports club been affected by the recent storms? Organisations in England with facilities - such as clubhouses, courts and pitches - can now apply for grants of up to £15,000. This is thanks to Sport England adding an emergency storm damage option to their Queen's Platinum Jubilee Activity Fund.
Sport England wants to ensure community sports facilities aren't forgotten and are ready to reopen as soon as possible, while storm damage is being assessed.
The money could be used to repair storm-damaged buildings and roofs, grass and artificial pitches. It could cover costs to decontaminate flooded clubhouses, replace damaged electrical systems or clear blocked drains.
Other items needed may include the hire of skips, pressure hoses or tarpaulins to secure exposed buildings (for use only when safe to do so).
Apply today!
Read more about the Storm Relief Fund and find out how to apply.