At Evesham for stage five of the 2023 National Tour, the newest winners were crowned.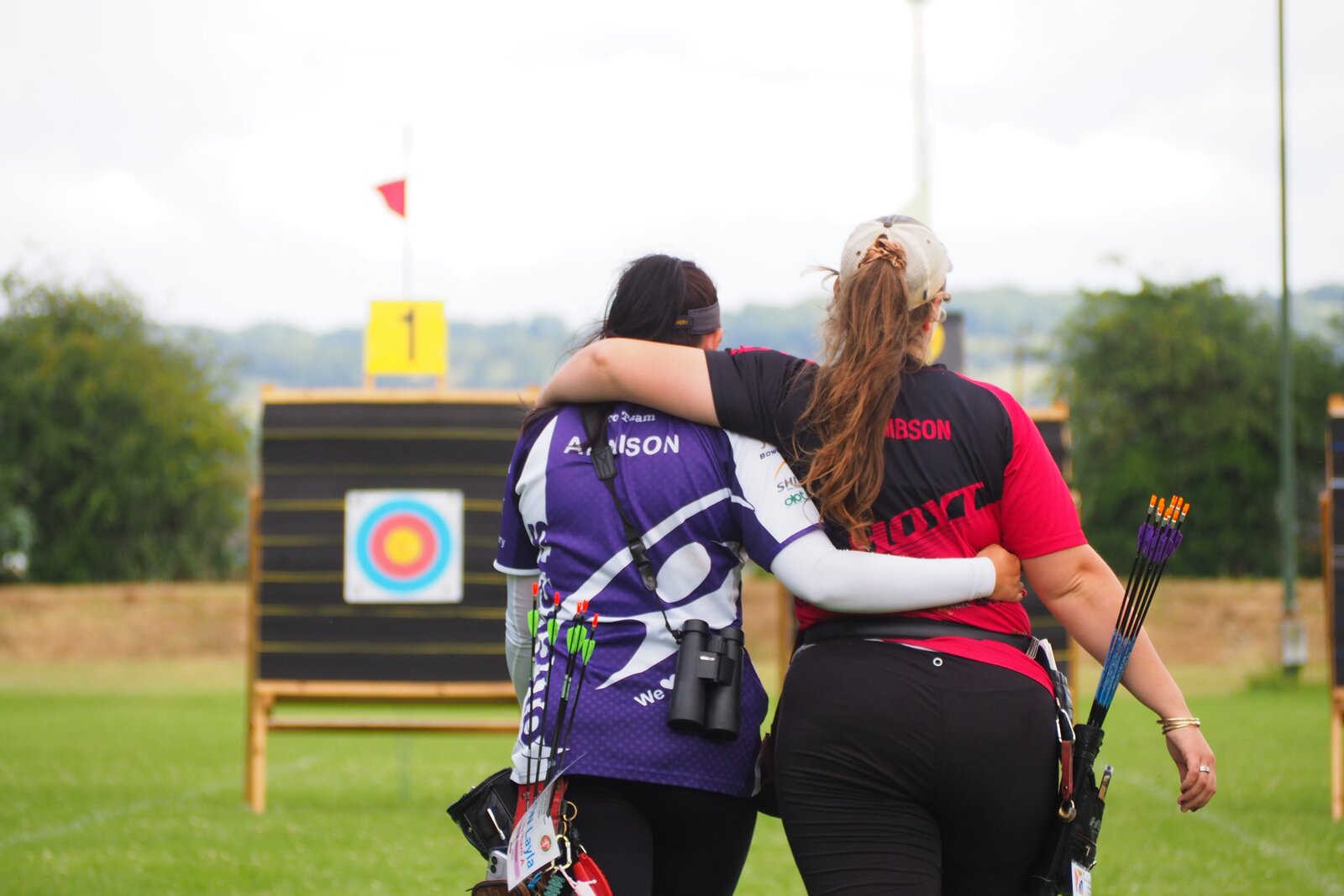 Adverse, windy conditions posed a challenge for the archers at Evesham, but they shot their way through to success. On Saturday, unfortunately the executive decision had to be made to call off the shooting after 36 ranking arrows and the 1/32 round of eliminations. Archery GB have supplied an explanation as to how the National Tour ranking points were awarded in the following document.
Congratulations to the recurve podium winners!
Recurve women:
1st - Megan Havers
2nd - Bryony Pitman
3rd - Penny Healey

Recurve men:
1st - Patrick Huston
2nd - Conor Hall
3rd - James Woodgate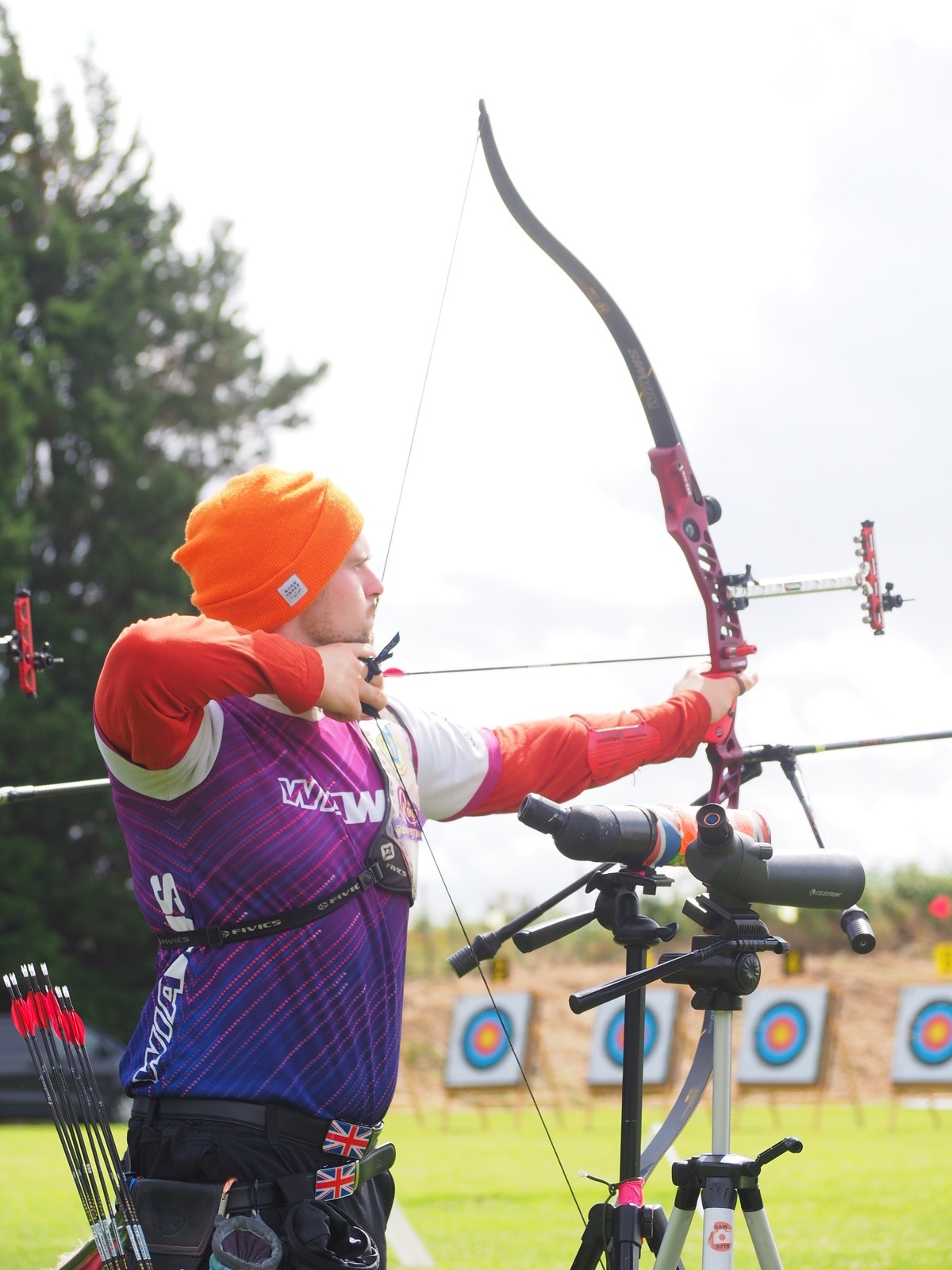 On the Sunday for the compound and barebow competition, the wind persisted, but the archers were able to complete their full day of shooting. Domagoj Buden ranked first for the compound men with a 679 and Ella Gibson took the top women's spot with a 689. For the barebow men, Ralph Barwise came first with a 583, and a 564 from Patricia Hotchkiss won her first place in the barebow women's.
In the gold compound men's final, 2nd ranked Luke Davis met 8th ranked Ajay Scott. The GB youth teammates battled through the weather for the title, and it was Luke who came out victorious winning 131-123. For the women, 1st rank Ella Gibson won against 3rd ranked Layla Annison with the highest match score of the day, 146 to Layla's 129.
Luke said: "I learned to deal with the shot and accept it for what it was. The wind wasn't going to give me any good shots today, so I just went with it."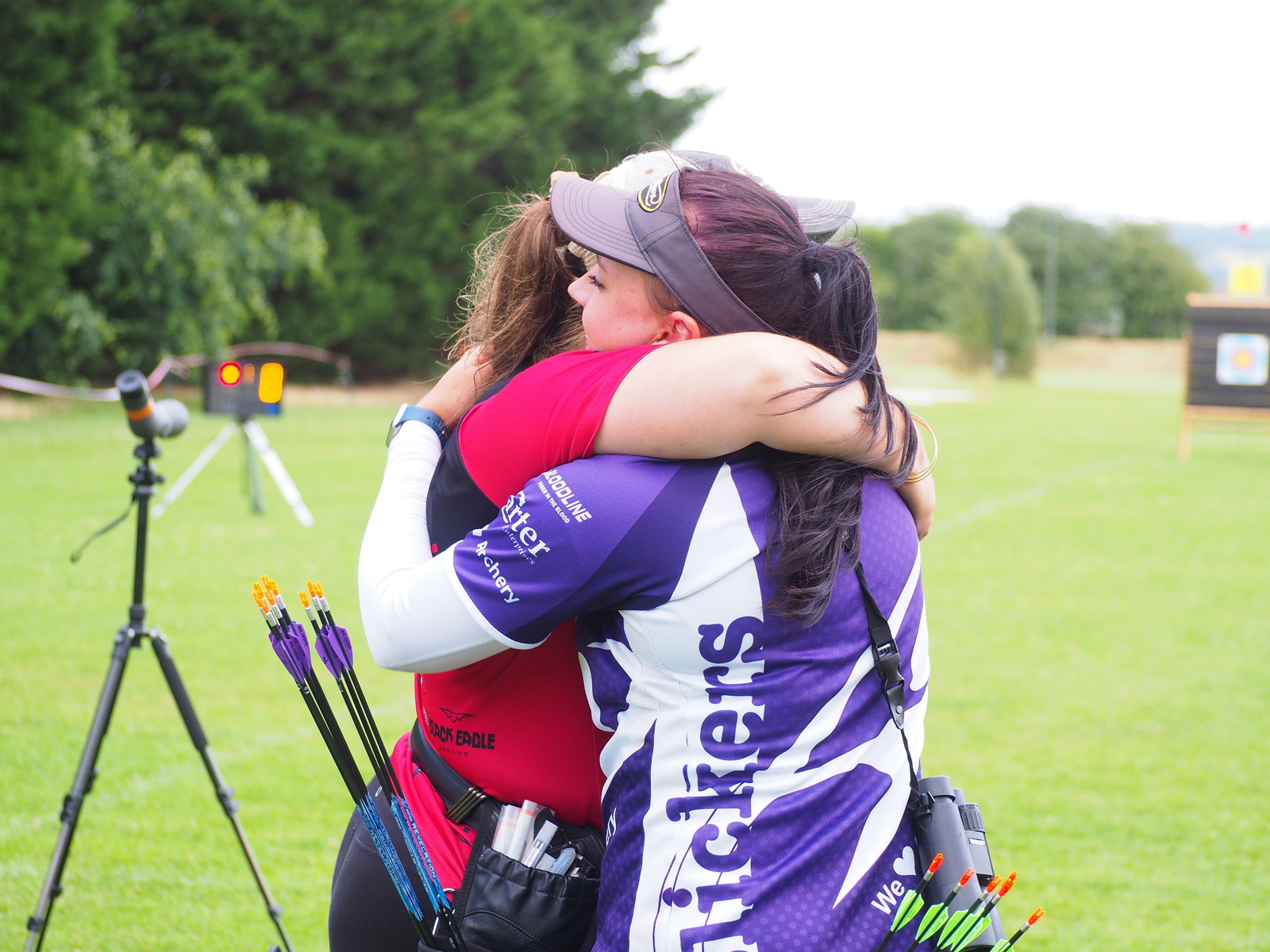 On the barebow side, 1st seed Ralph Barwise took a 6-2 win over 2nd seed Daniel Kilgallon. And for the women, Patricia Hotchkiss took her first National Tour stage win against 2nd seed Anastasia Wilson with 6 set points to 2.
Patricia said: "I started barebow in November last year because I suffered target panic with compound. I feel like I can shoot better in the wind, not all of the time, but most of the time they seemed to go where I wanted them to go."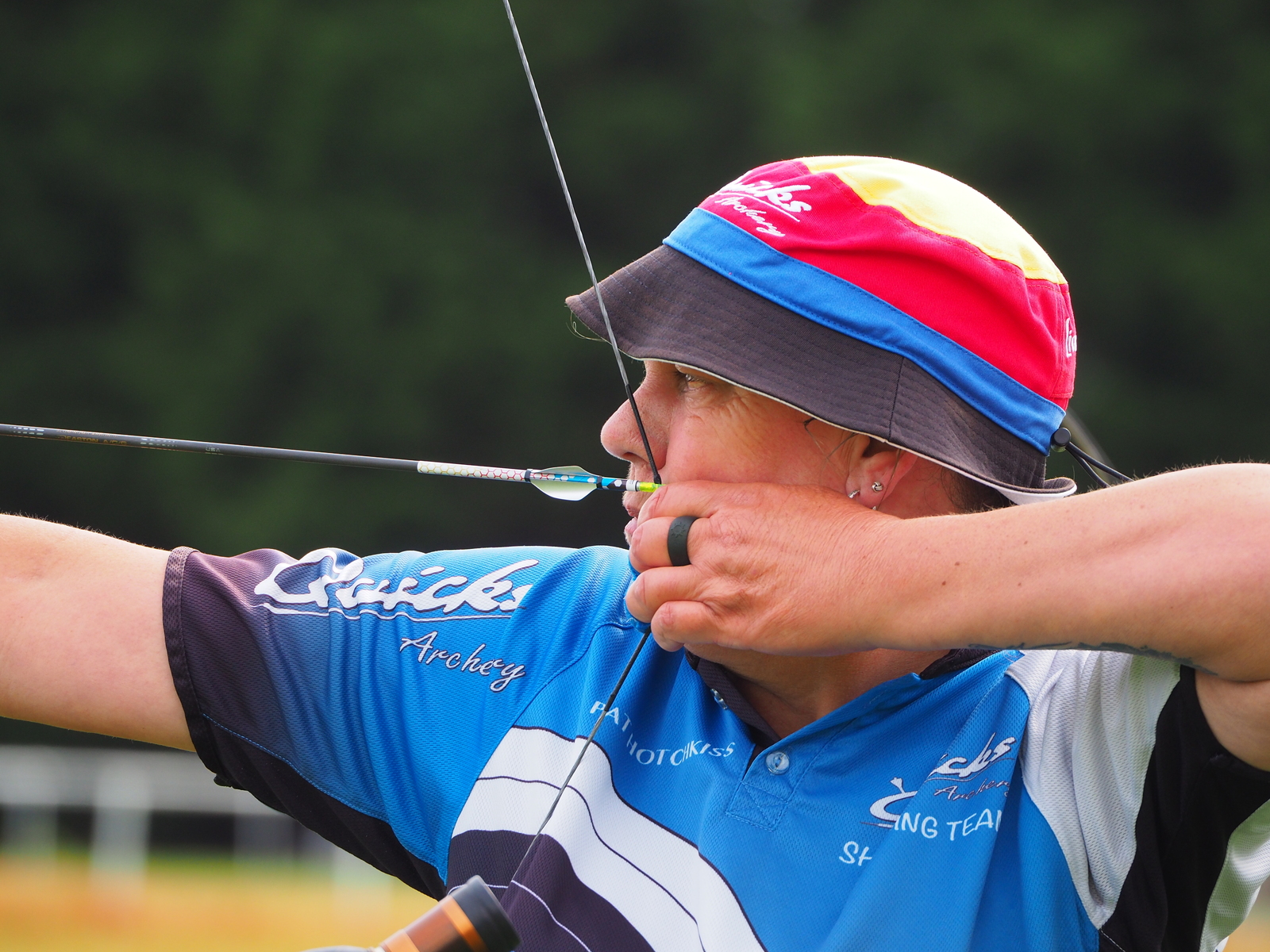 Find all of the scores here.