Roger Crang from Deer Park Archers explains how the Archery GB 360 Challenge has become part of their weekly shooting.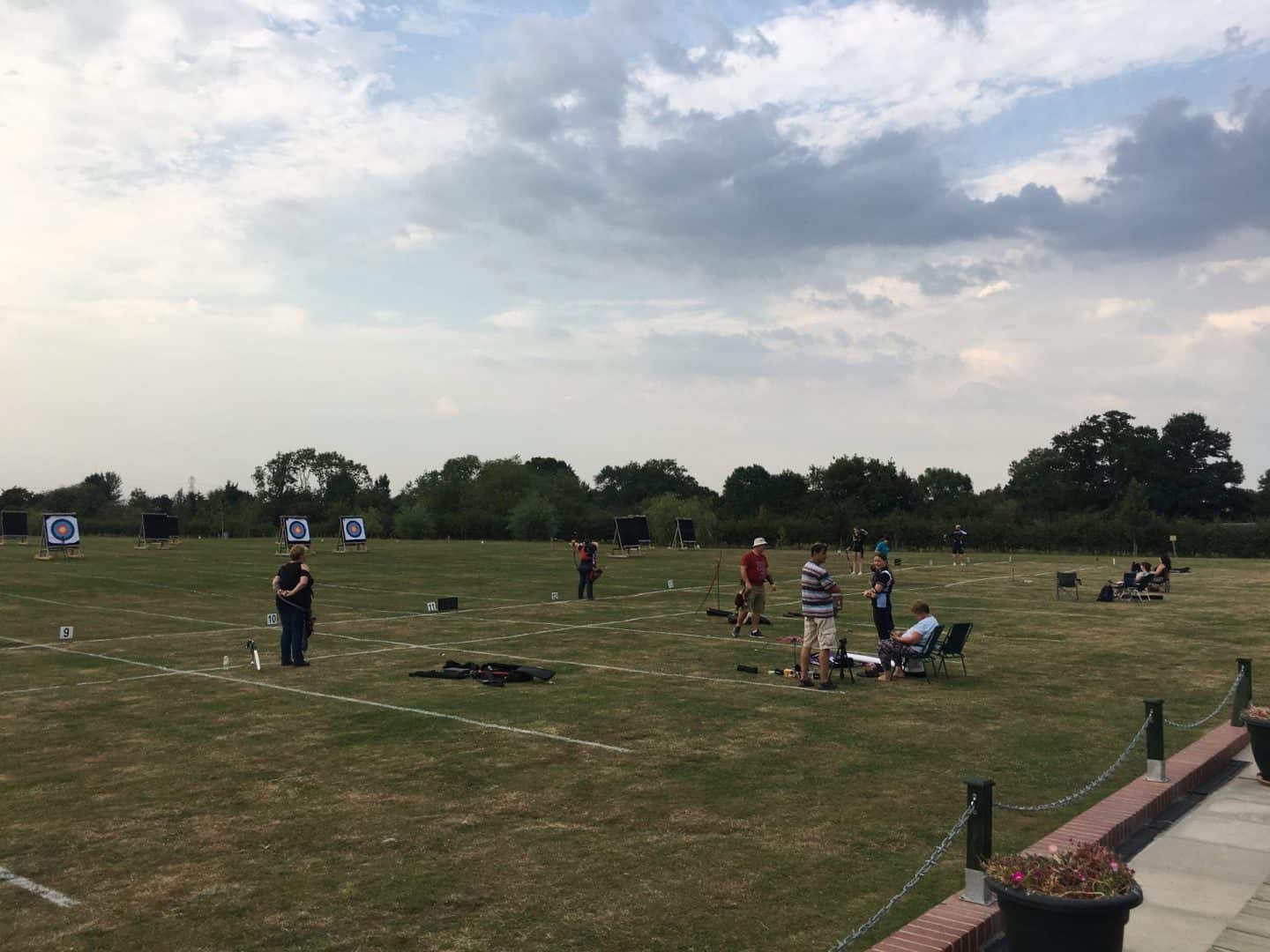 The challenge is so popular that the club has now reserved 18 lanes on their range every Monday evening dedicated to those following the 360 Challenge and the Junior Only and International Friday evening sessions have also followed suit!
Members of all ages and abilities are booked in over the next few weeks and last Monday saw 16 archers complete with cameras/phones and tripods recording scores.
Head Coach Steph Gill commented, "Our practice sessions throughout the week are busier than ever, but there is no doubt that for many the addition of a challenge like this is very timely. It is the case that many members have commented that despite this being low key, the presence of a challenge and the camera certainly provides an adrenaline boost!"
Two weeks ago we launched a summer field league for the first time, the response has been amazing, more evidence that members are keen to see the return of competition, this activity has been opened to non-club members.
If you, or someone you know, what's to join in with the Archery GB 360 Challenge, click here to read more.