The Big Weekend returns in 2018 from 15 - 17 June. 2017 was a huge success with a record number of clubs taking part from all across the UK, with more people enjoying archery than ever before. In 2018 we'll be looking to continue to introduce even more people to our great sport.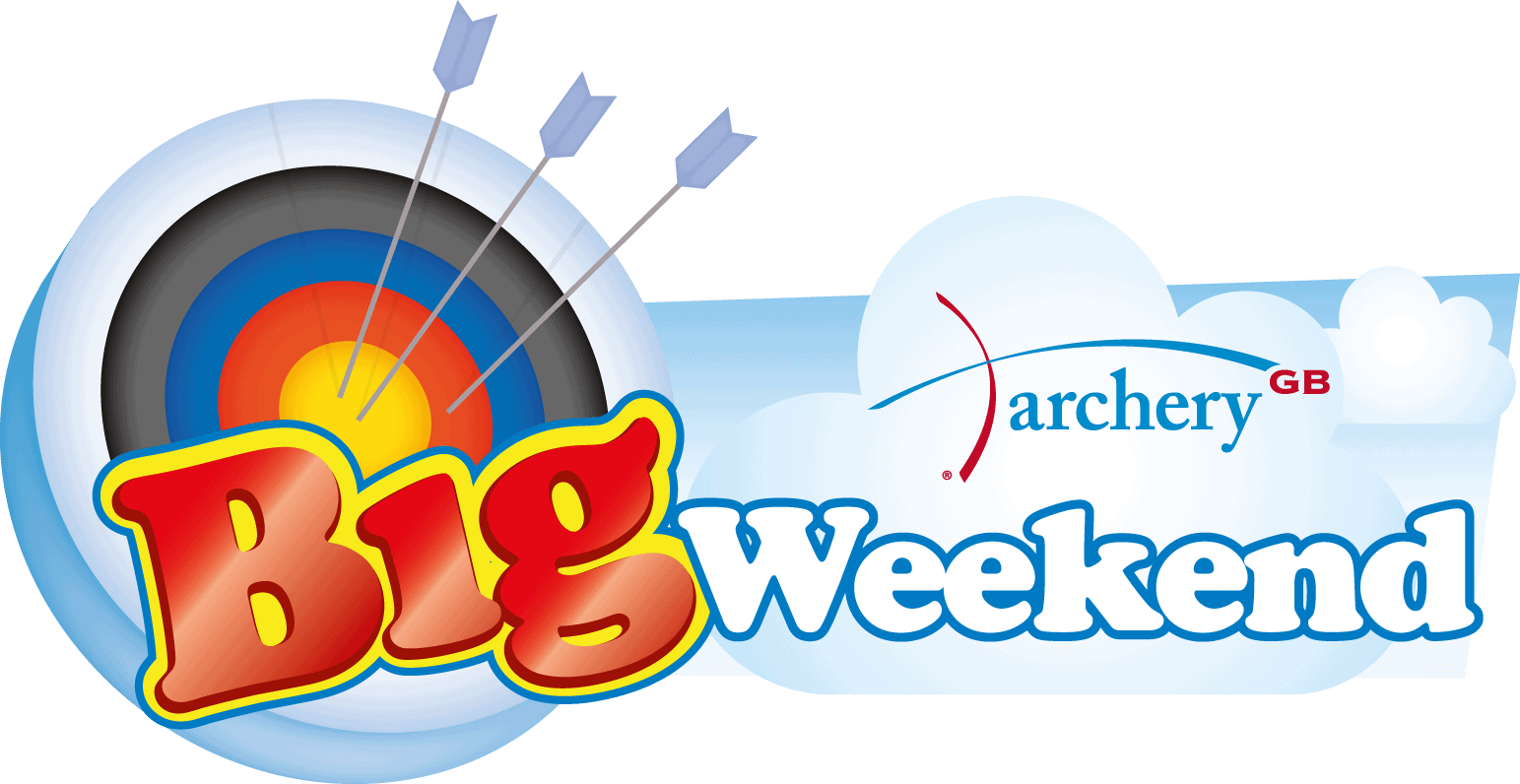 We've created a Big Weekend web page to support clubs with a number of helpful guides on how to hold a Big Weekend event and most importantly how to sign up.
Everything you need from PR to Social Media Guides and more. We'll be adding to the page in the run up to the event so please remember to revisit on a regular basis.