The clock is ticking! Don't miss your chance to nominate a brilliant club or individual for Archery GB's annual Club and Volunteer Awards, by 31 July.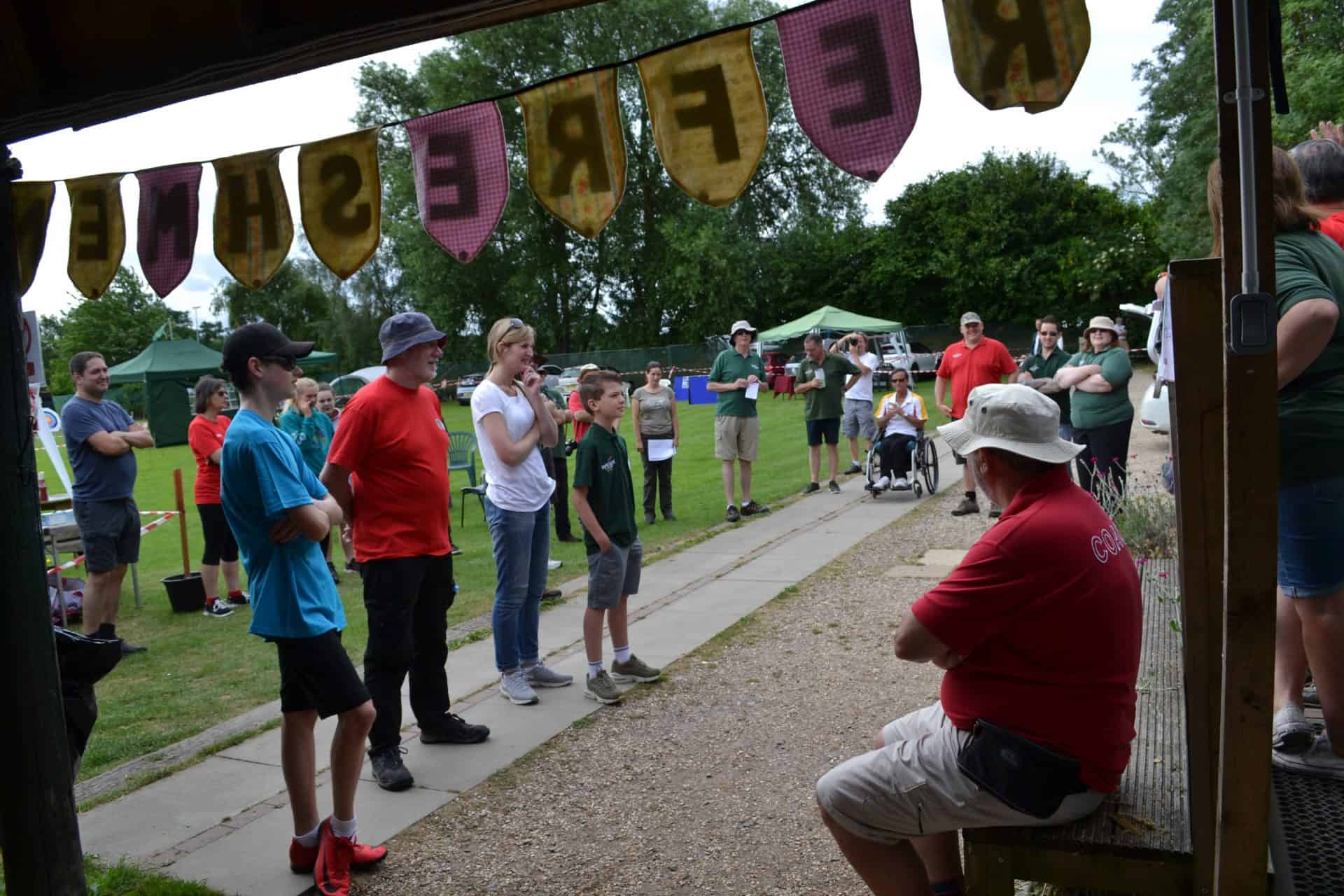 Our Club and Volunteer Awards are a chance to celebrate the unsung heroes giving archery a good name. We'd love to showcase the great practice, projects, creativity and volunteering taking place around the UK, so please do get your nominations in by the 31 July deadline. If you feel that an individual or archery organisation deserves recognition, please consider nominating them.
Nomination need-to-know
For an idea of what's required when nominating, here's a quick overview:
Please sum up in no more than 150 words why you are nominating this person, or club/organisation.
What has been this person or club/organisation's greatest achievement, and how has this impacted on archery? Any evidence and/or statistics you can provide in this section will be useful. (150 words max).
What makes this person, or club/organisation stand out from those around them? (100 words).
Please click here for more information on how to nominate your archery star or star organisation. You can also access the 2021 Awards Nomination Form direct here. We look forward to receiving your entries.