Archery GB has today announced the National Squad that will represent Great Britain at major international events and show the world the quality and competitive nature of Archery GB's preparation and support programme!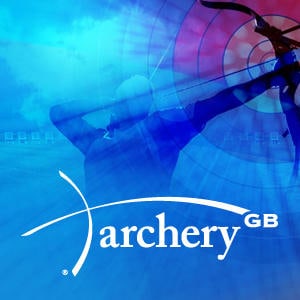 The nine athletes have each proved they are capable of scoring at an internationally competitive level, as per selection documents published on the Archery GB website. The squad is a mix of experienced internationals and new faces and offers huge potential to move forward and be competitive on the international stage.
The squad members are:
Olympian Naomi Folkard
Sally Gilder
Bryony Pitman (Bryony is still eligible to compete as a junior.)
Ashe Morgan
Kieran Slater
Olympian Patrick Huston
Tom Hall
Michael Judd
Alex Wise (Alex is still eligible to compete as a cadet)
Tom, Michael and Alex are making the step up to the National Squad.
David Tillotson, Director of Sport at Archery GB, said: "I'm delighted to announce the new squad. I do believe that the scores these archers have latterly begun to show will enable us to be competitive throughout 2017, building towards the World Championships in Mexico in October. There is an exciting blend of youth and experience within the squad but all have proven that they deserve to be there and are ambitious to take this opportunity. As with all squads, I will be reviewing standards and performance throughout the season to ensure we achieve our goals."
For more information and to keep track of the team's progress, follow us on:
Instagram: archerygbofficial
Facebook: Archery GB
Twitter: @archerygb