Archery GB will be working with Sporting Equals, who are experts in promoting ethnic diversity across sport and physical activity.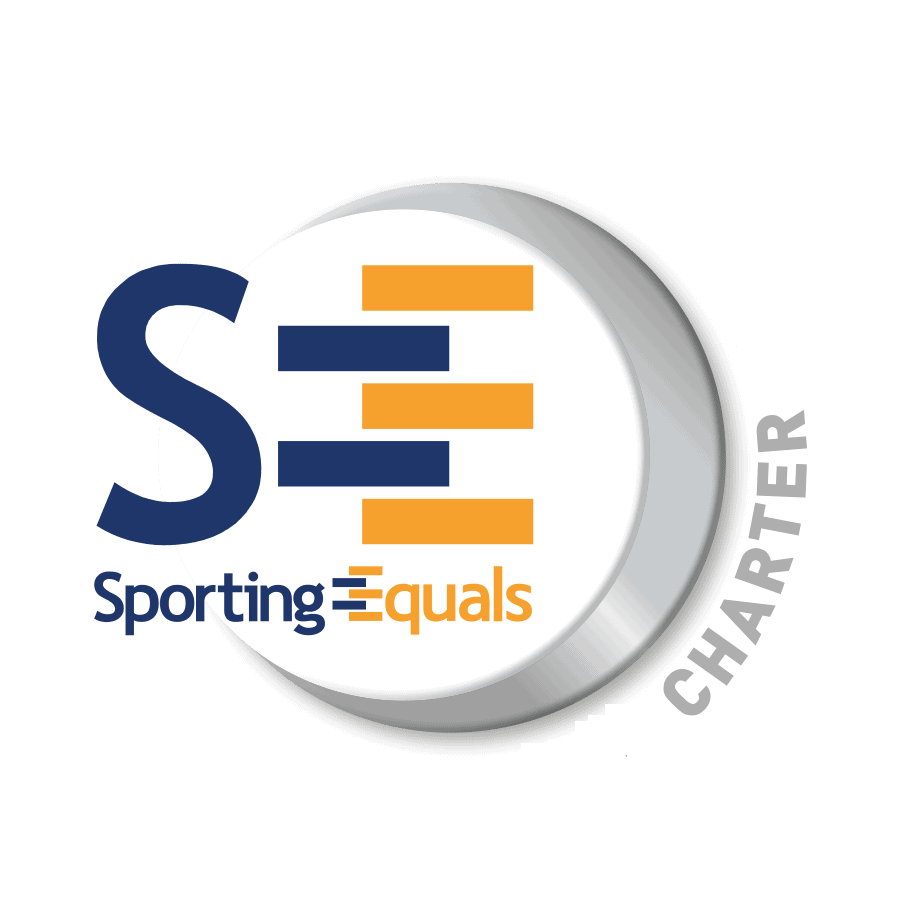 October is Black History Month, and what better time to announce Archery GB's collaboration with Sporting Equals, an independent body set up in 1998 by Sport England, in partnership with the Commission for Racial Equality.
Sporting Equals, along with wider sector research, has determined that people from Black, Asian and Minority Ethnic (BAME) communities still encounter significant disparities. Sporting Equals has developed a 'Race Equality Charter' which will help Archery GB capture ethnicity data and intelligence, commit to tackling under-representation at all levels through positive action and celebrate positive role models and stories.
Gayle Pink, Archery GB's Head of Developing Communities, said: "Whether practised indoors or out, competitively or socially, archery enriches people's lives by promoting an active lifestyle: burning calories, improving strength, mental focus, coordination, patience, social connection, self-confidence, as well as putting you in a better state of mind. However, currently, these benefits are not accessible to all, particularly those from marginalised communities. We know the impact archery has on people's lives and want to do more to ensure these benefits are available to a wider audience.
"We will work with Sporting Equals to seek a level playing field for all, from introductory to elite level, and to uncover perceived and real barriers experienced by marginalised communities. This starts with valid insight, to listen, understand and only then decide on the best solutions, so everyone can access and enjoy the many positive attributes of archery."