Archery NI is the governing body for archery in Northern Ireland and is part of Archery GB, the UK governing body. The Independent Chair will run the Board, setting the agenda for each meeting and ensuring the effective implementation of Board decisions.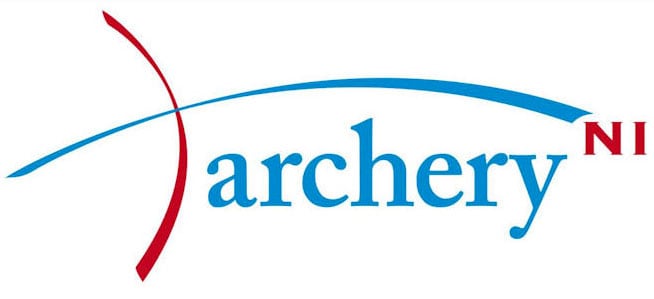 Good governance principles will be observed in particular compliance with the Sports Governance Code and adherence of the Nolan Principles: The Seven Principles of Public Life - GOV.UK (www.gov.uk).
Ensuring commitment to transparency, integrity and delivery of purpose and strategy, the Chair will lead the Board in ensuring a strong governance system to support the continued growth of the sport.
Main responsibilities
Chair board meetings (currently 6 per year), liaising with the Company Secretary to compile and circulate agenda and ensure meetings are convened and managed in accordance with the Articles of Association
Ensure effective oversight of the implementation of the ANI strategy, ensuring that the necessary resources are available to ensure quality delivery.
Ensure high standards of financial probity and record keeping
Make sure the Board is kept properly informed of all important matters and is clear about delegated authorities
Ensure positive and effective communication surrounding the work of ANI with members, key stakeholders, media etc.
Chair the Annual General Meeting of Archery NI
Report on progress made by ANI to AGB and Sport NI
Ensure the Board is fully and appropriately constituted in order to conduct business effectively
Maintain ongoing compliance with the Code for Sports Governance
Personal qualities and skills
The successful applicant will be able to demonstrate:
The ability to lead the Board effectively and collegiately
Excellent communication skills - both written and verbal
Strong business and organisation acumen
The ability to empower others
High levels of integrity and confidentiality
A thorough understanding of good governance
The ability to absorb and process lots of information
Independence from archery clubs
How to apply
Please send a current CV and a covering letter highlighting what you will bring to the organisation, by 22 April, to: admin@archeryni.org.uk
Archery NI recognises the positive value of diversity, promotes equality and challenges discrimination. We welcome and encourage job applications from people of all backgrounds.