After a long delay owing to the sad loss of our former publisher, TRMG, the digital-only summer issue of Archery UK is finally ready.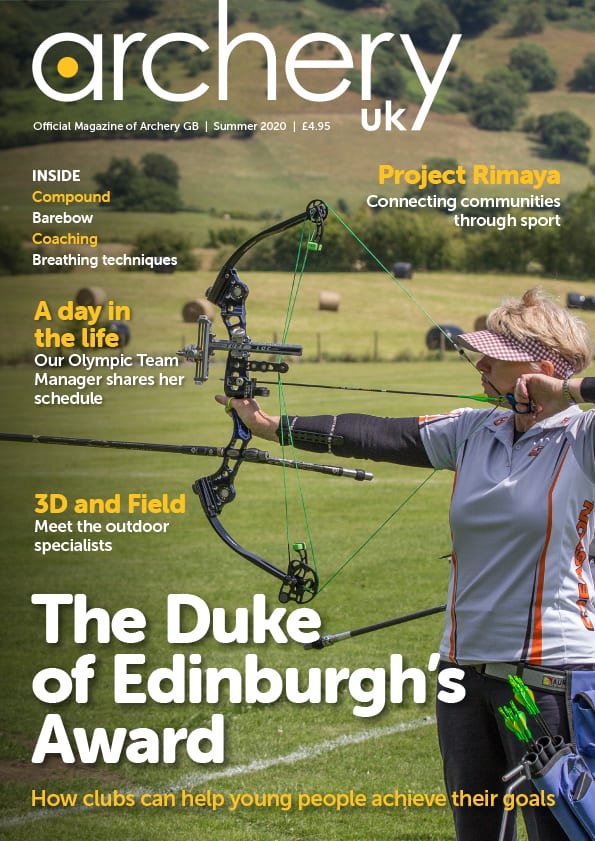 Archery UK is now available to view (and download) as a PDF and page-turner, and an accessible version will also be available shortly on our website. We will also send a notification of these versions through our members' ezines.
The magazine will be digital-only for the rest of the year and the format will be reviewed on an ongoing basis. We'd love to hear what you think about the digital reading experience.
Please note, the autumn issue will be available from mid October. If you have any news, letters or stories you'd like to submit for it, please send to magazine@archerygb.org by 14 September.
Thank you for your patience.