The National Lottery family have joined forces to deliver a new campaign dedicated to all those who are making a vital difference in their communities during the pandemic.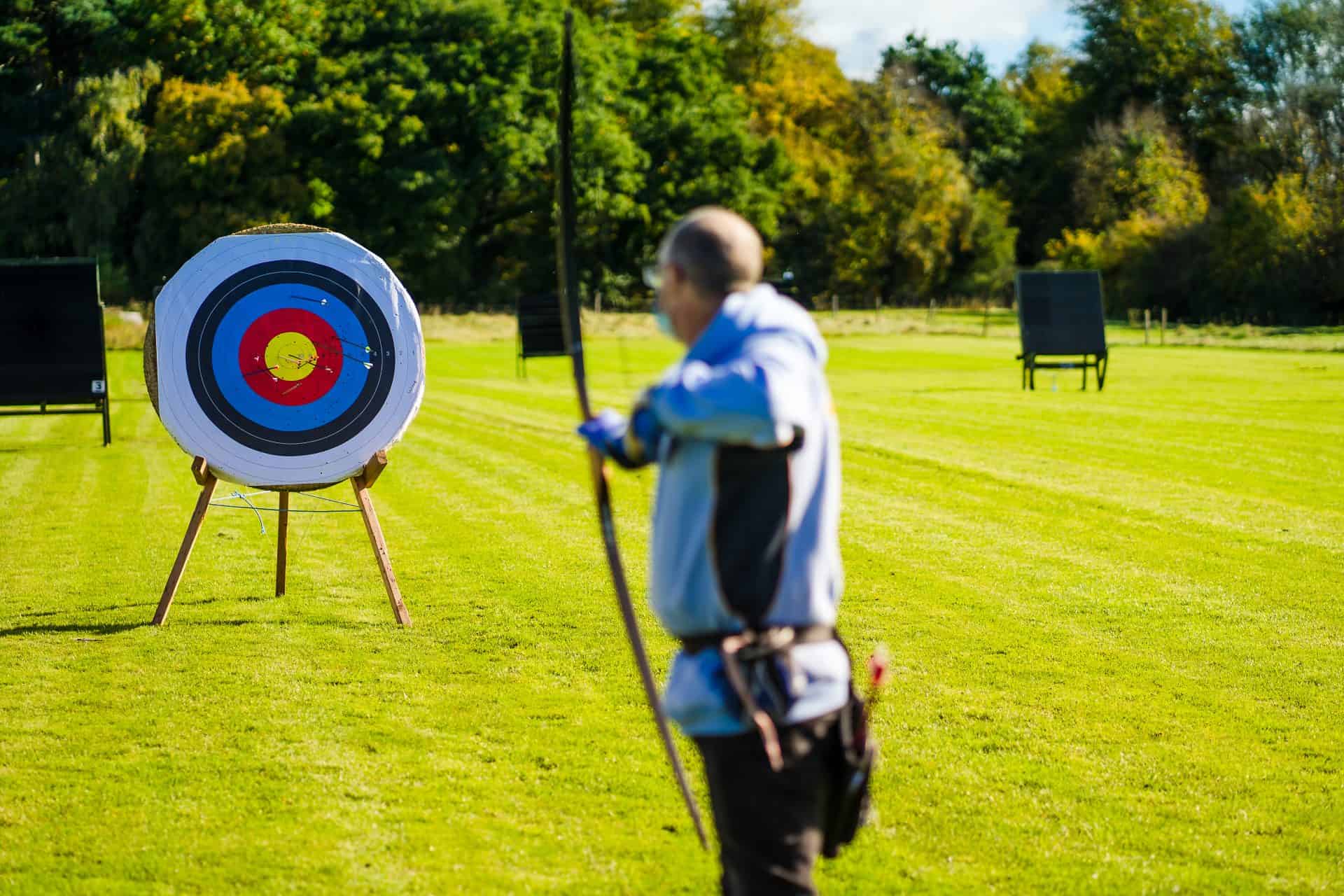 The National Lottery's crossed fingers campaign shares the compelling stories of the amazing individuals, workers and volunteers who have, through National Lottery funding, done great things to help others, even in these difficult times. You can keep up with the latest stories on social media using the hashtags #ThanksToYou and #NationalLottery.
UK Sport and the National Lottery have asked sports to identify their own 'lockdown heroes', and Archery GB would like to nominate and give special #ThanksToYou to some of our long-serving volunteers, listed below, who have gone above and beyond in developing the returning to archery guidance, in accordance with ever-changing government plans.
You were with us before Covid-19 hit, and we appreciate your continued efforts to help keep the sport going from strength to strength, despite unprecedented challenges.
#ThanksToYou:
Roger Crang of Deer Park Archers, Gloucestershire
Peter Hill, Chair of Wymondham Archers and Norfolk Archery Association
Susan Corless of Northampton Archery Club
David McCullogh of Norton Archers, Teesside
Marc Tamlyn of Wallingford Castle Archers, Oxfordshire
Philip Watson, Chairman of Peacock Archers, Cambridgeshire
We need more volunteers - could you lend a hand?
If you are interested in volunteering in archery, please complete this volunteer survey, so we can find out more information about you and the volunteer roles you are interested in. We will then use this information to help signpost you to appropriate training and match your volunteering interests to available opportunities.
Does your club need volunteers?
If you run a club and need more volunteers, please complete this club survey so we can help match available volunteers to roles you need filling within your club.
Ways you can thank our archery volunteers
If you would like to thank a particular volunteer or group of volunteers who have gone over and above to help make your archery experience great, please send us an email or a short video explaining how they have supported you to: vols@archerygb.org (Please note, videos should be a maximum of 10 seconds long and filmed in landscape, with clear light and little to no background noise when speaking).
Please share this story and join the conversation on social media using the hashtags #ThanksToYou and #National Lottery