With much of the UK in some form of lockdown, many people will be looking for alternative ways to develop in their sport.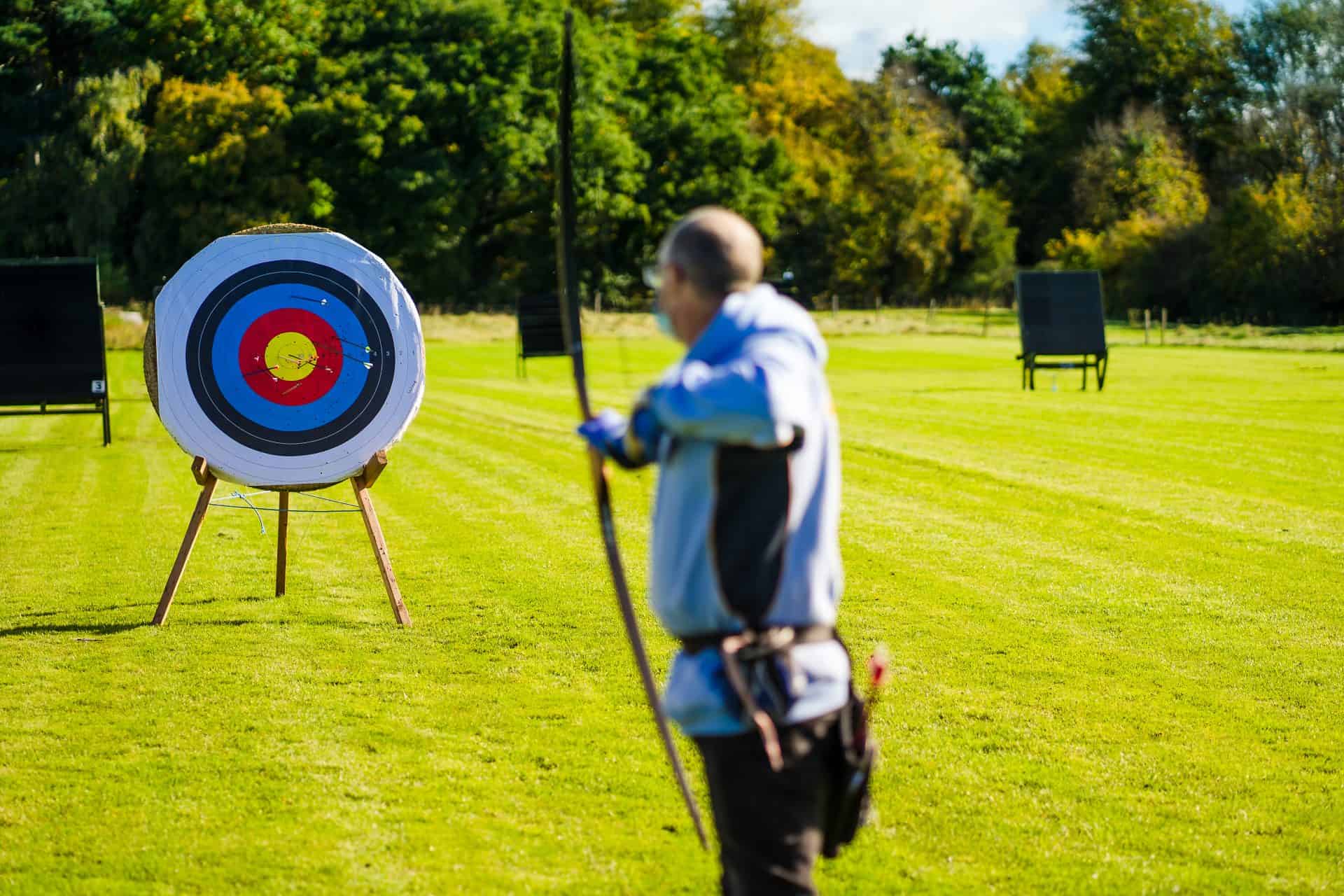 While access to your local archery range may be temporarily unavailable, Archery GB continues to run a programme of training webinars, designed to help keep you motivated and ready for the return to sport. Booking details are below.
January webinars
Date
Time
Workshop
11 January
7-9 pm
Monday Natters: What Juniors want
20 January
7-9 pm
Club Development: Engaging with your Community*
20 January
7-9pm
Empowering Archery (Introduction)
For Ambassadors*
21 January
7-8pm
The 2021 Virtual National Indoors
25 January
7-9pm
Monday Natters: What new members want
26 January
7-9pm
Running Field Competitions
26, 27 & 29 January
7-9 pm
Ianseo
27 January
7-9pm
Empowering Archery (Introduction)
For Ambassadors*
February 2021
Date
Time
Workshop
1 February
7-9pm
Monday Natters: Engaging Women and Girls
4 February
7-8 pm
A Conversation around Coaching with Lloyd Brown
10 February
7-9 pm
Club Development: Volunteer Experience (2 groups)*
15 February
7-9pm
Monday Natters:
The Big Weekend 2021
16 February
7-9 pm
Valuing Volunteers
25 February
7-9pm
National Rankings and National Tour
Webinars marked* are limited to 12 or 15 participants
Please note:
Ianseo is one workshop with multiple sessions. Attendance needed at all sessions.
Monday Natters is a series of free webinars every other Monday night through January and February 2021, where we take a more detailed look at one topic each week, aiming to share good practice, knowledge, ideas, and inspiration across the whole of the archery community.  Some members will share their experiences and top tips on the subject, before we have a wider discussion with everyone on the webinar and time for general questions.  The sessions will be recorded for those who cannot log in live on the night. The link for each Monday Natters session will be emailed to everyone who signs up, and will remain the same each session: it is available in the information about each session in the members' portal. The maximum number of participants we can accommodate is 250.
There will also be Judge webinars in January/February, and the Judge Conference in March.  Judges will be contacted directly with these details.
Book your place
Bookings for the webinars shown below are to be made through the members' online portal. Webinars marked* are limited to the first 12 to 15 bookings.
For enquiries about booking a webinar or for issues logging into your members' portal, please email membership@archerygb.org
Why not catch up on webinars you may have missed on our Archery YouTube channel, and check out the full 2021 winter webinar programme in the Documents section below.