It was another successful day for British para archery at the 6th Fazza Para Archery Tournament in Dubai.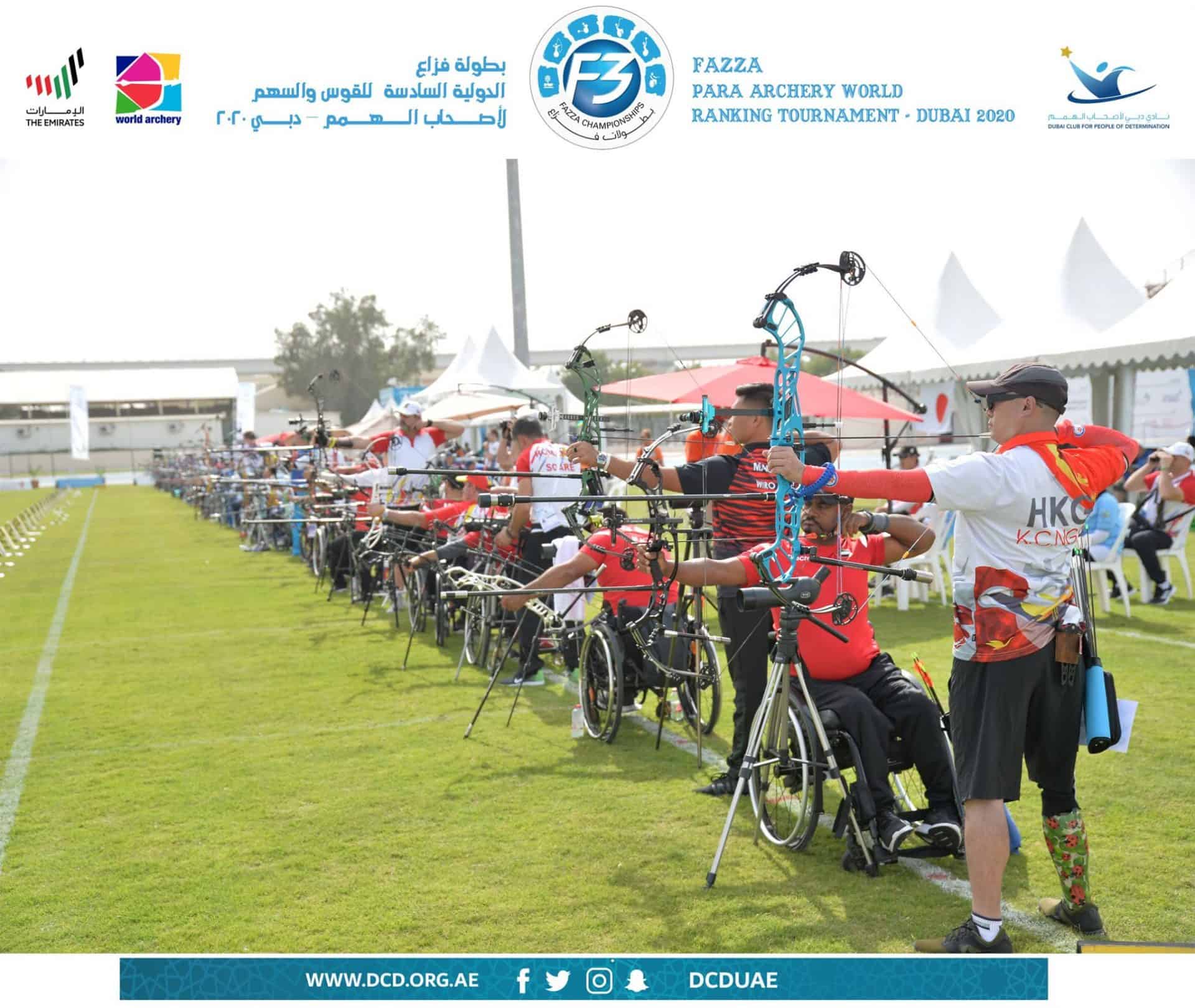 After an exciting day of medal-winning yesterday for the GBR team (Nathan MacQueen and Jessica Stretton are pictured above), it was Hazel Chaisty's turn to add to the haul on the final day of the tournament. As the first to shoot in the Recurve and Compound Open individual medal matches, Hazel was competing against Turkey's Yagmur Sengul in the Recurve Women's Open Bronze Final. Scores were pretty much level in the first three sets until Hazel pulled ahead, winning with a 6 - 5 score, and securing the bronze medal.
Senior Paralympic Coach Rikki Bingham said: Â"It's been a great learning experience for everyone this week, building on everything they have been working on over the winter."
The tournament finished with an awards ceremony. Click here for full details of the day's action.