Naomi Folkard beat Georgia's Tsiko Phutkaradze 6-0 in her bid to reach the final stages of the third leg of the Hyundai Archery World Cup in Salt Lake City.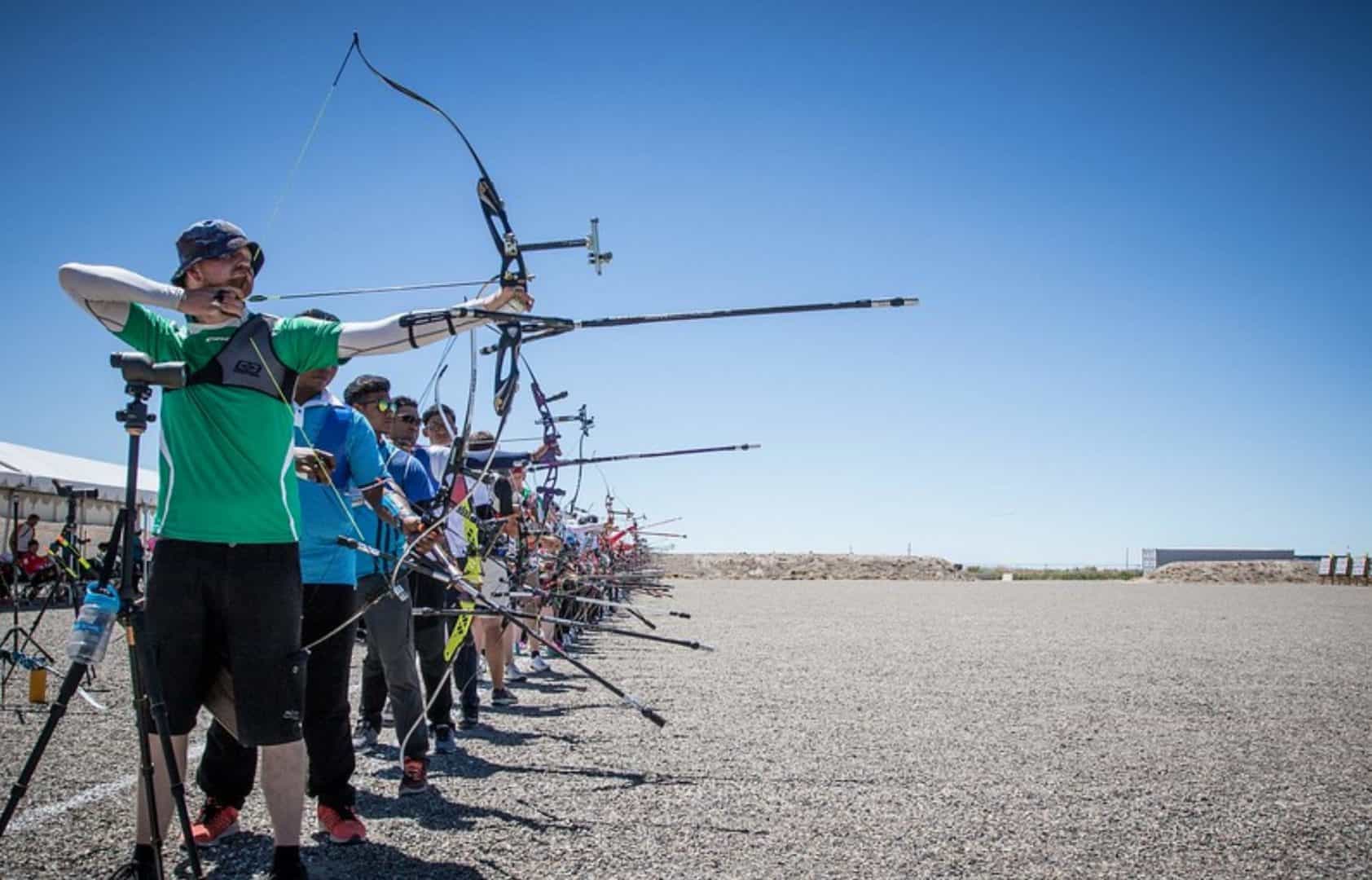 That set up a 1/8 round showdown with the eighth seed and home favourite, Mackenzie Brown.
The American took the early advantage, edging the first two sets but then Naomi fought back, tying the second two. But it was not enough and Brown progressed to the quarter-final where she fell foul of the top seed, Korea's Chang Hye Jin.
In the men's competition, Patrick Huston went head to head with Chinese Taipei's Deng Yu-Cheng. Deng narrowly took the first two sets before Patrick fought back to tie the third. But then Deng edged the fourth by a single point for a 7-1 win.
In the earlier rounds, Michael Judd beat Martin Hamor of the Czech Republic in a shoot-off but fell 2-6 to Vietnam's Hoang Van Loc while Tom Hall was defeated 6-2 by Belgium's Ben Adriaensen. Bryony Pitman was beaten 6-2 by Saori Nagamine of Japan.
Losing a shoot-off against Malaysia had denied Tom, Patrick and Michael a place in the recurve team semi-finals - and another shoot-off halted Patrick and Bryony's progress in the mixed team competition.
You can find all the results here.
Follow us on:
Instagram: archerygbofficial
Facebook: Archery GB
Twitter: @archerygb