Is your club looking to invest in how you recruit, reward and retain more volunteers? The last few spaces are available in one of Archery GB's two webinar groups, on Wednesday 10 February.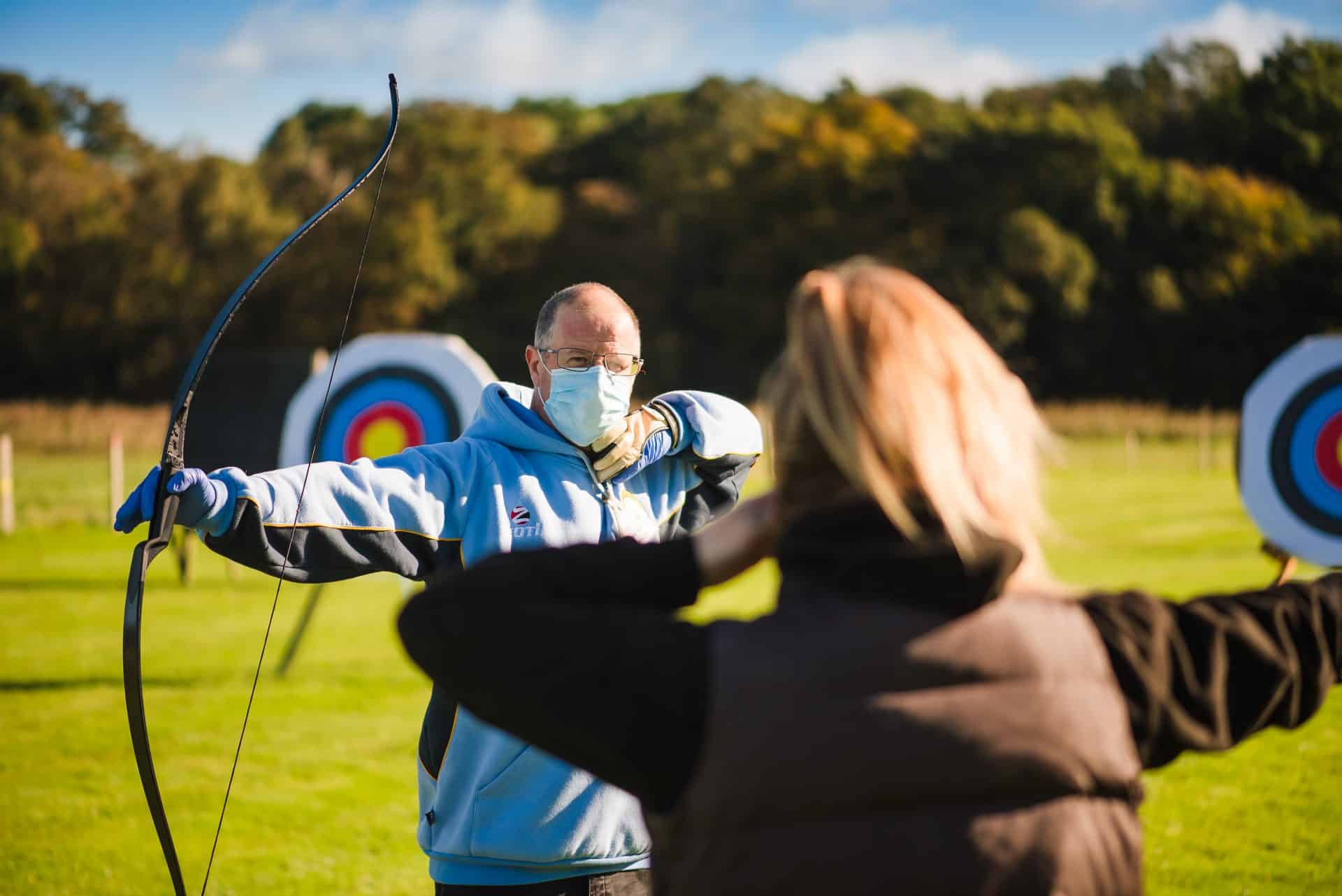 Archery GB's 'Club Development: Volunteer Experience' webinar is on Wednesday 10 February, from 7-9pm, so book now to avoid disappointment.
Bookings for the webinar close in the morning of Monday 8 February, so please book your place as soon as possible, through the members' portal.
This interactive webinar, run by a Club Matters tutor, is supported by Archery GB staff. It brings together valuable experience and insight from other sports clubs and organisations. It is specifically prepared with Archery GB in mind.
This free webinar is open to any member or volunteer. It addresses how to develop a positive culture of volunteering within your club, and gives top tips in recruiting, retaining and rewarding new and existing volunteers. It provides information on the development of an action plan to improve the volunteer experience.
You can share ideas with other archery clubs and examples of good practice. It's also a chance to network with other club volunteers and Archery GB staff.
See the Archery GB webinar programme for February here, including a downloadable information guide.