In recognition of the hardship that many clubs are facing in restarting club activity as we battle through Covid-19, Archery GB launched a Rebuild Activity Fund in July, offering financial support to clubs that are struggling to stay on their feet.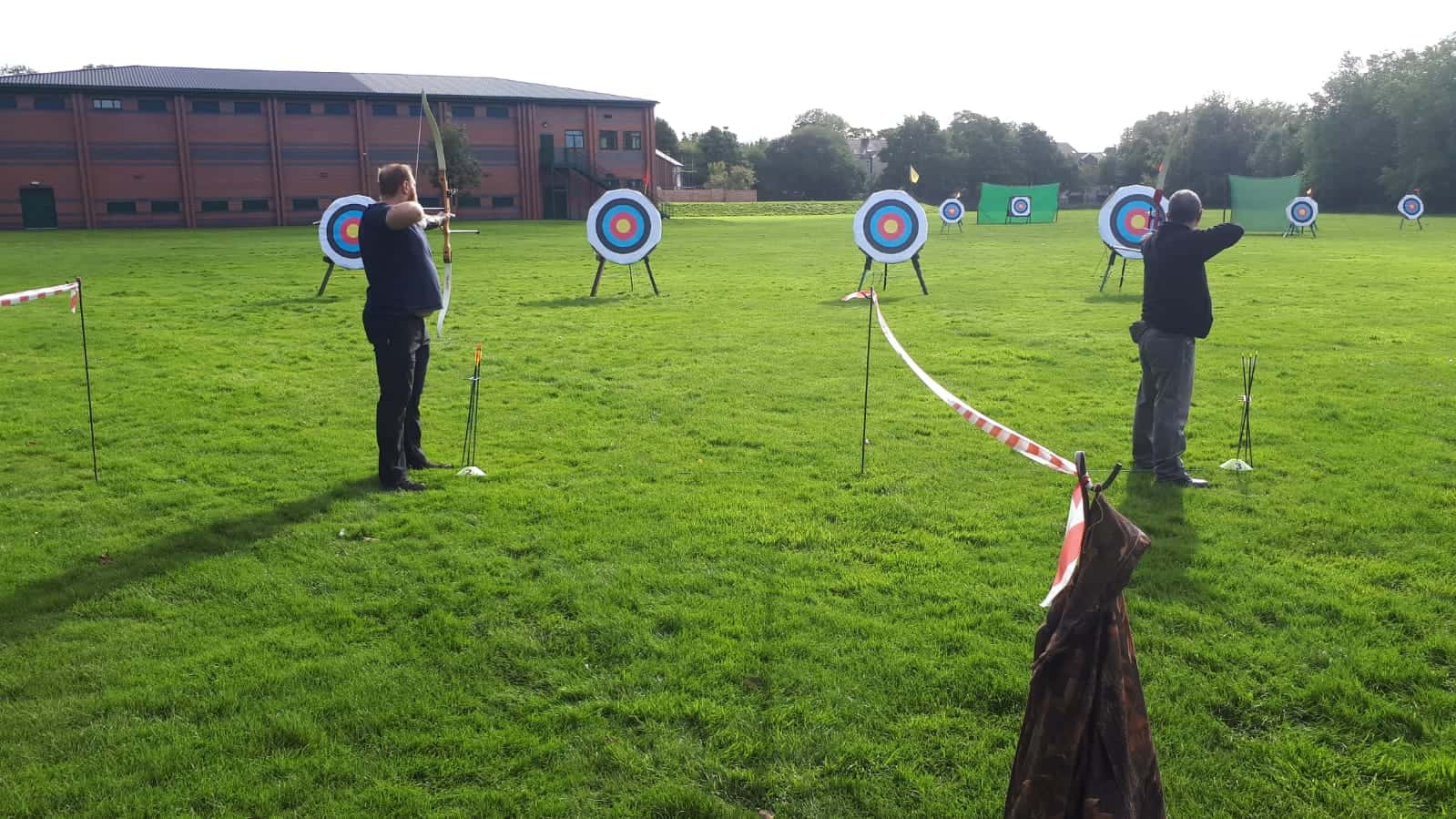 Archery GB is delighted to report that, so far a total of 28 clubs have applied for our Rebuild Activity Fund and been assessed, of which 24 applications have met the criteria and were successful. Look out for more on this story in the autumn issue of Archery UK magazine, published later this month. In the meantime, here's what a couple of clubs had to say:
Peter Gregory, Chair of Goldcrest Archers in Cheshire, said: Â"Our club lost its fantastic indoor shooting venue earlier this year due to a fire on the industrial site where we are based. All the equipment was destroyed - our targets and stands went up in flames. As a very active club which constantly runs beginners' courses, we felt the need to continue this pattern to help the community to still get involved in archery.
Â"Fortunately we have a lovely outdoor shooting venue that our members love, and it was decided that we would run future courses outdoors. This is something we have never done owing to our unpredictable weather. The problem then was that we needed new bosses and stands, six in total, to run the course.
Â"We have combined the Rebuild fund with our own money to buy the bosses, and a couple of members have since made the stands. By increasing our targets we have since run two courses and seven new members are shooting with Goldcrest. We even took three of them field shooting to the Dearne Valley which they absolutely loved, and they thanked us for offering such a friendly introduction to their newfound hobby. So once again, thank you Archery GB for your helping us to keep going."
Ponteland Archers is a small club with big plans. Club Treasurer, Mike Lush, explained: "We use facilities owned by Ponteland Leisure Centre and in November we'll be moving to a brand-new building. To match our new facilities and attract new starters we need to advertise and renew some outdated or worn equipment.
"We have been badly affected by the coronavirus outbreak in that there has been no outdoor archery until very recently. Therefore, we have had no beginners' courses this year, so a loss of revenue and no new members.
"Initially our bid for the Rebuild grant was for electrically-driven cleansing equipment for our field-positioned equipment container and our indoor storage room, but due to urgency we have made do with buying manual hand sanitisers, hand sprays, PPE and many other useful items.
"We were very impressed by the ease of application for the grant, and hope other clubs have taken advantage of AGB's generosity."
In total, £6,467 has been awarded to support clubs rebuild their activity levels, and it's not too late to apply!
For more information about the Rebuild Activity Fund, please read the full guidance HERE.
Ready to apply? Click here to get started!