Archers will be gathering at Royal Navy South Coast Archers' ground at HMS Sultan tomorrow for the 2017 European Commonwealth Archery Championships, which includes this year's Euronations.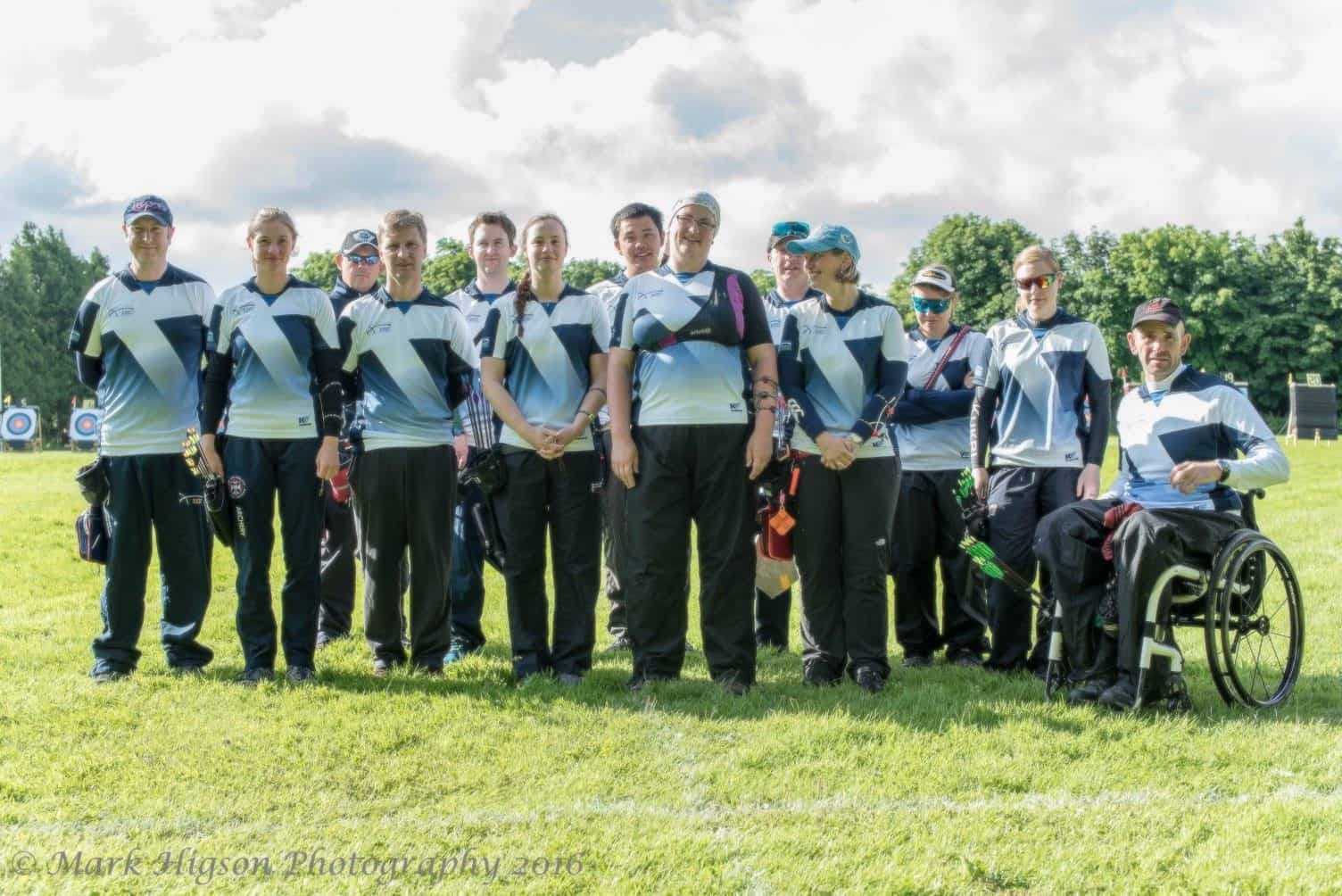 Fifty archers representing England, Wales, Scotland and Northern Ireland will compete in the championships and Euronations on Saturday. They will be shooting a world record status World Archery 720 round followed by team head to heads.
And there is a first on Sunday. Sixty entrants will compete in the inaugural English Archery Federation open head to head series. That is also a world record status 720 round and head to heads.
Follow us on:
Instagram: archerygbofficial
Facebook: Archery GB
Twitter: @archerygb