The bid to include compound archery as a new discipline in the Los Angeles 2028 Olympic Games was rejected by the International Olympic Committee (IOC).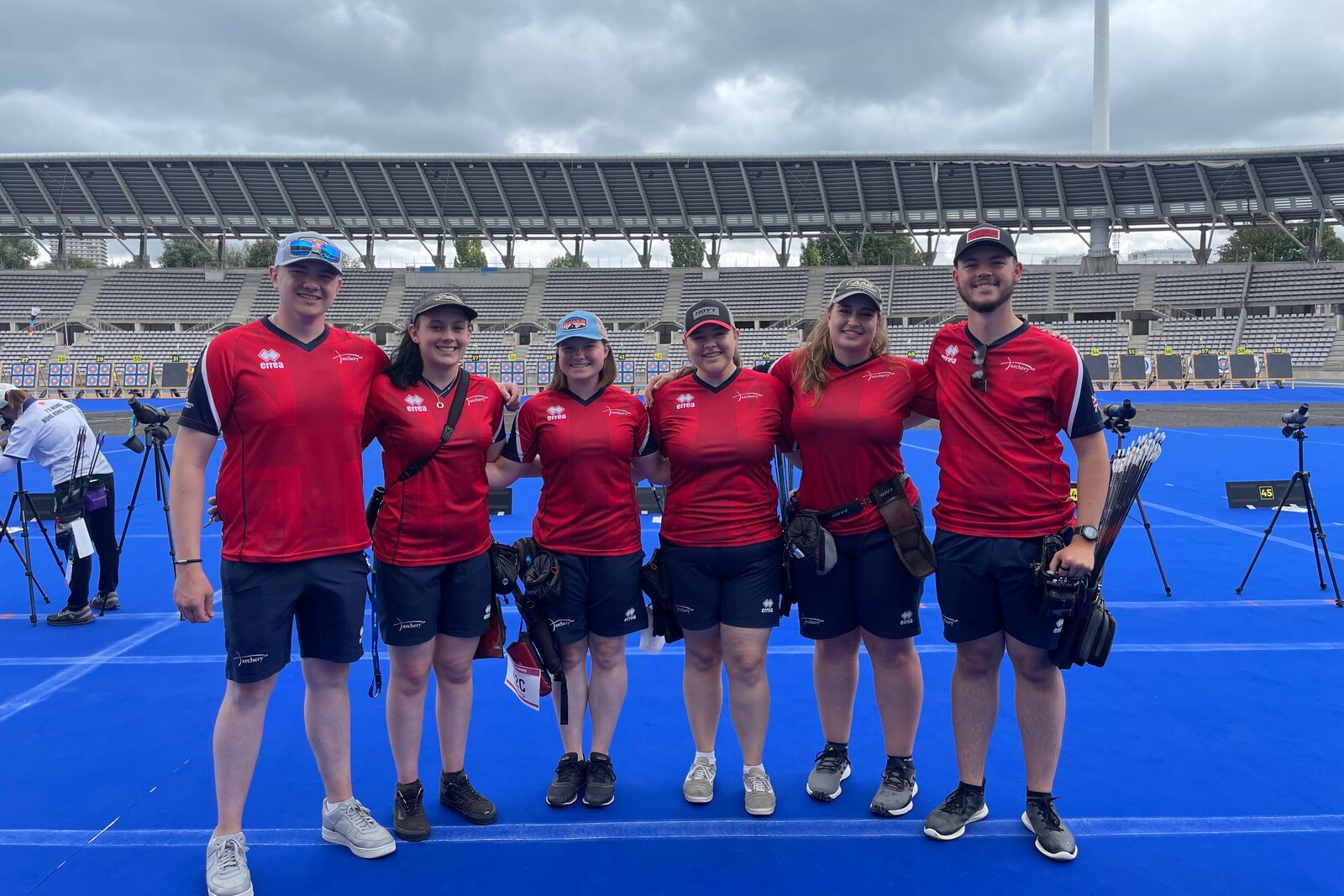 The International Olympic Committee (IOC) has chosen not to include compound as an additional discipline of an existing sport (archery) on the programme for the LA 2028 Olympic Games.
At the upcoming International Olympic Committee session in Mumbia, delegates will be voting on adding five new sports to the Los Angeles Games programme: baseball/softball, cricket, flag football, lacrosse and squash.
Tom Duggan, Director of Performance at Archery GB, said: "It is obviously disappointing that compound hasn't been included in the LA Games, as it would have been a great opportunity and showcase for the category. We'd also have been keen to show the incredible talent of GB's compound archers at such an important sporting event, particularly following their recent successes. We know it would have been an asset to the programme of sports on show in a multi-sport setting, as has been seen at the European and Asian Games."
In the UK, compound archers have made their mark on the international stage. From our country alone, we have the compound women's world number one, Ella Gibson, as well as many other World Cup medallists, European Champions, and European and World record holders.
Ella Gibson said: "It's incredibly disappointing and saddening to hear that compound was rejected from the Olympics for 2028. I know the idea of competing at the Olympics and all the support and funding that comes with that meant a lot to us, but we will carry on trying to be the best we can and hopefully one day it will happen."
World Archery requested the inclusion of indoor archery for compound athletes as a discipline, reusing a venue from another sport. Indoor compound archery would've been in addition to the five events that the recurve archers compete in.
Compound archery was proposed based on the prestige of indoor archery in the USA, and the continuing growth of the discipline across the world. The GB athletes are making a name for themselves, becoming respected and recognised for their international success. Great Britain's compound women are the highest ranked European country in the world rankings, currently sat in 5th place.
Across the calendar year at international events, recurve and compound are treated on an equal level, receiving the equivalent amount of prize money and medals. Compound is most popular in the US where the bowstyle was invented in the 1960s.
"We share in the disappointment of the many compound archers worldwide who had hoped for the bowstyle's inclusion at the Olympics in 2028," said World Archery secretary general Tom Dielen. "Although it is not the news we wanted to receive, the support of everyone involved in this process means we are convinced that it will be a case of when, not if, a compound competition will be added to the Olympics."