As remaining Covid-19 restrictions are being removed across the country, guidance still remains in place around reporting Covid symptoms and general hygiene but there continues to be no limits on numbers attending archery venues or tournaments.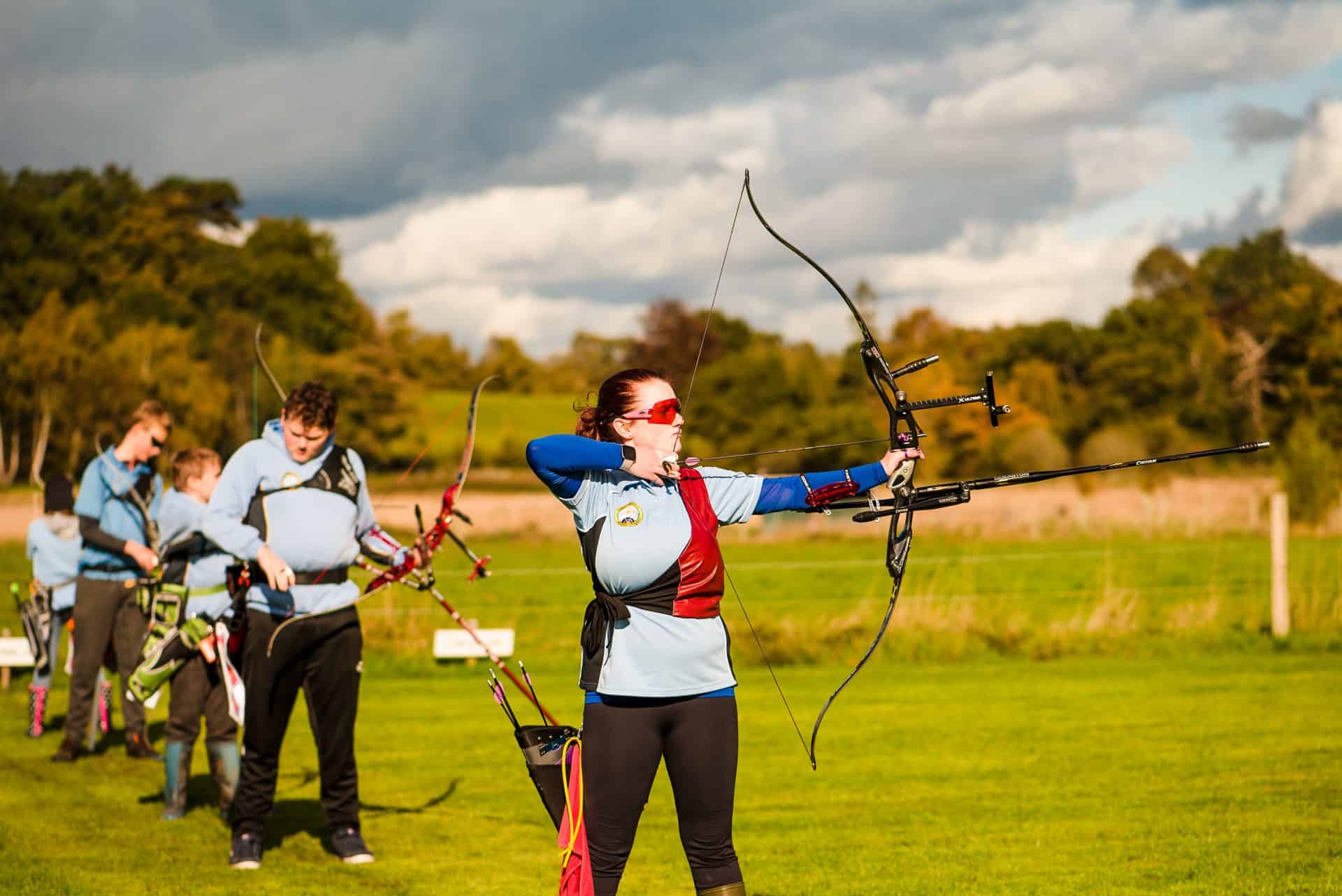 From Saturday, 17 July, in Wales and from Monday, 19 July, in England the rules around public places have changed.
The lifting of restrictions marks the final phase in the process to unlock society from the measures that have been in place since the start of the year.
Archery GB fully supports any clubs which wish to continue following any or all of the previous guidance if it is the members' or club's wishes. All of the guidance documents can still be found on our Covid-19 resource page here.
For a full picture of what you can do across the UK, including Scotland and Northern Ireland, follow the same link.
A summary of the latest guidance is available to download as a document below.
Arran Coggan, (Acting) Director of Participation for Archery GB, said: ¬"Whilst we have reached Step 4 in England, and across the UK restrictions are easing, Archery GB recognises that clubs may choose to keep some or all of the existing measures in place.
¬"Clubs therefore may wish to engage with their members to seek view points on whether to fully remove various restrictions.
¬"We're incredibly grateful to club officials and volunteers who have worked so hard to follow the guidance and to enable people to shoot under these difficult circumstances.
¬"While the virus is still present in the community, we ask for members to continue to maintain good hygiene and not attend sessions if you have any of the symptoms of Covid-19.¬Ē
Support for those who can't return to archery yet
For those members who are isolating or feel unable to return to archery, you can still develop your skills through our summer webinar programme.
We have also been running Mobility Monday and Workout Wednesday sessions on our Facebook page and YouTube channel so you can keep up your bow training and fitness from your home or garden.
Don't forget that coaches, judges and ontarget clubs have access to Learning Curve - our online community that has a growing collection of videos, articles, micro-learning courses, and resources on a variety of topics that matter to you. The platform also gives you the opportunity to have friendly and constructive discussions with AGB staff and each other.