Following national lockdown guidance, many club activities have once again been cancelled. As clubs return to communicating online and coaching sessions are done remotely, we are reminded to follow online safety policies.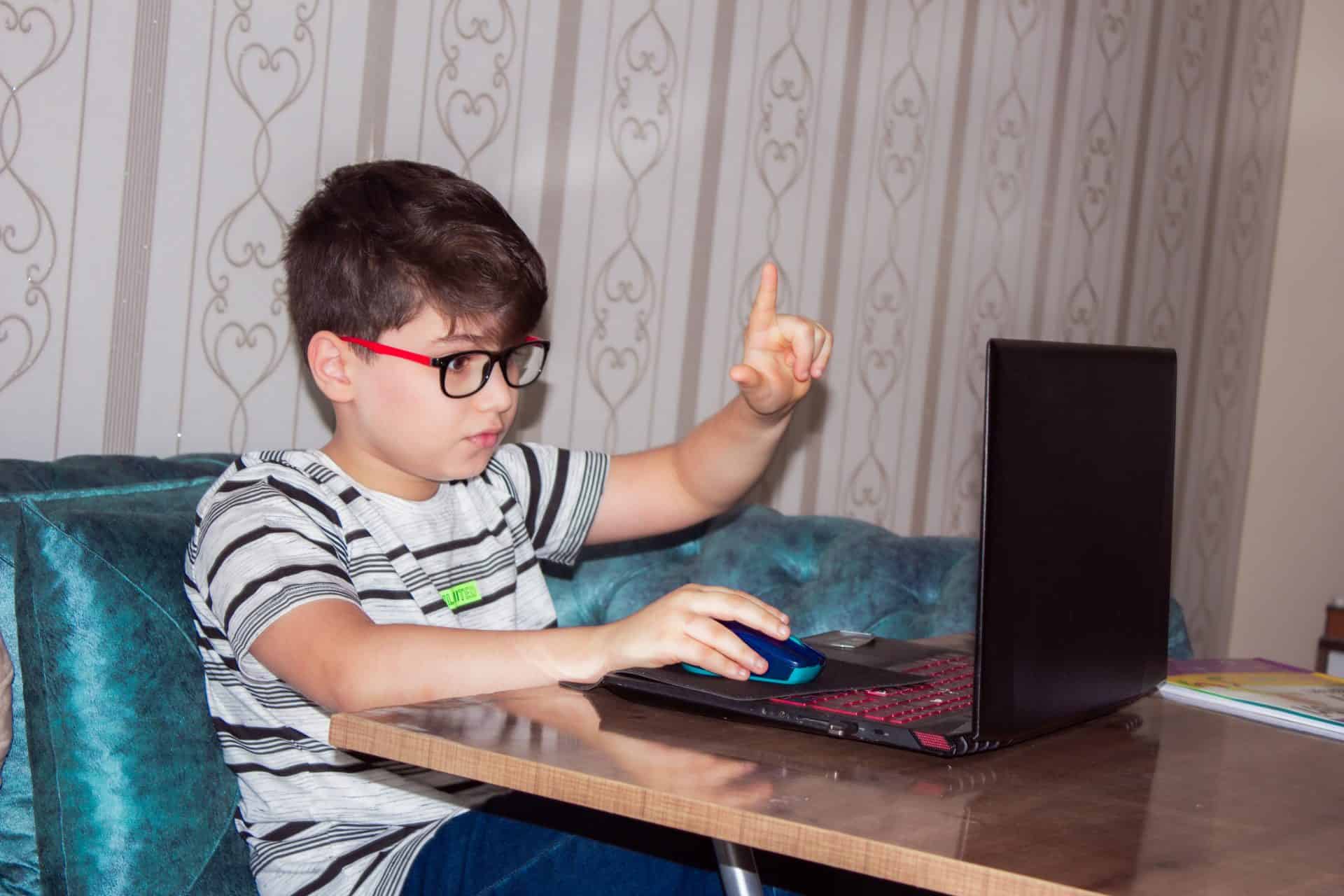 The NSPCC's Child Protection in Sport Unit (CPSU) recently provided some additional advice about online safety and what it means for sport.  Please click here for more CPSU online safety information.
Archery GB's 'Online Safety and Social Media Policy OPP-17-01' can also be downloaded from the Documents section of our Safeguarding Policy & Guidance page.
Photo by AHMED HINDAWI on Unsplash