Selection policy published ahead of February 2022 World Archery Para Championships in Dubai.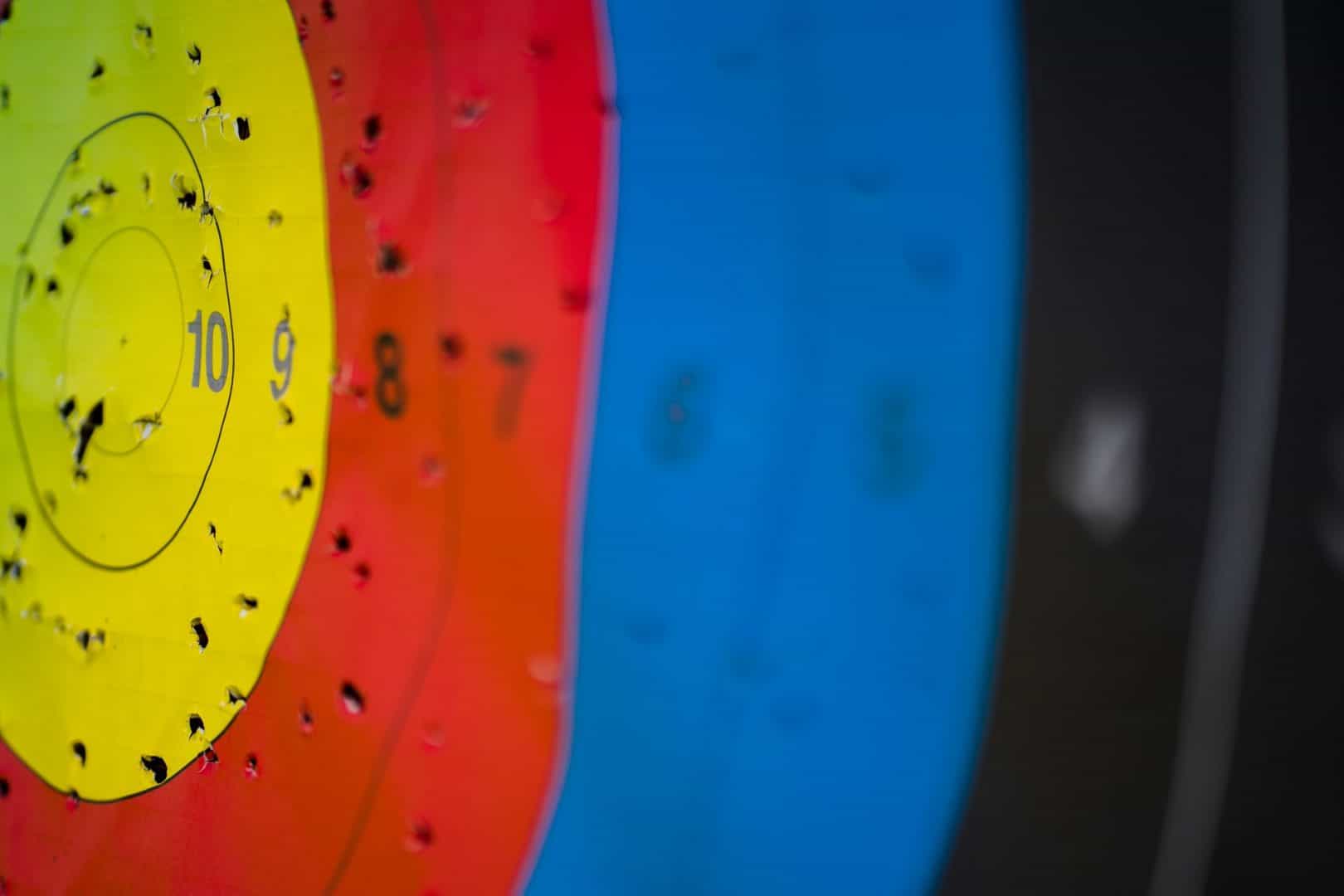 It may seem a world away at the moment, but the 2022 World Archery Para Championships will be among next year's event highlights, taking place 18-27 February. Archery GB will use the championships as a key milestone event in line with our Paris Strategic Plan.
The four-stage selection process will involve:
Athletes who compete at the Paralympics in Tokyo will be pre-selected for the Para World Archery Championships
2021 Disability Championships (11/12 September 2021) will be Performance Opportunity 1 and will be the first chance for athletes to achieve Tier 1 or 2 scores
If required, Performance Opportunity 2 will be run in October / November 2021 to enable athletes to demonstrate current performance level
Selection panel in October / November 2021
Tom Duggan, Archery GB's Performance Director, said: "With so much disruption to international competition over the past two seasons, the World Championships will be a crucial event at the start of the Paris cycle. We will be looking to capitalise on performances from Tokyo as well as giving the opportunity to a wider pool of athletes to put themselves forward for selection."
More details can be found in the Documents section below.