We're delighted to announce the squad for the first event of the 2018 European Archery Youth Cup, taking place in Rovereto, Italy from the 14-19 May.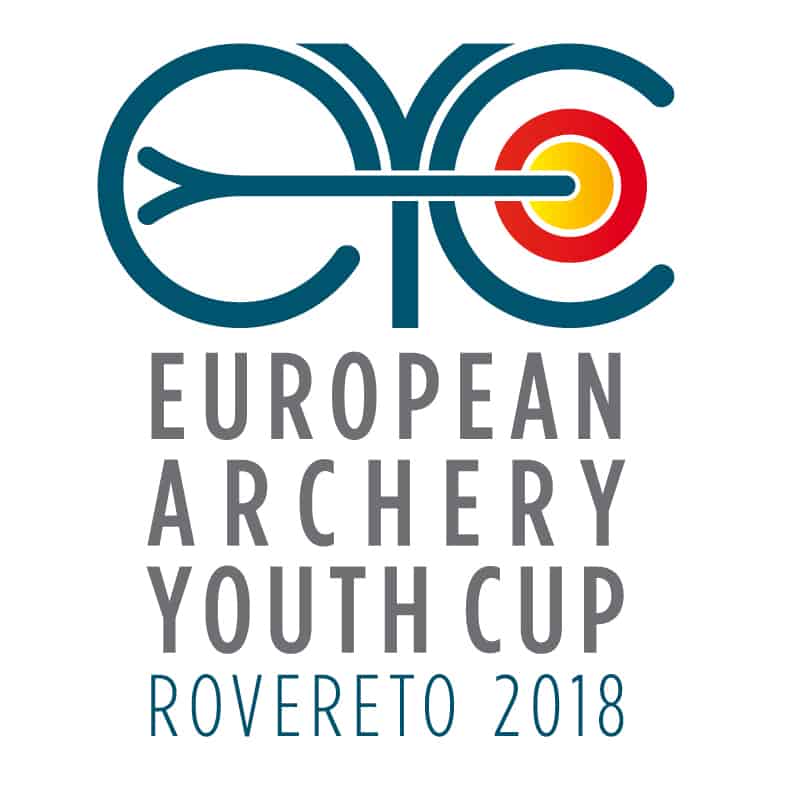 Following an increase in the qualifying scores to enter this year's selection process, achieving nomination has been demanding for both the recurve and compound categories. Nevertheless, due to unavailability of some veterans of the youth team, a number of the team will make their international debuts at the Youth Cup.
Athletes in contention for selection for the European Youth Cup took part in a selection shoot on Saturday 7 April at Lilleshall National Sports Centre. Conditions were wet and overcast.
 Compound Selection
22 athletes qualified for the selection shoot. Of which 18 took part. Several athletes unfortunately will not attend the Youth Cup because of exams. Taking only the available athletes into account, the athletes listed below have been selected on the basis of their results.
Recurve selection
27 recurve athletes took part in the first selection shoot. Taking into account availability, athletes were nominated for selection on the basis of their results. William Pike, Thomas Nairn and Cameron Donaldson will represent GB as recurve junior men, whilst Jacob Reid, Thomas Susca and Jakob Barrett-Rees will make up the cadet men's team. A full complement of four recurve cadet women will compete at the European Youth Cup including Alyssia Tromans-Ansell as well as international debutantes Heather Hughes, Hannah Rowley and Nicole Burdett.
Selected athletes
| | | | | | |
| --- | --- | --- | --- | --- | --- |
| Compound Junior Women | Recurve Junior Men | Compound Cadet Men | Recurve Cadet Men | Compound Cadet Women | Recurve Cadet Women |
| Isabelle Carpenter | William Pike | Jacob Caine | Jacob Reid | Hollie Smith | Alyssia Tromans-Ansell |
| Abbie Spinks | Thomas Nairn | Nathan Thomas | Thomas Susca | | Heather Hughes |
| Sarah Moon | Cameron Donaldson | Lewis Haslam | Jakob Barrett-Rees | | Hannah Rowley |
| Ella Gibson | | | | | Nicole Burdett |
Staff
Team Manager: Tony Gray
Recurve Coaching Team: Alberto Zagami and Roy Nash
Compound Coach: Simon Scott
Team Assistant/Chaperone: Gaynor Hutchison