Another successful day at the European Field Championships!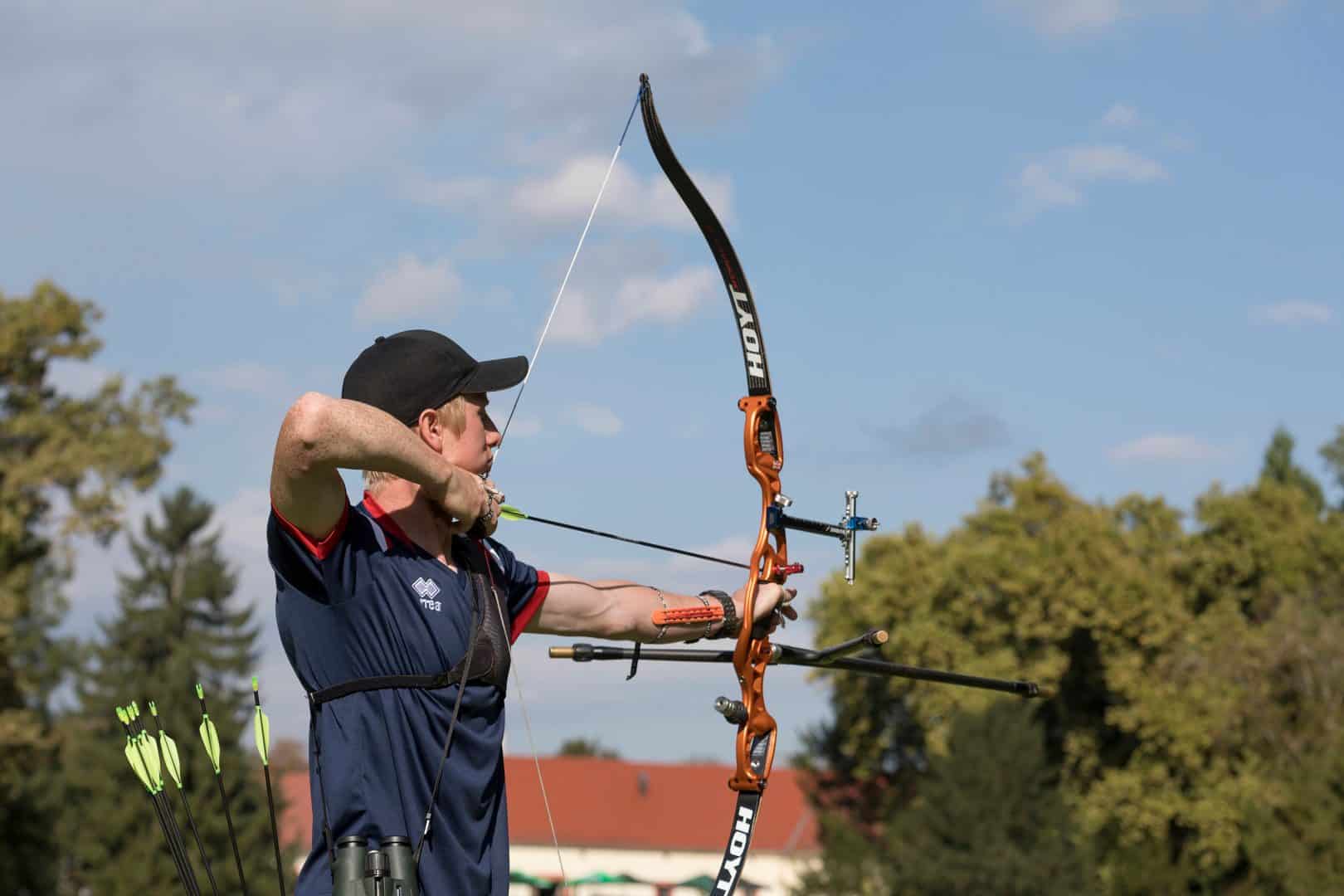 Five of the GB archers have made it through to the semi-final matches tomorrow. Bryony Pitman, top seed in the recurve women went straight through to the semi-finals and will shoot against Laurena Villard from France.
Barebow woman Carol-Anne Seez will shoot against Italian Cinzia Noziglia. The Italian was seeded first, to Carol-Anne's sixth place finish in qualification. Seez shot 68 points in her match against Casandra Campo Tellez, who shot 56, with her highest end of 14.
Louisa Piper, who has also been on the GB target time this year, both senior and youth, is also through to the semi-finals and will shoot against either first seed Aurélie Autret from France or second Sara Noceti from Italy in the recurve junior women.
Joe Fairburn, also a junior, will be shooting against Slovenian Ziga Ravnikar in the recurve men. Joe finished eighth in the World Field Championships last year, and 10that the European Field Championships in 2017, so he's already bettered both of those results this time around.
The fifth GB archer to be shooting in the semi-finals is barebow junior woman Kathryn Morton, who will be shooting against Swedish first seed, Olivia Elamsson. Kathryn had the highest scoring match in match AB/CD, with 65 to her opponents 59.
All matches will be live streamed on World Archery Europe's YouTube channel and can be found here: