Archery GB has named its team for the European Youth Archery Championships 2022 with 24 archers being selected to fly the flag for GB.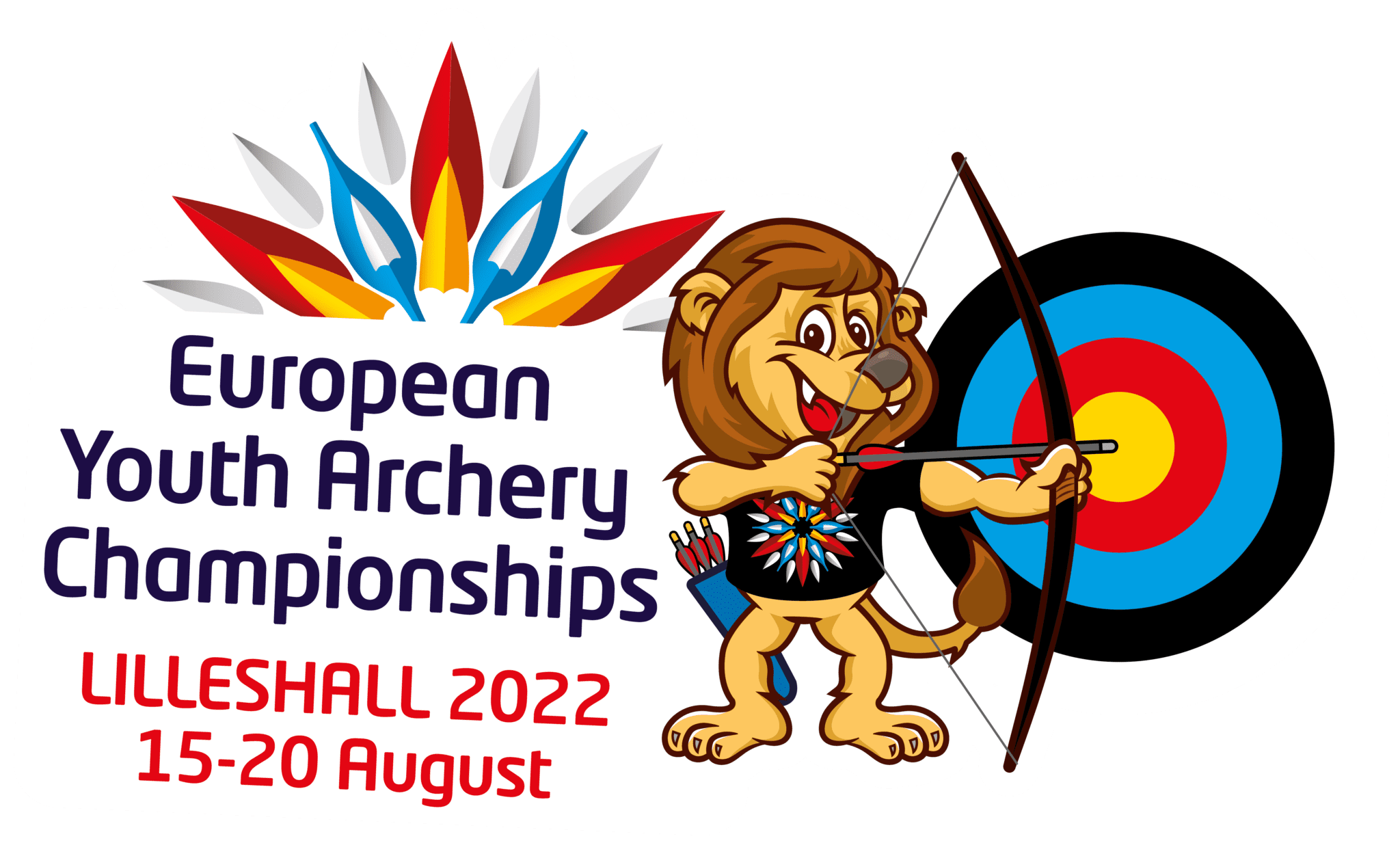 The competition will take place at Lilleshall National Sports Centre from 15-20 August with over 300 athletes aged under 21, from 36 countries taking part.
Over six days of action-packed competition, there will be multiple medals to be won by talented young archers in both individual and team events. With practice and qualification rounds, as well as team and individual matches and finals taking place, the event promises to attract hundreds of archers and spectators.
How can I watch?
On the main field you can watch throughout the day from Tuesday to Thursday. Orangery finals sessions on Thursday are from 4pm - 6pm for mixed teams. On Friday, team finals are from 3pm - 6:30pm, also at the Orangery.
The awards ceremony and individual finals take place on Saturday 20 August between 10am and 5:30pm and tickets for that day are £10 per person (plus VAT and booking charges), available via Eventbrite. Capacity for the event is limited so make sure to register early for the Saturday.
All other days are free to attend and you do not need a ticket.
Who is competing for GB?
The confirmed European Youth Archery Championships team is as follows:
| | |
| --- | --- |
| Recurve | Compound |
| Monty Orton (RU21M) | Thomas Lane (CU21M) |
| James Woodgate (RU21M) | Lewis Haslam (CU21M) |
| Charlie Medhurst (RU21M) | Dillon Crow (CU21M) |
| Penny Healey (RU21W) | Layla Annison (CU21W) |
| Louisa Piper (RU21W) | Grace Chappell (CU21W) |
| Megan Costall (RU21W) | Chloe A'Bear (CU21W) |
| Jack Doherty (RU18M) | Oscar Orford (CU18M) |
| Will Oakes (RU18M) | Jay Saunderson (CU18M) |
| Edward Gray (RU18M) | Finlay Clark (CU18M) |
| Emelia Hughes (RU18W) | Hallie Boulton (CU18W) |
| Megan Havers (RU18W) | Patience Wood (CU18W) |
| Alia Fallouh (RU18W) | Sinead Byrne (CU18W) |
Compound Programme Manager Jon Nott said: "I am very proud of this team we are fielding for the European Youth Championships. This group of athletes have worked incredibly hard since the UK came out of lockdown to get back to being at the level required to be competitive at an event like this.
"It's a great honour to be able to compete for Great Britain on home soil at this event, and we have a team that will be competing for medals in all disciplines."