With just 50 days to go until the European Youth Archery Championships at Lilleshall, tickets have now gone on sale for the individual finals day. With young GB archers set to compete on British soil as 300 athletes from 36 countries take to the field, Archery GB's team will be showcasing youth talent in our inclusive sport.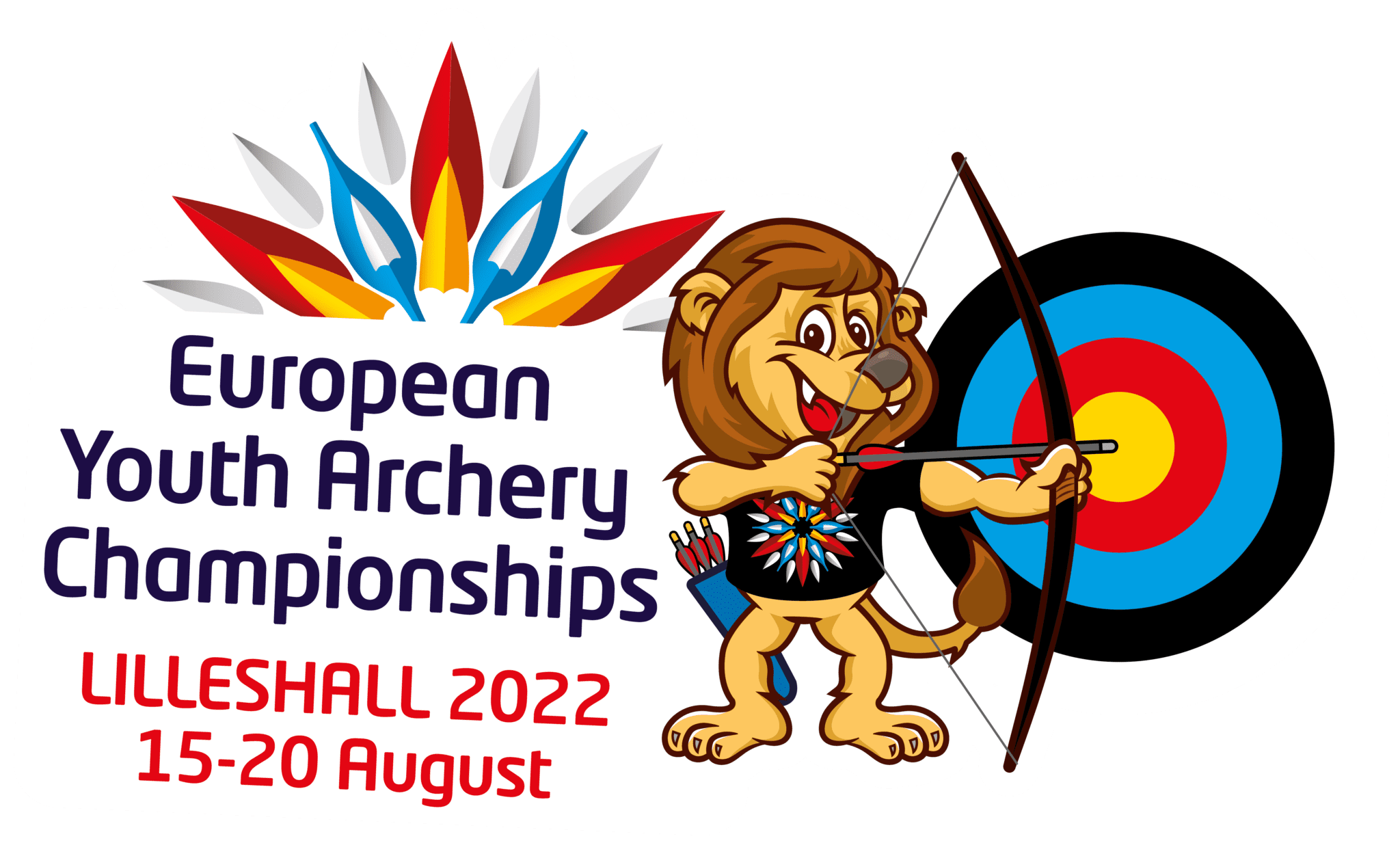 Over recent months, Great Britain's archers have experienced fantastic success on the world stage, bringing home three gold medals and one silver from the Antalya Hyundai World Cup 2022 in Turkey, two gold medals from the European Championships in Munich, and gold, silver and bronze at the Paris 2022 Hyundai Archery World Cup Stage 3 earlier this month.
Following this, GB's youth team will have the exciting opportunity to compete on home soil in the international European Youth Archery Championships, which will take place at Lilleshall National Sports Centre in just under 50 days' time.
Taking place from Monday 15 Saturday - 20 August this year, the European Youth Archery Championships will see over 300 athletes aged under 21, from 36 countries compete in this prestigious archery event.
Over six days of action-packed competition, there will be multiple medals to be won by talented young archers in both individual and team events. With practice and qualification rounds, as well as team and individual matches and finals taking place, the event promises to attract hundreds of archers and spectators.
On the main field you can watch throughout the day from Tuesday to Thursday. Orangery finals sessions on Thursday are from 4pm - 6pm for mixed teams. On Friday, team finals are from 3pm - 6:30pm, also at the Orangery.
The awards ceremony and individual finals take place on Saturday 20 August between 10am and 5:30pm and tickets for that day are £10 per person (plus VAT and booking charges), available via Eventbrite. Capacity for the event is limited so make sure to register early for the Saturday.
All other days are free to attend and you do not need a ticket.
Top youth talent
While the full team line-up for Great Britain is yet to be confirmed, the event is guaranteed to showcase some of the top youth talent from the country, as well as the rest of the world.
Two young archers who have already secured their spots on the team for Great Britain include Penny Healey and Layla Annison, competing in the U18 Recurve and U21 Compound events respectively.
17-year-old Penny Healey from Newport in Shropshire, won the Indoor Archery World Series Finals in February and was a member of the women's gold medal winning team in this year's Archery World Cup in Turkey.
19-year-old Layla Annison will be defending a gold medal won at the last European Youth Archery Championships in 2018, when she was aged just 15.
Commenting on the European Youth Archery Championships, Compound Programme Manager, Jon Nott, said: "This will be a really exciting opportunity for GB's youth athletes to compete on home soil as Lilleshall will be host to over 300 athletes from more than 30 countries. We encourage as many people as possible to come and support our athletes at home and to cheer them on."
Reflecting on the recent success of Great Britain's archers and the upcoming European Youth Archery Championships, Neil Armitage, CEO at Archery GB said: "It has been fantastic to see the success of our archers this year at international events. Their impressive medal wins and performances are a true testament to their hard work and dedication.
"We're exceptionally excited to be hosting the European Youth Archery Championships at Lilleshall in August, which provides an excellent opportunity for us to demonstrate all that is inclusive, diverse and exciting about archery."
The European Youth Archery Championships are held on behalf of World Archery Europe every two years. The tournament was last held in 2018 in Patras, Greece. Were it not for the pandemic, 2020 would have seen Lilleshall National Sports Centre host the prestigious event. Now, two years on, the European Youth Archery Championships have returned, offering a fantastic and memorable opportunity for all of the young international archers competing.