In 2022 there will be one elected director vacancy on Archery GB's board following the retirement of one of our members. We are seeking a highly motivated and skilled member to assist the organisation and to complement the skills of the existing directors.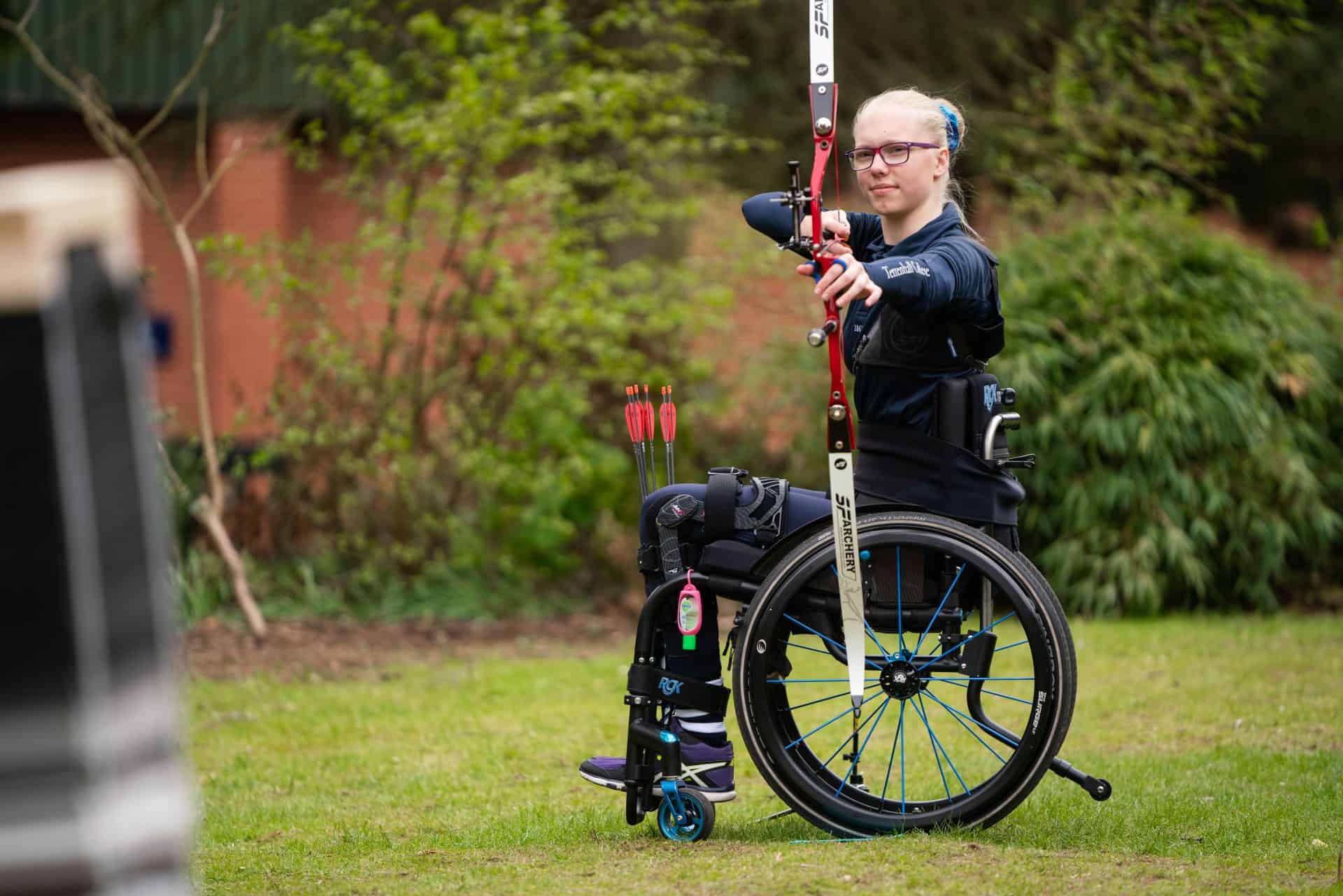 The board of Archery GB is a strategic skills-based board. The board includes a number of independent directors however the majority of directors are elected by the membership.
If elected, you will play a valuable role in shaping the future of the sport and we encourage you to consider applying.
We are particularly keen to ensure that the board includes members with a wide variety of experience and to complement existing board skills are seeking a member who ideally has experience of one of the following areas:
High performance development and, ideally an understanding of the needs of our aspiring Paralympians
Equality, diversity and inclusivity
Additional useful skills include:
Strategy development
Understanding audit and risk management
Digital business transformation
Club development
Marketing and communications
Event planning
All applications are reviewed by the Nominations Committee whose role is to ensure that suitable candidates are put forward for selection. If more than one suitable elected director candidate is identified, then an election will take place prior to the AGM.
Role description
A role description is included within the application pack where you can also find additional paperwork as required and referenced below.
Elected directors - How to apply
Please send your CV and letter of application - which should indicate how you feel you will most be able to add value to the board of Archery GB - by email (including your full name, membership number and length of membership) to nominations@archerygb.org. Please note that you are required to have been a member for at least two years at the time of application to be eligible to apply. Requests for informal/confidential discussions can also be sent to this email address.
Your application must be supported by three voting members, each of whom should send an email of support to nominations@archerygb.org, including: your name; their full name and membership number; and their reasons for supporting your application. Please ask if you are unsure about any aspect of this.
You are also required to complete and return to nominations@archerygb.org:
Sections 3 and 4a of the Companies House information form
The equality monitoring form
The director declaration of good character
Closing date
The closing date for the elected director vacancy is Friday 17th December 2021.
Timetable
| | |
| --- | --- |
| 17 December 2021 | Closing date for applications |
| By 14 January 2022 | Applicants informed if they will be called to interview |
| January 2022 | Interviews by mutual arrangement (likely to be virtual) |
| Early February 2022 | Recommendations are made to the board |
| February/April 2022 | Votes on candidates  - if required |
| AGM 2022 | Announcement made |
The appointment process is stated in the Memorandum & Articles (M&As), clauses 46-75.