GB has completed ranking at the European Grand Prix at Lilleshall, in Shropshire with GB seeding top for the compound women and compound mixed team.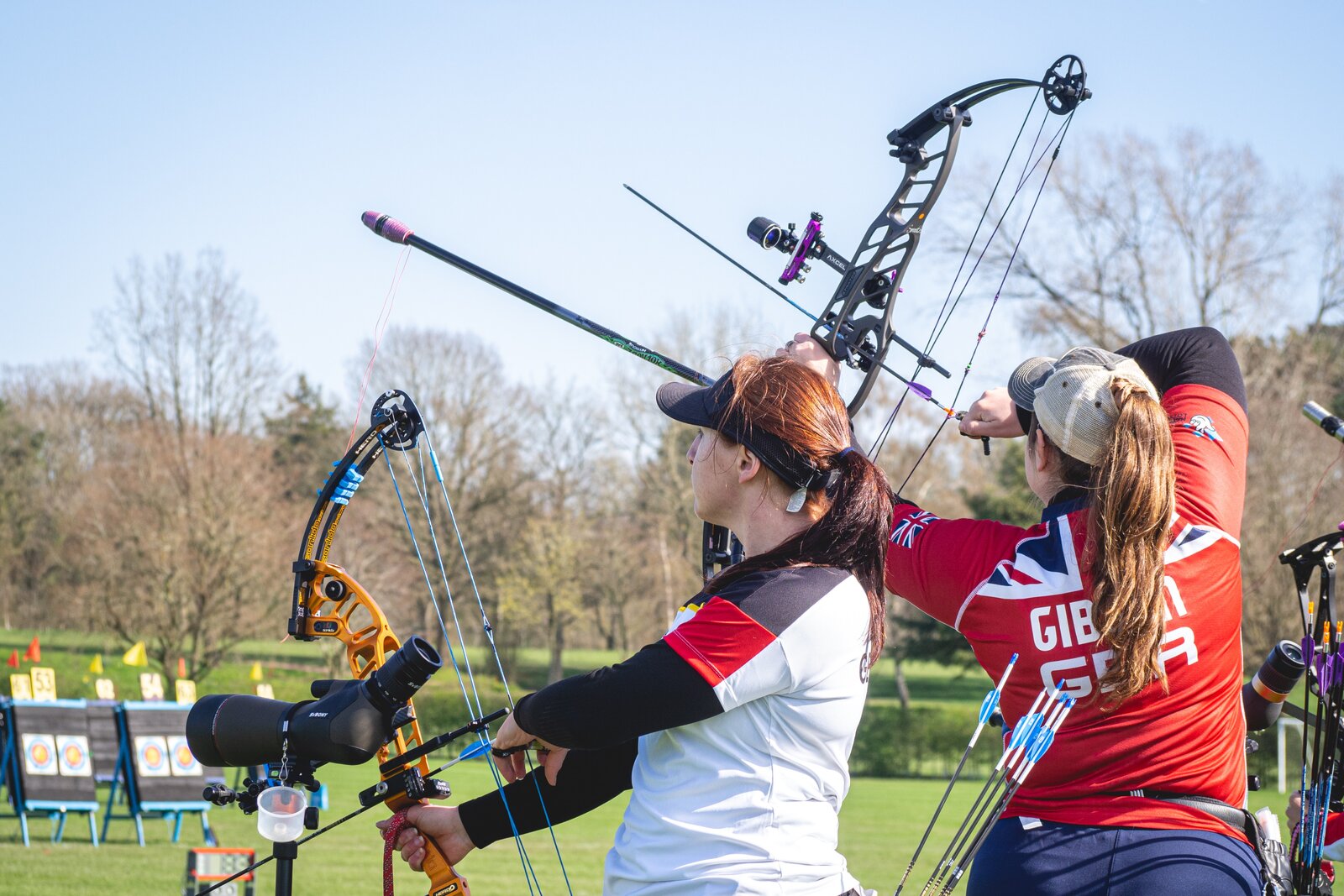 There are 25 archers representing GB with seven compound men, five compound women, eight recurve men and five recurve women making up the squad.
On Monday, recurve qualification was completed in cold, sunny conditions with Germany's Florian Unruh and Katharina Bauer taking top seed in both men and women's recurve ranking.
GB's Tom Hall was the highest ranked GB recurve man, finishing 11th while recurve woman Penny Healey ranked 5th.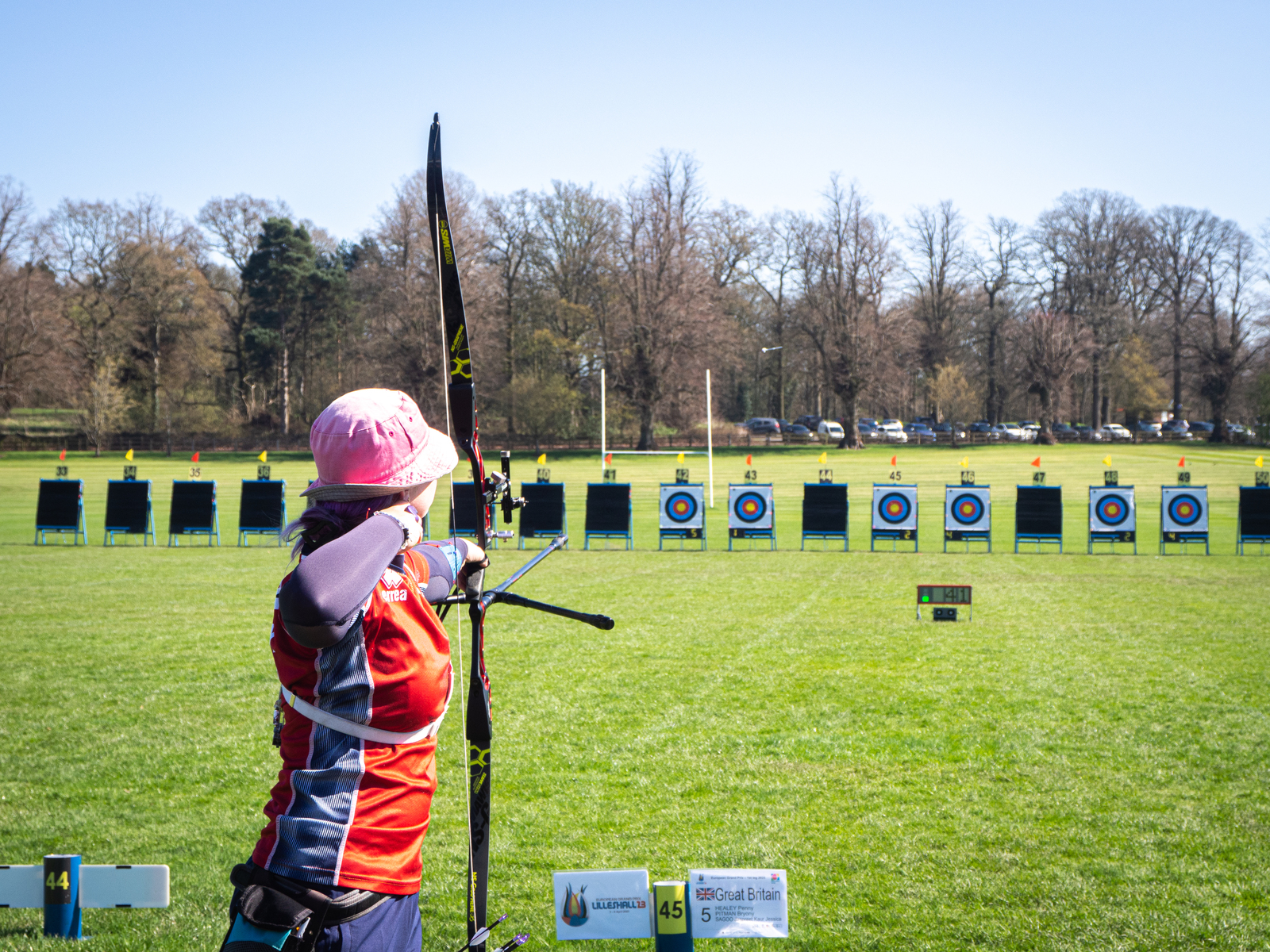 Going into the men's team matches, the GB squad of Tom Hall, Monty Orton and Alex Wise ranked 5th earning them a bye to the 1/8 round where they shot against Slovakia.
GB lost the first set but came back to take the next 2 with Slovakia taking the final set sending the match into a shoot off with Slovakia taking the match.
The women's team also ranked 5th meaning Penny Healey, Bryony Pitman and Jaspreet Sagoo faced Ireland in the 1/8 eliminations.
They took the match in three straight sets sending them through to the quarterfinals where they shot against 4th seed Italy. Italy beat them 6-2 before going on to lose to Germany in the semi-finals.
The recurve women's team will shoot again in the European Games CQT quarterfinals on Thursday when they'll be hoping to book their place in Krakow.
The recurve mixed team of Penny Healey and Tom Hall finished 4th resulting in a bye to the 1/8 where they will shoot against Romania on Friday.
Compound qualification
Tuesday afternoon saw warmer weather with the odd gusty breeze as the compound qualification round got underway.
Compound woman Ella Gibson seeded 2nd for GB. The world number 1 said: "It doesn't make a lot of difference (seeding second going into the matches) because matches are a different kettle of fish, it doesn't matter how you rank, it doesn't give you bonus points going into the matches.
"In theory ranking higher should mean you're against a slightly easier opponent but I've had many times and many events where it's been quite the opposite."
The highest seeded GB compound man was Kai Thomas-Prause who seeded 15th.
GB's men's compound team seeded 5th with GB women in 1st place and the compound mixed team also took the top spot.
The compound team matches kick off on Wednesday morning followed by the start of the recurve individual matches in the afternoon.
For full results from qualification, click here.