Have you you signed up to easyfundraising yet? Here's how your archery club can benefit from your next online shop.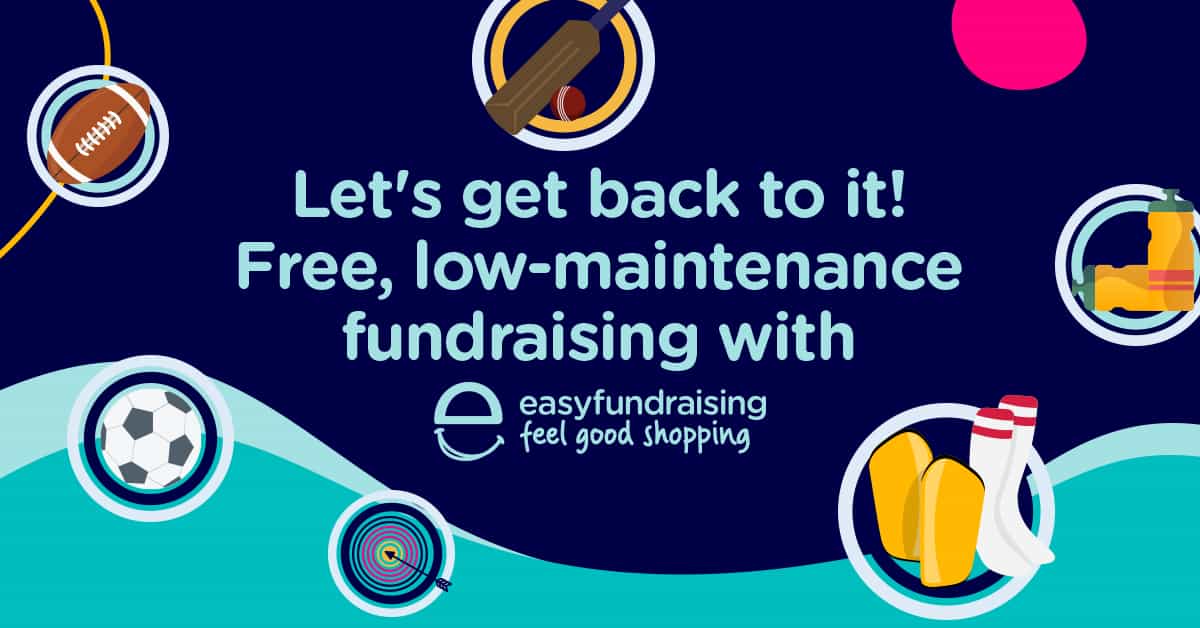 Club reminder! easyfundraising puts the easy back into fundraising. Turning online purchases into free donations for your archery club is a practical and low-effort way of raising money all year round. It also means that your members, volunteers and supporters can support their club from the comfort of their home. They wouldn't need to change who they shop with either, as easyfundraising works with over 5,900 retailers so all their favourite everyday brands: Amazon, John Lewis, Sainsbury's, Screwfix, Dunelm, ebay, and more are all in one place. Not forgetting easyfundraising is free to use - always has been, always will be.
Four ways to fundraising success with easyfundraising:
Register your club - it is completely free and only takes a couple of minutes.
Share your unique cause link with your members, volunteers and supporters and encourage them to use easyfundraising when they are shopping online.
Book a free 121 call with the easyfundraising team for advice and support on getting your fundraising off to a flying start.
Use the pre-built social media messages, flyers, toolkits, and more to encourage even more people to support your club fundraising.
Archery club members, please do ask your club if it has been set up through Archery GB to use easyfundraising. You can use your club's easyfundraising link when making online purchases.
Sign up today!
easyfundraising has helped sports clubs to raise over £4.4M since its establishment in 2007, and over £35M for all good causes. By registering your club, you will be joining over 28,000 other sports clubs so, you'll be in good company. Sign up now and get started.