Hyundai Archery World Cup 2018, Stage 1 Shanghai.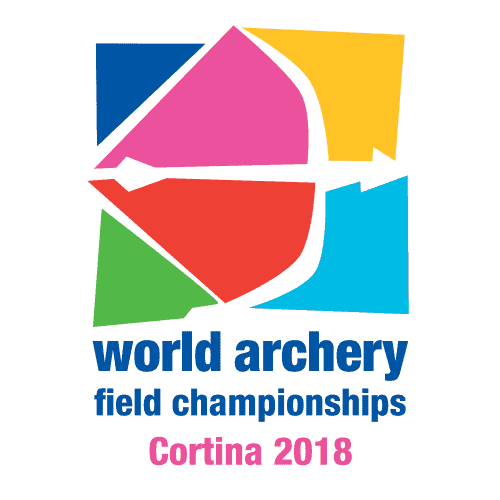 The following Recurve athletes have been selected for the above World Cup event, 23-28th April 2018.
Patrick Huston, Ashe Morgan, Alex Wise and Tom Hall.
Sarah Bettles, Bryony Pitman, Eleanor Piper and Louisa Piper.
In keeping with the selection documents, these are the leading athletes meeting the required criteria.
Our objectives are being competitive for medals in both Teams and Mixed events. The men's team now needs to build on its stability and experiences of last year and progress their international rankings. The women's team has some newcomers and therefore dynamics which is a great opportunity for them to grasp and build the foundations for a strong international profile this season.
As per our selection document, we remain open to all athletes producing scores that will make them eligible for selection at the next World Cup in Antalya.
Lucy O'Sullivan has also met the Compound selection criteria for this event and thus has also been selected to represent GB. Lucy was the leading GB woman at the World Championships last year and is looking to build on that platform and transform what has been good winter's training on to the international competition stage with improved rankings.