We want to ensure that we are doing all we can to keep sport safe. Therefore, it is crucial that we fully understand the experiences of our membership, including negative experiences.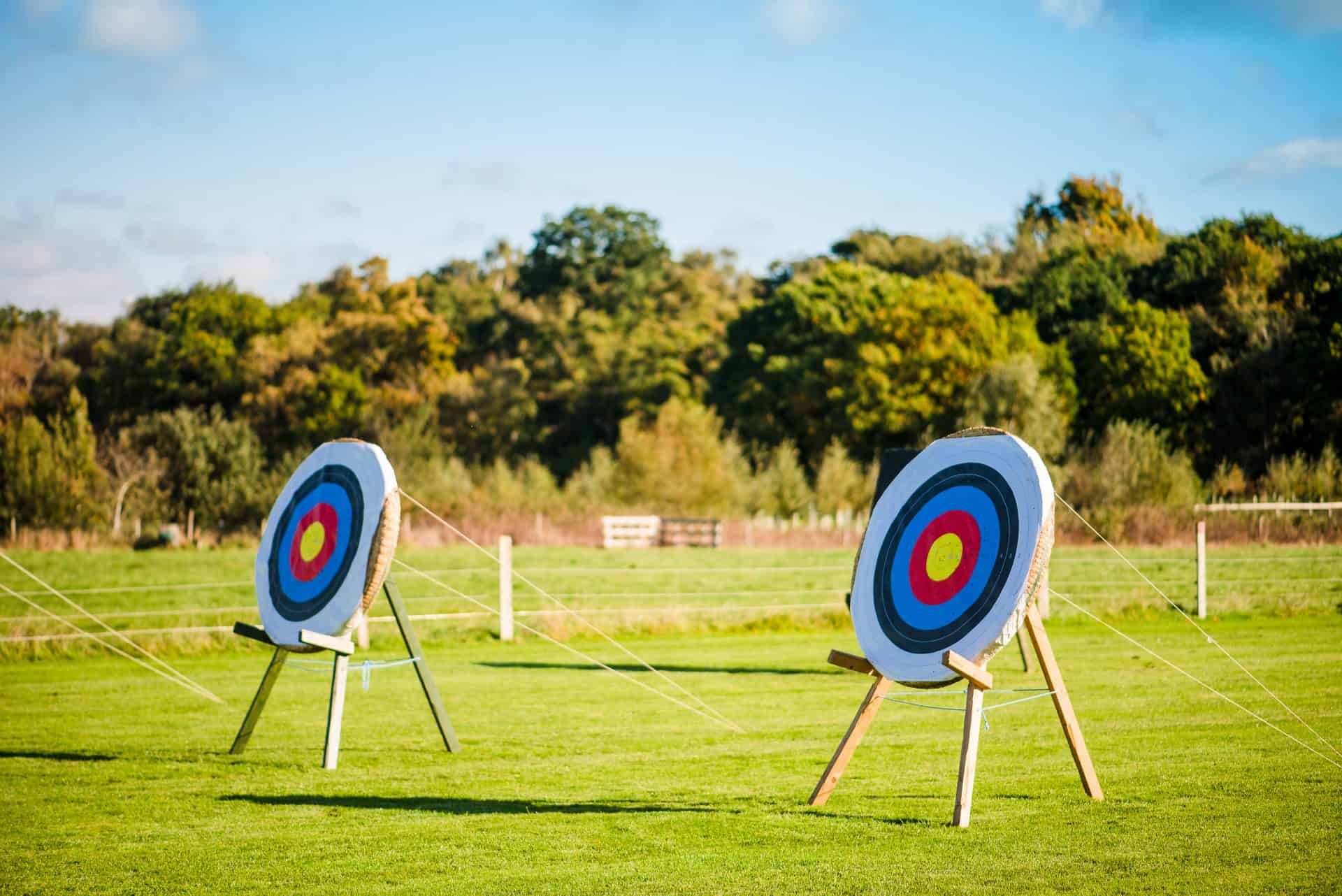 If you are a current or former archery competitor, we would like to invite you to participate in important research about your experiences in sport before the age of 18.
Over 25 national governing bodies of sport across the UK are supporting this study and many sportspeople across the country will be taking part.
The research is being carried out by the Centre for Child Protection and Safeguarding in Sport at Edge Hill University, supported by Sport England. Please note that your participation is entirely voluntary, anonymous and confidential. Click here to find out more about the research.
If you want to take part in the survey and are aged 18 years or over, please follow the link here.
Please note you are under no obligation to participate.
Thank you for your time. We hope you will be able to support us with this important research so we can learn from athletes' experiences.