2020 is going to be a massive year for every Olympic and Paralympic sport, however, we want all of our members to feel the benefits of the Games.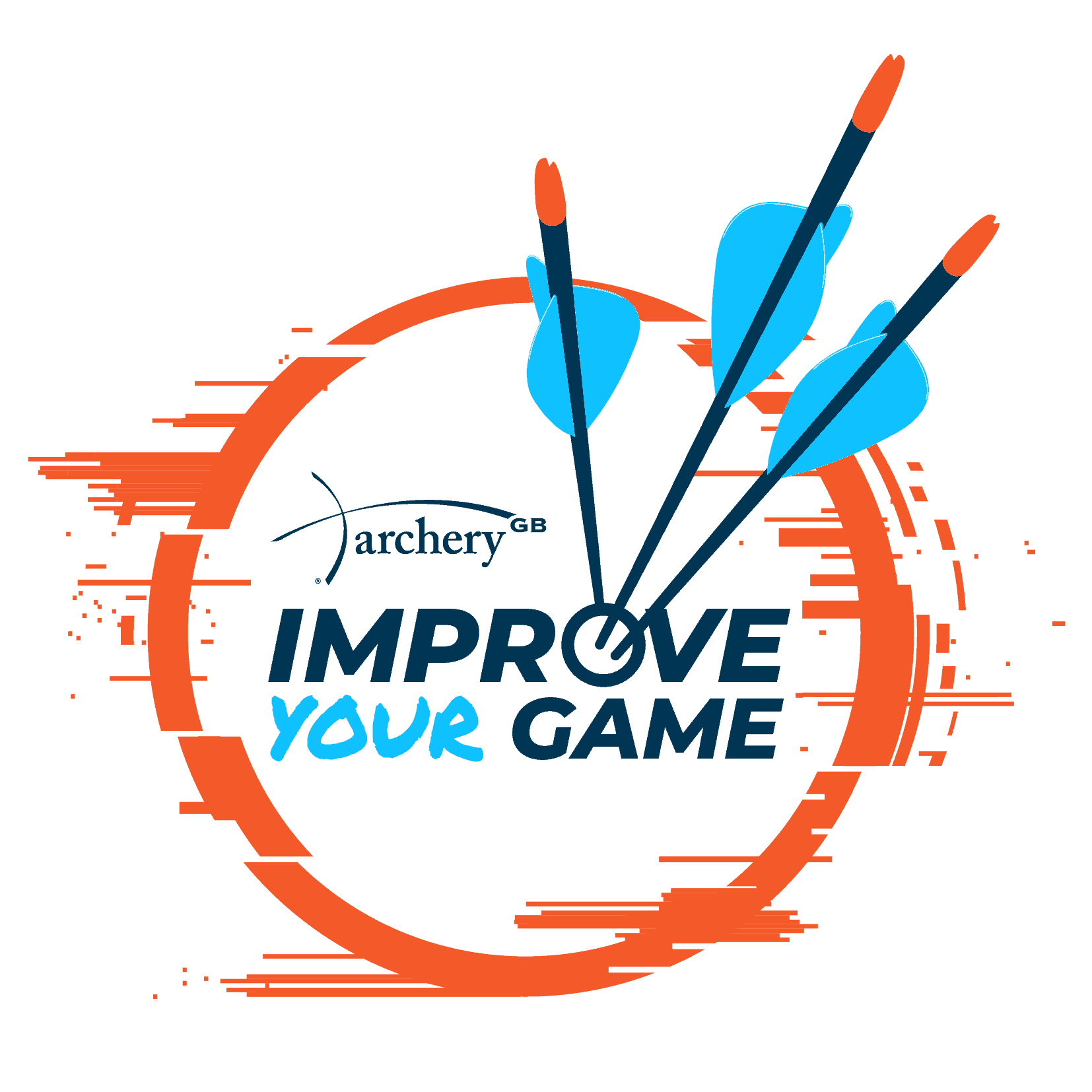 That is why we are introducing a campaign called Improve Your Game.
Improve Your Game is a series of informative articles, blogs, and videos. They will be created by archers, for archers. It is aimed at all levels of archers who want to improve, learn or develop within our wonderful sport. We will be covering as many topics as possible across the year.
Every Monday we will release content to help as many of you as possible with the different topics. Throughout the year, we will cover topics for recurve, compound, barebow, and longbow, target, 3D, clout and field, with para and able-bodied elements. We will also be incorporating elements of strength and conditioning to help guide with that side of the sport, which can sometimes be overlooked.
These articles, blogs, and videos will be available to everyone via our website and social media channels, and also in Archery UK.
If you would like to help us and fellow Archery GB members with writing an article, please get in touch with Sophie Meering on sophie.meering@archerygb.org and let us know what you would like to write about!
Improve Your Game
Getting your correct arrow length
What to expect at your first tournament
Why field archery is the most fun!