New to archery? Want proof of how well you're doing at your newfound hobby? Take part in the Progress Awards Scheme!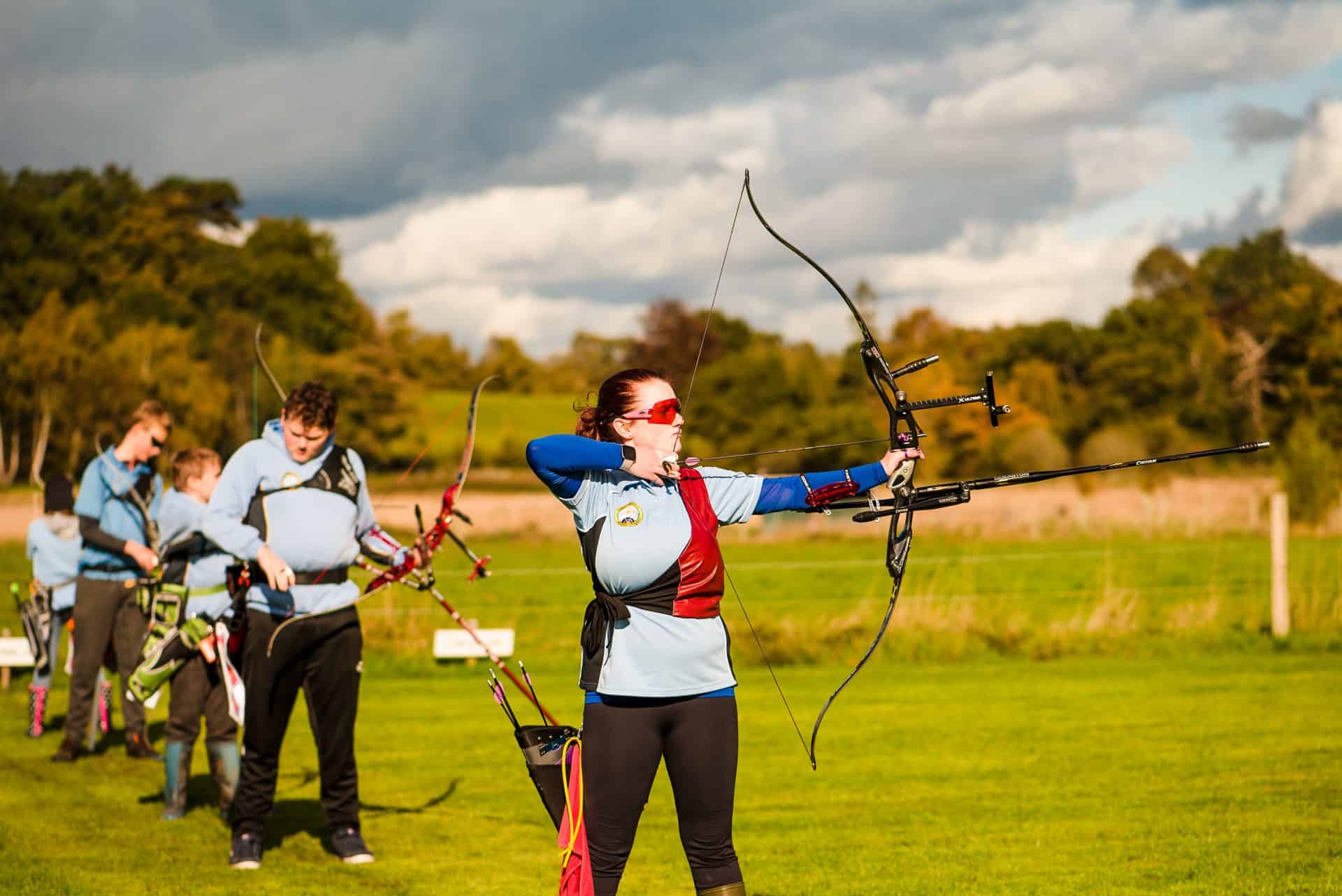 As sport starts to recover from the turmoil of the pandemic, Archery GB is pleased to continue with the Progress Awards Scheme. It enables archers new to the sport to boost their skills and knowledge through a series of courses.
The scheme is a great motivator, encouraging archers who have completed their beginners' course to go further in the sport while having fun - with certificates and badges awarded for achievement along the way. It's a surefire way to boost your confidence and see your archery skills improve.
Get started today
For more information, please visit our dedicated Progress Awards Scheme webpage.