Three of our GB athletes competed in the bronze and gold medal matches out in Porec, Croatia to get on the podium for the 2021 European Field Championships.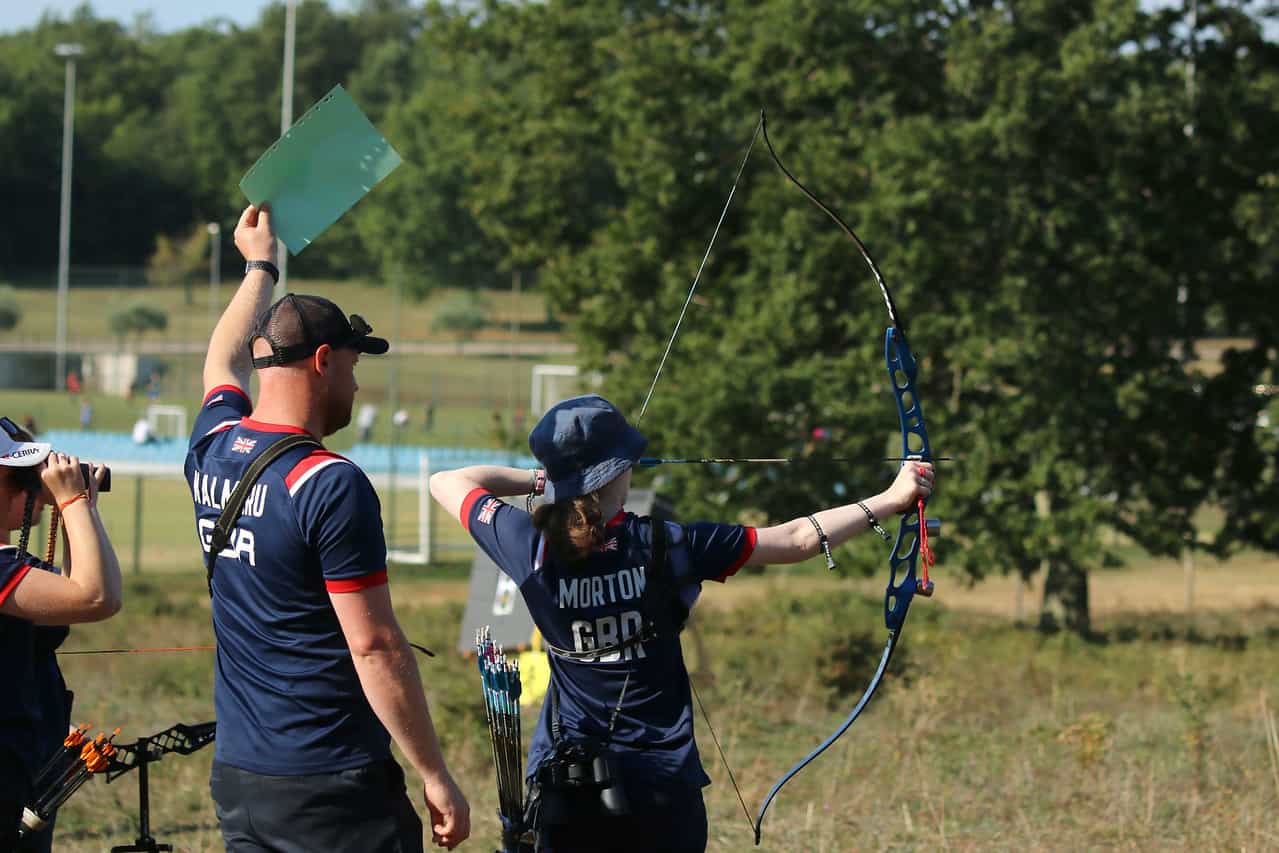 Recurve man Patrick Huston faced Germany's Florian Unruh in the gold medal match. After a tensely close match, Unruh pipped Huston by a point in the bid for the title, 60-59, meaning Huston will come home with the silver medal.
On the compound side, Bayley Sargent came up against Irene Franchini of Italy in the bronze final. Like Huston, Sargeant's match was tight throughout the four ends of competition. This match also came down to a single point difference in favour of the Italian archer, 61-60, who was successful in achieving the bronze.
Finally, Kathryn Morton shot in the gold final for the junior woman barebow category. After four ends of shooting, Morton's Italian opponent shot 48 points against her 37, resulting in a silver medal for GB.