We would like to take this opportunity to thank you for your support over the last few weeks. The archery community continues to face a difficult time, but together we can come through it - we are here to help you every step of the way.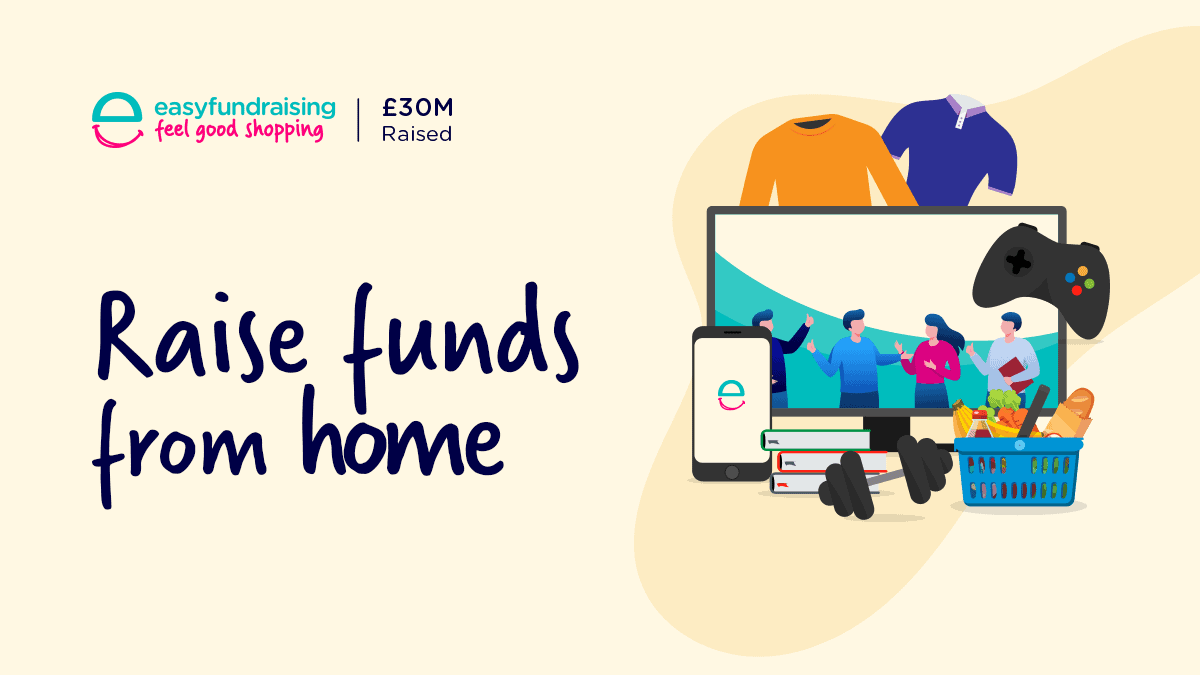 All Archery GB staff are now working from home. If you have queries then please contact us in the normal way - phone or email - all office numbers have been diverted and staff mobiles are still in use.
With all the changes to your personal and work life, you may wish to use some of your free time to bring forward planning activities and tackle pieces of work that you never quite got round to… it may give you a break from those jobs around the house that you've been avoiding for a long time!
Please complete our survey
We are reaching out to every club to find out the issues you are dealing with - please share amongst your committee members (the more responses we get the better). By answering some quick questions, it will help us to tailor the information and support we provide over the coming weeks and months. It also allows us to share the issues and impact coronavirus is having on community sport with our partners and government.
If you haven't already then please complete the survey by clicking here. https://www.surveymonkey.co.uk/r/AGBClubSupport
Things to consider:
Committees
Do you struggle to get people to attend meetings? Now is a great time to trial Skype/Microsoft teams/Zoom or other conferencing software to improve attendance at meetings, keep in touch and keep everyone informed.
Can you have a skype or conference call with committee members, coaches and other volunteers for future plans? Could this revolutionise attendance at club meetings or even AGMs?
Sport England's Club Matters have put together a series of papers on preparing your committee to operate virtually; Running virtual meetings and AGMs and a Checklist on how to make your AGMs a success! Visit their website here: https://learn.sportenglandclubmatters.com/course/view.php?id=71
Clubs are growing all the time, have you got sub-committees that you need to get off the ground, can you start by creating terms of reference and Job Descriptions for roles that need filling. https://www.betterevaluation.org/en/evaluation-options/terms_of_reference
Update or purge your data - how do you record all your members? Could this be a good opportunity to catch up on missing postcodes and dates of birth?
Map your membership - batchgeo.com or Google My Maps - if you get your members postcodes you will be able to see where your members live, how far they travel, what schools they come from. This may enable you to see how effective your recruitment and promotion is, as well as identifying opportunities for future recruitment drives.
Is your legal status giving you the protection you need   - Have you considered changing to a CASC, CIC or Limited Company status? Club Matters gives some advice on this (but always seek professional advice before committing to a particular route).
Planning
Could you pencil in next year's indoor bookings? Once facilities are open and available to contact, you are ready to go to make a booking.
Could you look into Intro Archery and Boost Archery, and see if they would help support your club's growth and retention for when we are back outside - find out more here.
Is your club signed up to ontarget - Archery GB's club development programme? You can start by reading up on the programme here.
Please begin thinking about how you can prepare to hit the ground running when the restrictions are lifted. You may need to offer more beginners courses and have a go's in the winter, where would you do this, what facilities could you hire in your area for this purpose?
It is now more important than ever to keep your members engaged, make sure you use your website and social media to keep in touch with your members.
Financial Support
easyfundraising
Help from home - Being on hand to help during this unsettling time is our top priority. This is why we think it's right to remind all our archery clubs about easyfundraising. If your club supporters want to carry on fundraising from home, easyfundraising is a fast and free way they can do this.
4000 retailers including Amazon, eBay, Just Eat, Waitrose, Dominos, NOW TV & Audible will send your club donations when your supporters use the easyfundraising website or app to shop with them. It only takes a couple of minutes to get up and running and you can keep raising money this way when life returns to normal too.
A date for the diary: Webinar with easyfundraising and Archery GB - How to get the best from the scheme - Wednesday 8 April @ 4 pm - sign up here - https://www.surveymonkey.co.uk/r/AGBworkshops2020
If your club isn't registered with easyfundraising yet please visit: www.easyfundraising.org.uk/archery-gb to receive your free fundraising account
National Funding
The Sports Councils across the UK are mobilising funding and advice to support the sporting sector. Read more here.
If you would like any support with any application then please contact the sport team on the contact details below.
Additional Support
For support on Club Finances, Club Management, Club People or Club Marketing, register on Sport England's Club Matters website - free information and advice, online learning and more. Sport Scotland has a similar website called Help for Clubs Sport Wales has its Club Solutions website, and Sport NI's website outlines the support it offers.
All licenced coaches, and ontarget clubs, have been given access to Learning Curve - if you haven't logged on yet or haven't looked through the materials available, then now is the time. We will be adding more content around development at both county and club level shortly.
Coronavirus Updates
We have set up a dedicated web page to coronavirus with all the latest information www.archerygb.org/covid19 please use our frequently asked questions to help you answer any questions your members may have. If you have any questions that aren't already covered then please send them to us so we can offer a response and update our FAQ's.
Please give us call if there is anything you would like to discuss we are here to help you through this. The re-scheduling of the Tokyo Olympic and Paralympic Games to 2021 gives our sport a valuable opportunity to bounce back from this and we all need to work together to make sure we do.
AGM
The AGM due to take place on 18 April has been postponed until July, it is more important than ever to encourage your members to vote and voting closes on 15 April 2020. Read more on the AGM by clicking here.
Shooting from home
We would like to reiterate that we do not endorse shooting from home. Please remind your members that they are not covered by Archery GB insurance to shoot at home, our insurance only insures members shooting at Archery GB registered ranges. We cannot manage the level of risk shooting at home, archery is a very safe sport because of the rules that we all adhere to. We cannot guarantee that home ranges will adhere to the rules of shooting and we don't have the resources to carry out the relevant risk assessments. We need to minimise the risk of accidents and play our part in reducing the burden on the NHS, unsafe shooting at home could have significant implications for the reputation of our sport. This is covered in our FAQ's.
Contact Us
For general enquiries email membership@archerygb.org or call the main number - 01952 677888. Alternatively, try one of the staff below.
Thanks again for your continued support and please look out for our future communications - we are planning more webinars and virtual meetings in the coming weeks to keep you up to date.