To help club records officers, committees and any interested volunteers, we are running a webinar dedicated to the new outdoor handicap and classification update.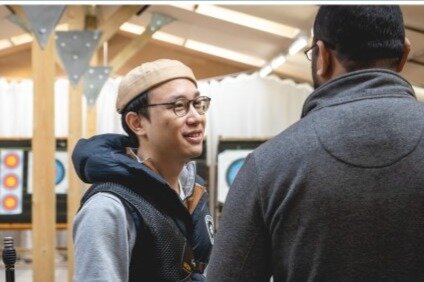 The webinar will run on Wednesday 10 May at 7pm for approximately one hour which will include a chance for you to ask the team directly any specific questions you may have.

If you can't make the webinar, we'll be recording it and uploading it to our YouTube channel after the session.
Archery GB has produced a FAQ answering the most common questions about the new system. Please check the FAQ and if you're question has not been answered you can submit it before the webinar using the button below:
Submit your questions ahead of the webinar
Webinar link for Wednesday 10 May at 7pm
Missed the new classification system announcement?
If you've missed the news about our new outdoor classification and handicap system, you can find out all about it via the button below and download various resources to help you get to grips with our new volunteer-led system.