Club marketing is more important than ever. Join Archery GB's webinar to find out how best to promote your club and attract new members.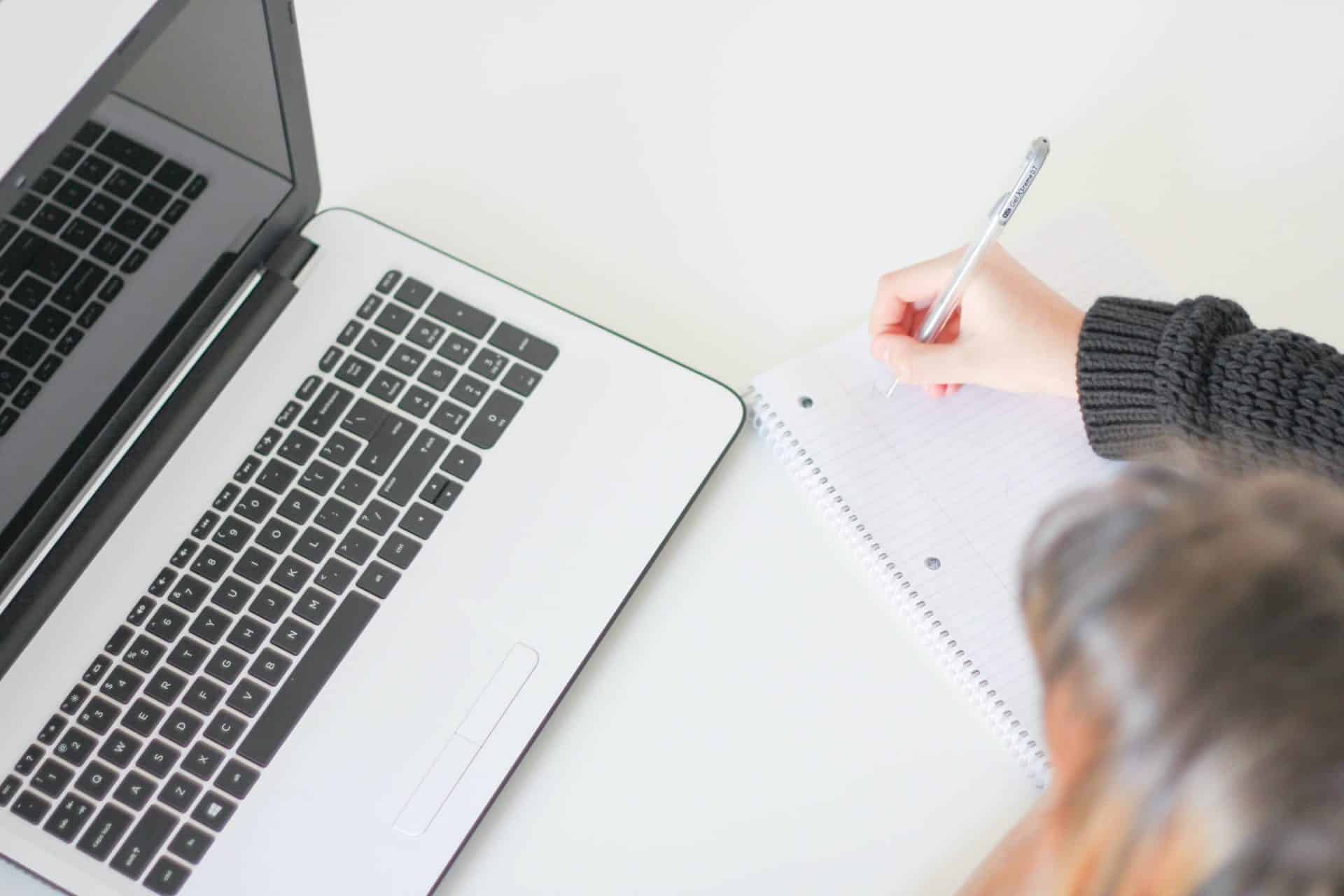 There are now more ways of marketing your sports club than ever before, and never a more important time for your club to have a strong presence in your community.  This online workshop delivered by a Club Matters tutor, tailored towards archery, will guide you through the marketing minefield and help you attract new members, raise funds or enhance your club's profile.
Through the webinar, participants will be able to:
Understand the key principles of a club marketing strategy
Describe how to develop a marketing strategy using a simple framework
Identify different marketing channels to maximise exposure
Understand how to effectively monitor and evaluate their marketing strategy
Booking details
This webinar will take place on 28 April from 7-9pm.
There are a couple of spaces left in a small group of 12-15 people. Please only book if you are planning on attending, via our members' portal.
Want more webinars?
Take a look at Archery GB's spring webinar programme here.
For enquiries about booking a webinar, or for issues logging into the members' portal, please email membership@archerygb.org
Main photo by J. Kelly Brito on Unsplash