Does your club have a plan for the future? With lockdown restrictions easing further as we head towards summer, now's a great time to think ahead!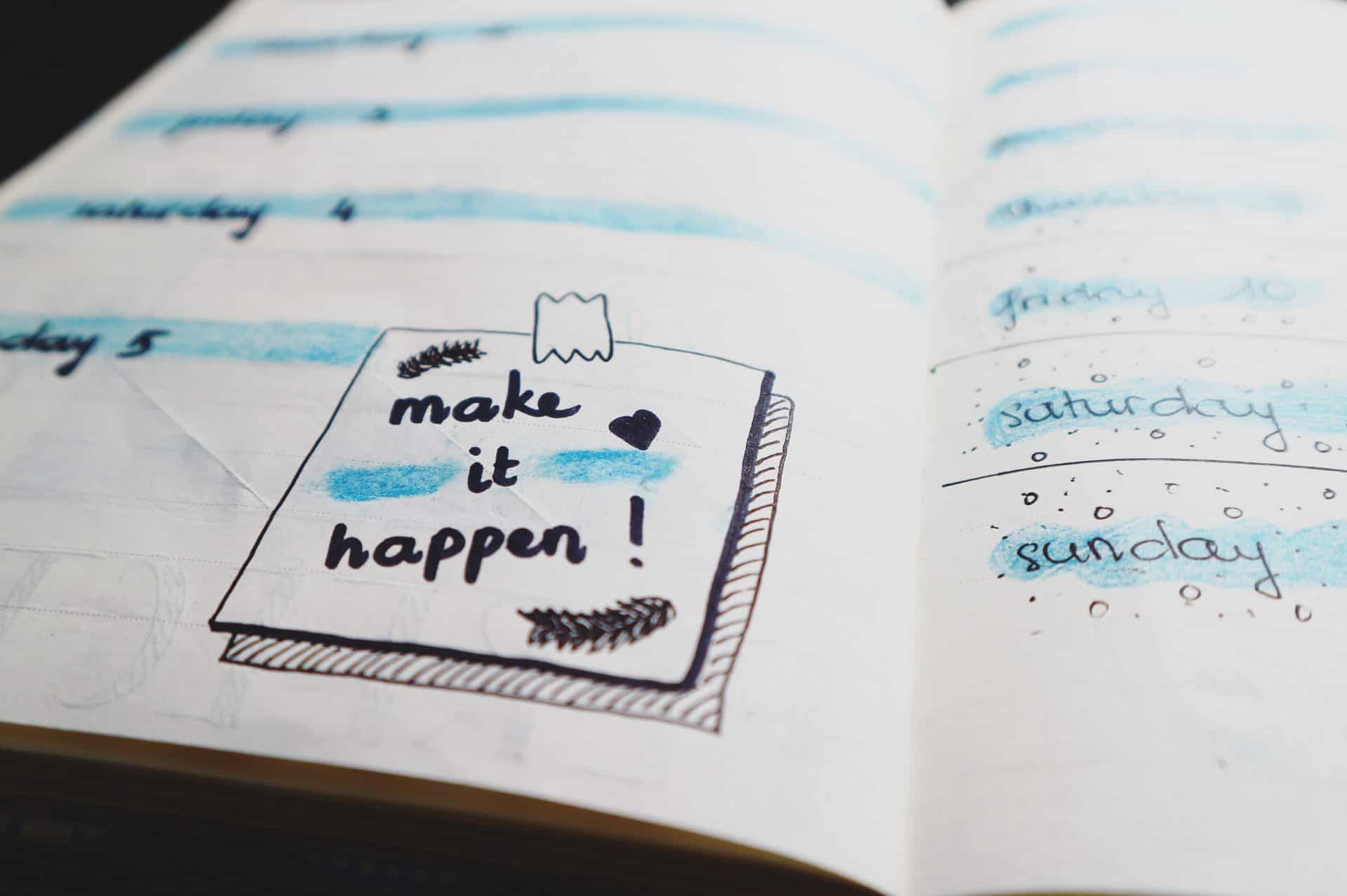 This interactive online club development workshop identifies how to effectively plan and develop specific objectives, to enable your club to tackle key issues and become sustainable.
By the end of this workshop, a delegate will be able to:
Understand what constitutes a business plan, its value, function and who should be involved in the processes
Begin developing a business plan using a simple framework
Describe how to structure an effective business plan to meet the needs of their club
Understand how to access further information to support business planning
Booking details
This webinar will take place on Wednesday 19 May from 7-9pm.
It is highly recommended for any clubs considering becoming part of, or renewing their part in the Archery GB ontarget club development programme. Places are free, but are limited to a maximum of 15.
Please book through the members' portal, under 'courses'. As places are limited, please only book if you are definitely going to attend.
Want more webinars?
Take a look at Archery GB's spring webinar programme here.
For enquiries about booking a webinar, or for issues logging into the members' portal, please email membership@archerygb.org
Main photo: Pexels.com