If you're interested in upskilling, join the sport experts for a summer of online learning.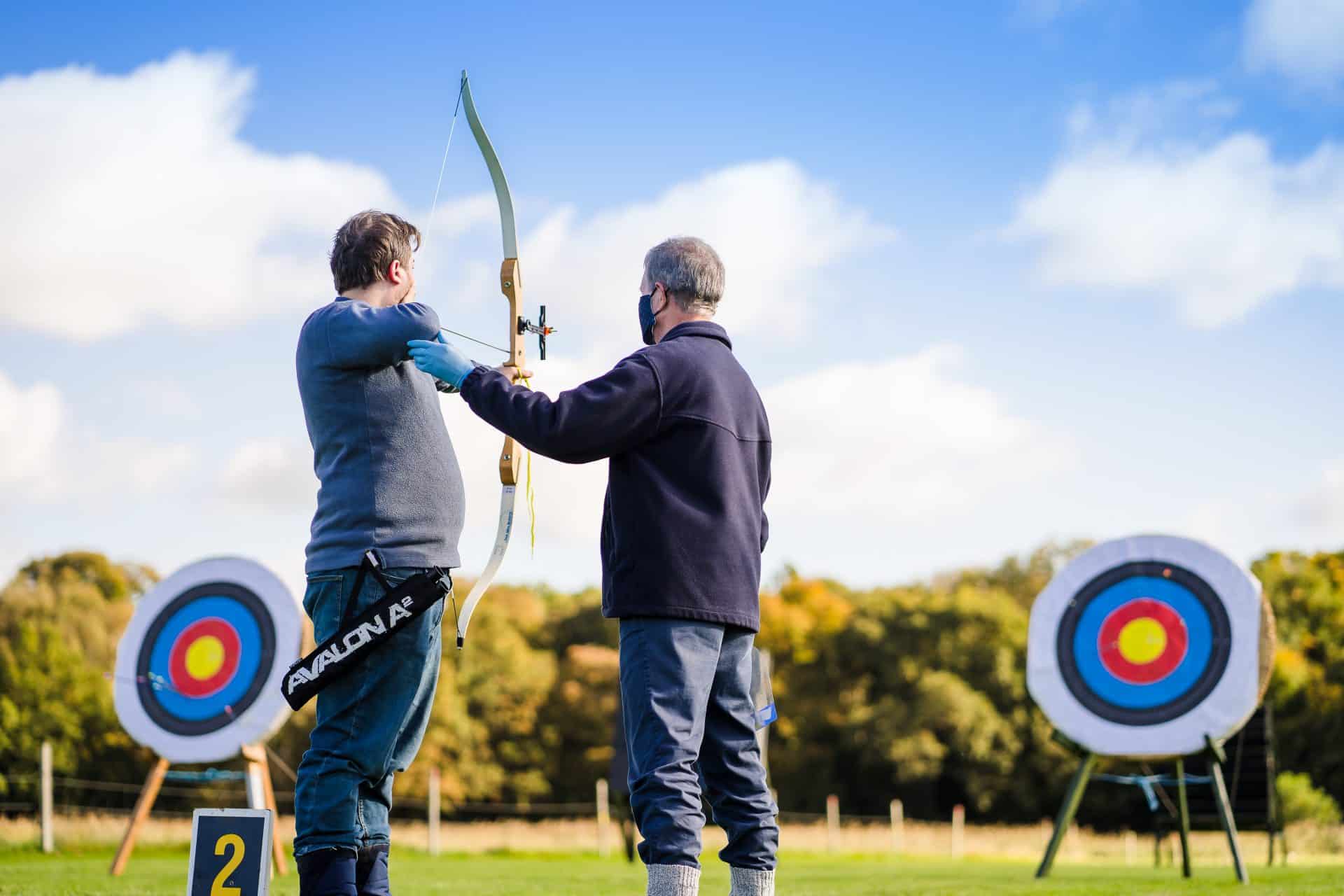 There's plenty to keep you busy when you're off the archery range this summer. Here's just a couple of free webinars on offer this month.
6 July at 7-8pm               
Conversation around Coaching
Sign up for this monthly, drop-in, conversational webinar delivered by Lloyd Brown, Archery GB's Coach Development Manager. This webinar is aimed at all those involved in coaching. Have you a question on coaching, for example, about shot execution, the technical framework or maybe the coaching system?
26 July at 7-9pm               
Inclusive Activity
Join fellow learners in a new Inclusive Activity Programme, which is all about how to make physical activity inclusive and accessible to disabled people. The programme is delivered by Activity Alliance in partnership with UK Coaching, and funded through Sport England's National Lottery Fund.
Equip yourself with the confidence and skills to engage disabled people and people with long-term health conditions more effectively in physical activity. In addition, learn how to adapt your sessions to make them fun and inclusive for everyone.
This is an interactive workshop and participants will be encouraged to share their thoughts and experiences throughout the session. More sessions will be available in the autumn, and we strongly encourage all clubs to consider booking.
Want more webinars?
Please click here for the complete Archery GB's summer webinar schedule - we hope you see something you like!
Book your place
Bookings for the webinars shown above can be made through the members' online portal.
For enquiries about booking a webinar or for issues logging into your members' portal, please email membership@archerygb.org