Today on the National Day of Reflection, we are remembering the lives that have been lost during the pandemic and showing our support for anyone who has been bereaved.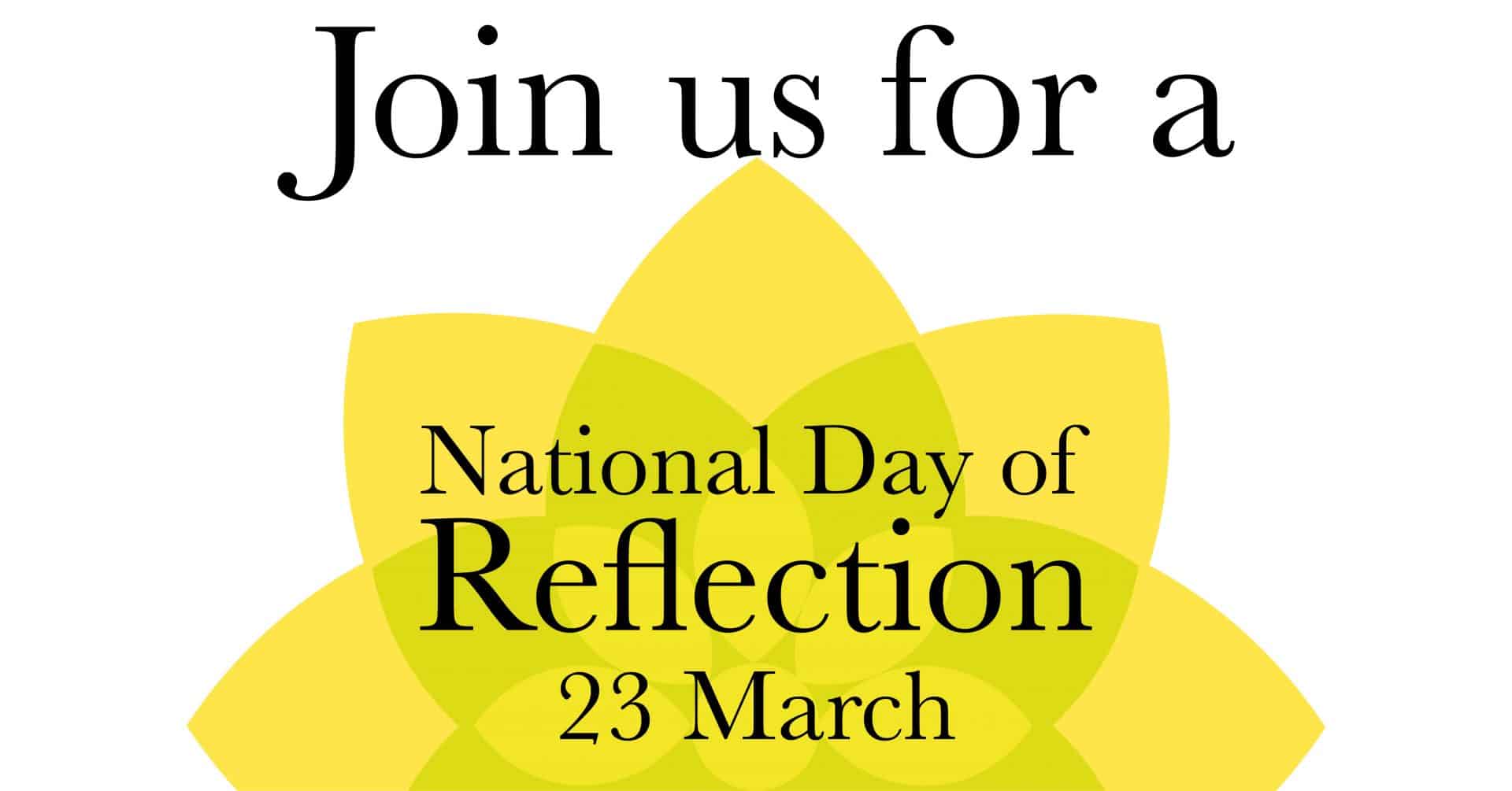 We ask our members to join us in a minute's silence at 12 noon and to use this time not only to remember those who have passed but also to take this time to reflect on the last 12 months.
We also urge all our members to take this moment to connect with themselves, as well as with friends, family and fellow members and to show support for everyone who has suffered from bereavement over the last year.
For any members who are going through bereavement or looking for support for someone who is, we encourage you to visit Marie Curie's dedicated page of support resources: www.mariecurie.org.uk/get-involved/day-of-reflection/grief-resources.
Neil Armitage, CEO of Archery GB, said: ¬"After such an incredibly difficult year, it is hugely important for us all to take a step back and reflect on the last 12 months, and to show our support for those who have suffered the heartbreak of losing someone during such a difficult time. I've always been incredibly proud of the archery community and would like to ask everyone to join us in showing our support for everyone who has lost someone.¬Ē
Marie Curie has estimated that over three million people have been bereaved since the pandemic began, yet many have been unable to properly say goodbye to loved ones or grieve. The National Day of Reflection will give the nation and communities a moment to remember, grieve and celebrate everyone who has died during this time and show support for our families, friends and colleagues who are grieving.