We look ahead to the All British and Open Field Archery Championship in May and the British 3D Championships in June, and find out why everyone is encouraged to take part, including novices.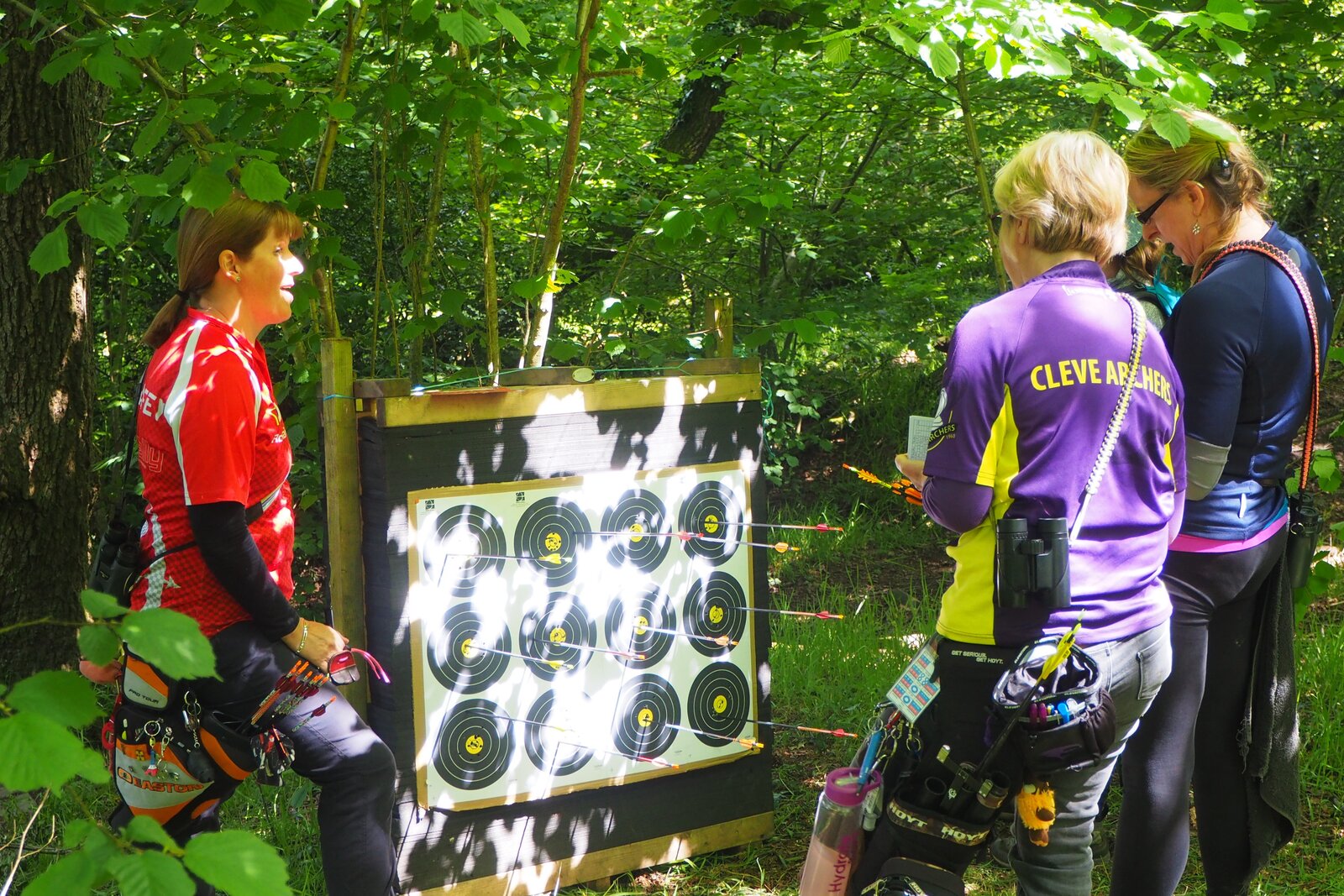 The All British and Open Field Archery Championship is held each year on the last weekend in May and rotates to different locations generally shared between Wales, Northern Ireland and England. 2023 will see the event hosted at Avalon Archers near Sandy, Bedfordshire on the 27-28 May. The 24-target course will be in woodland and set across varying terrain. Archers aged nine years and up will take part shooting alongside top-ranking archers such as Ella Gibson and Bryony Pitman.
The British Field Championship attracts archers of all abilities and bowstyles to compete over the two days, all vying for medals and trophies. This year's event sold out very quickly, illustrating the popularity of field archery and the desire from archers across the country to participate.
Nikki Ledwick has entered the British Field Championship for the first time this year. Nikki says, "I feel it's important to promote all types of archery and I'm trying to lead by example. We have a practice field range at our club, and I really enjoy shooting it. The challenge of the terrain, and the different distances and face sizes gets the brain working, especially as I'm predominantly a target archer. This is a local event for me, so I've been able to persuade a few of my friends to enter too. It doesn't matter what level of archery you are at; we can all have fun and learn from the experience".
If you have never seen field archery in action before and want to come along to experience the event as a spectator, please contact John Hartfield, Tournament Organiser, via john.hartfield@icloud.com.
---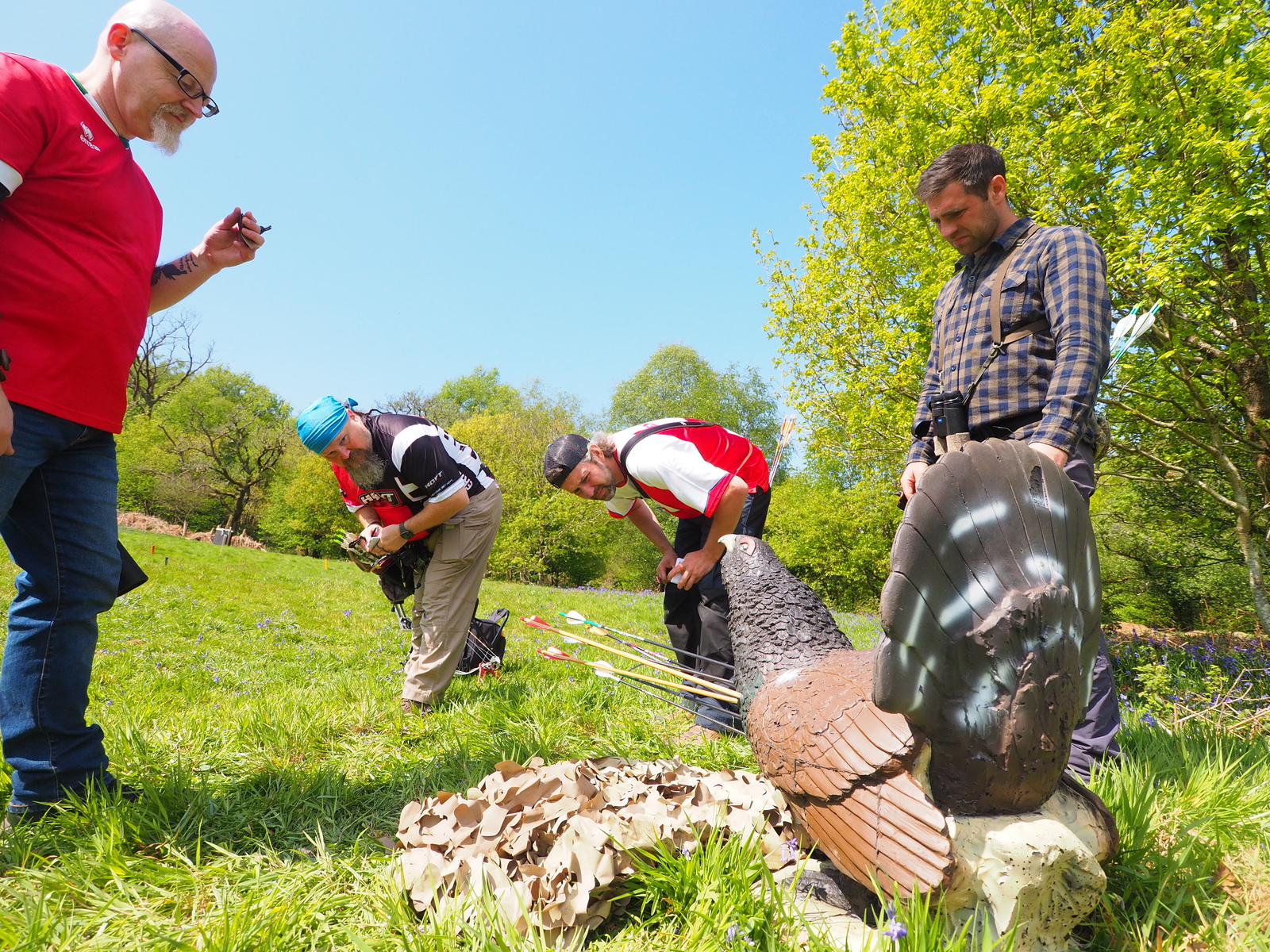 Ballands Bowmen will be hosting the British 3D Championship at Pear Ash Farm in Penselwood on 10-11 June.
Last year's event at this location was very successful and offered a challenging course set out in a wooded and grassy valley. It proved both testing and thoroughly enjoyable as the course layers used a multitude of techniques to ensure that the targets were skilfully placed, forcing archers to really think about how to shoot each one.
This year's Championship will no doubt be a great event, and not just because of the copious amounts of lemon drizzle cake on offer at the catering tent. Like the British Field Championship, archers of all abilities are encouraged to take part and could find themselves shooting alongside our top 3D archers such as Jed Cullen, the 2022 World 3D Traditional Bow silver medallist.

Entries are open now!
Andrew Rees, the Tournament Organiser, has said that there will be some opportunity for spectating as there are certain viewing points from which some of the course and targets can be seen. However, spectators will not be able to enter the shooting area unless accompanied by a member of the workforce. If you would like to come along and watch, please to get in touch with Andrew via areesarchitect@aol.com to make arrangements.
---
For information about other field and 3D archery competitions around the country, have a look at our upcoming competitions: