Britain's Lucy Mason has struck compound gold with a superb performance at the Berlin Open.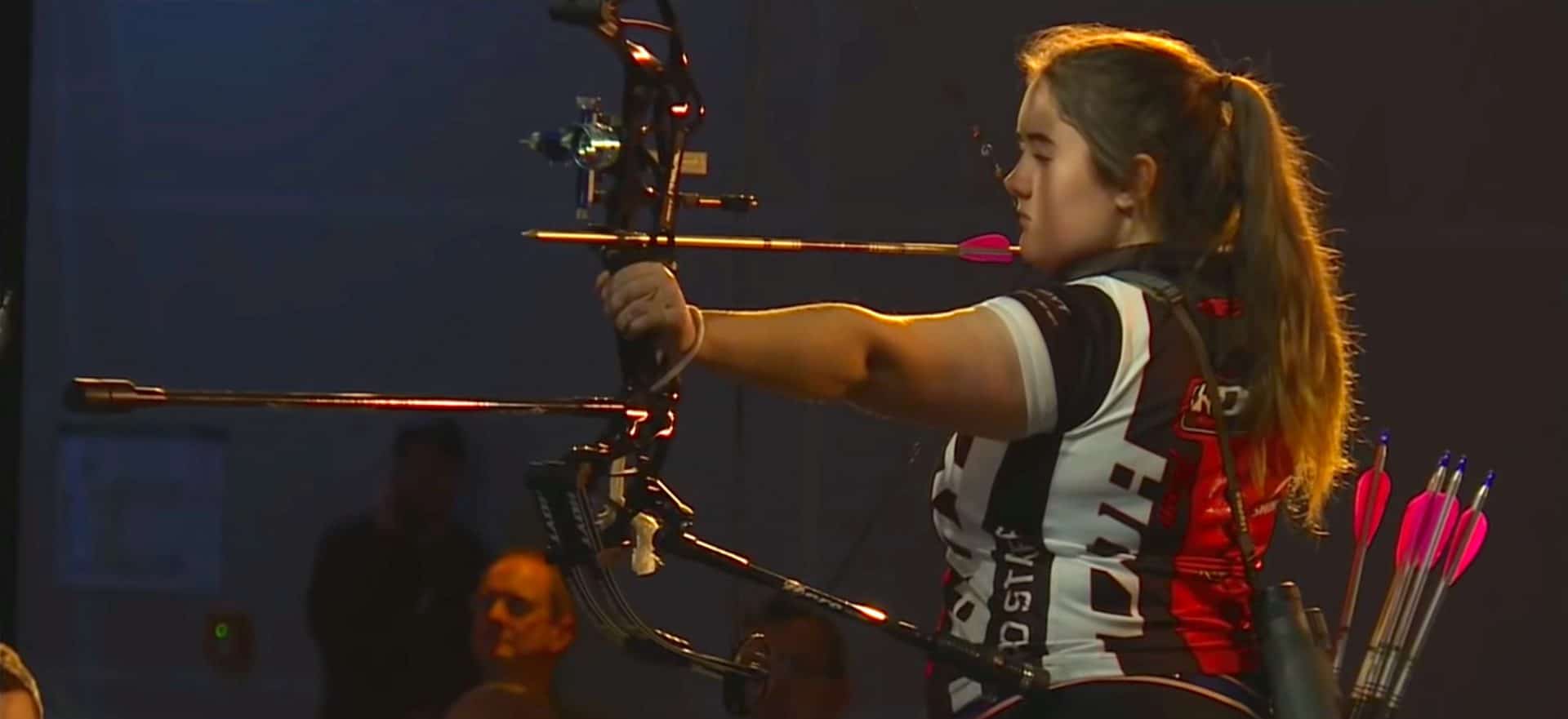 The fourth seed saw off Germans Tanja Nordmeyer-Kuhne 145-136 and Cicek Akcakaya 146-142 before coming up against British fifth seed Stephanie Clason. She had defeated Poland's Katarzyna Szalanska 142-138 and German Sandra Albrecht 144-140 but had no answer for on form Lucy who powered to a 143-137 win then beat top seed Runa Grydeland of Norway 146-145.
That put her into a gold medal showdown with Sweden's Anneli Andersson, who had earlier ended second seed Susan Corless's hopes. But Lucy was not going to be denied and swept to a 144-140 victory.
Another British entrant, Katharina Baier, qualified in ninth spot. She was beaten in a shoot-off by Germany's Heike Bumke. And compounder Simon Scott was beaten 147-143 by the top men's seed and eventual gold medallist, Mads Haugseth of Norway.
Recurver Johanna Meyer was beaten 7-1 by Germany's Lea Marie Schweer in the first round of eliminations. Among the other British entries were recurvers Stuart Barby, Benjamin Arenas and compounders Jacek Pedziwiatr and Jose Goncalves.
You can find all the results here.