The National Clout Championships take place in York on Saturday 16 October.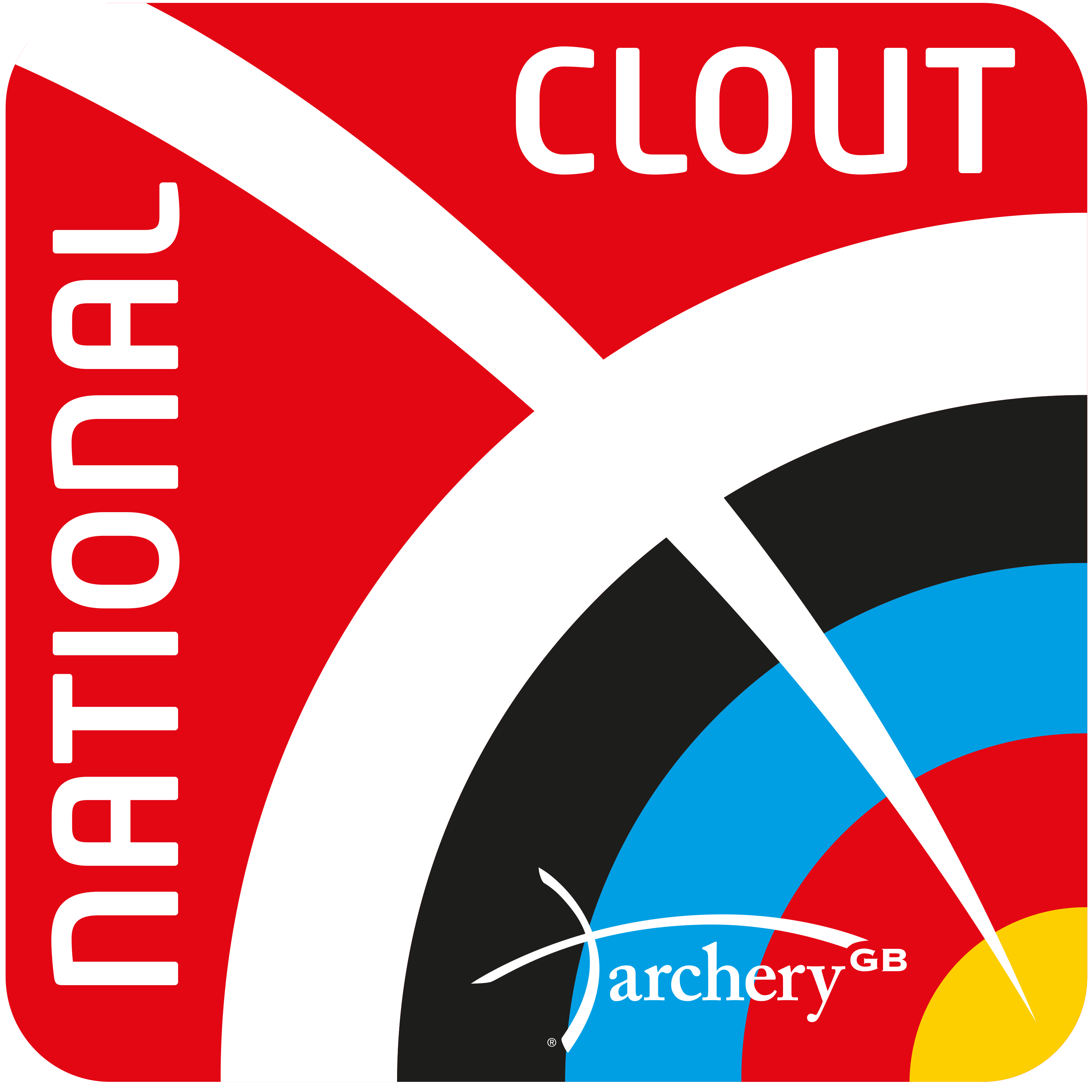 We hope you've booked your place! The target list has just been added to our dedicated National Clout webpage here.
If you're new to archery and are wondering what clout is all about, please see the Archery UK autumn issue, where Tournament Organiser Andrew Neal and clout archers new and old explain how it all works.
Andrew said: "It will certainly be great to get back to the field for the National Clout Championships following the difficult period we have just undergone. With a new venue, it is pleasing to see the entry a little higher than that of 2019 when the Championships were last held. It's good to see that the clout community appears to have endorsed the work we have done to get things back to normal."
Good luck to everyone taking part in the event!