The National Masters Age Championship hosted by Wallingford Castle Archers on 1 August will open entry tonight at 7pm.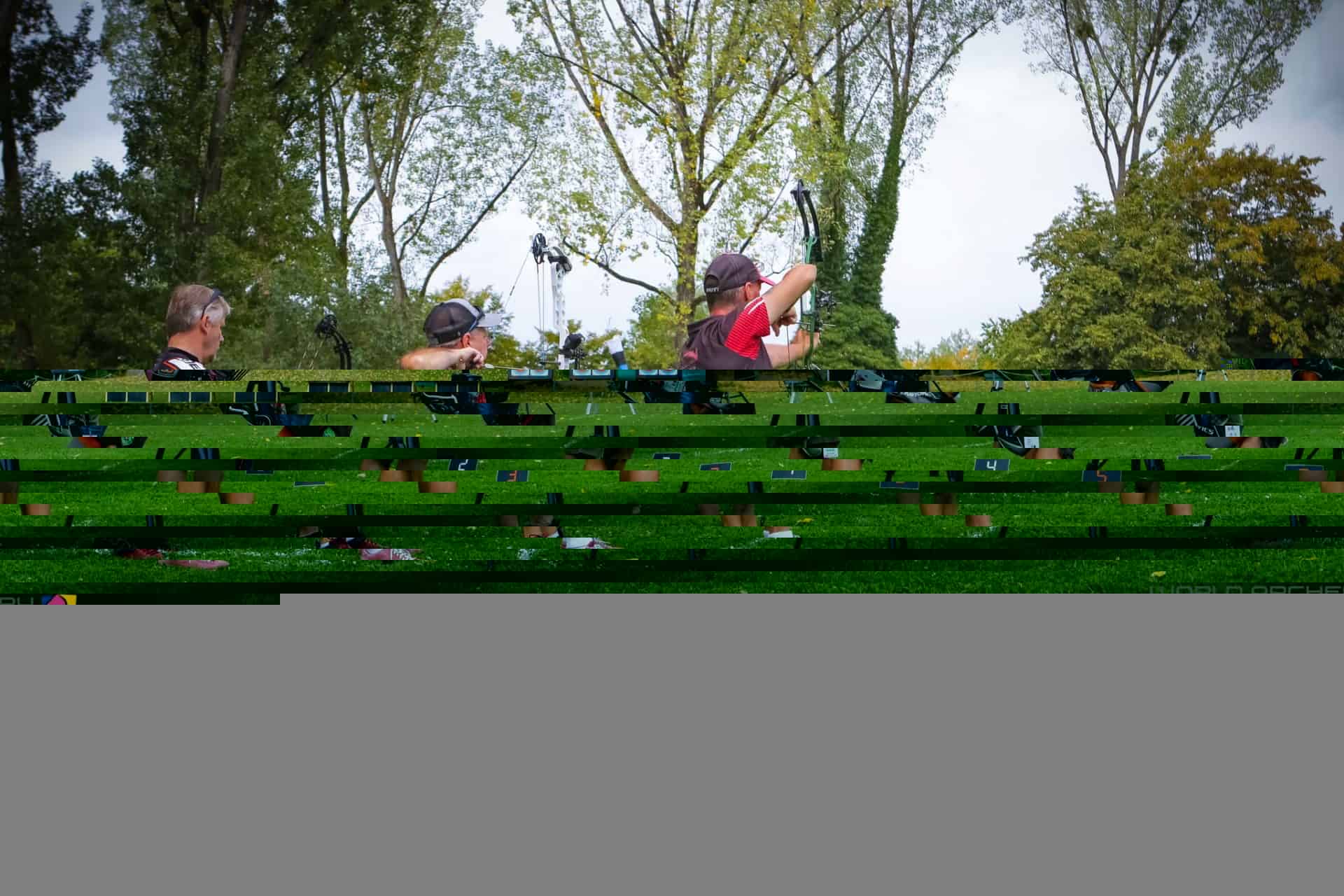 The first-ever National Masters Age Championship will be held on Sunday 1 August at Wallingford Castle Archers, Oxfordshire. Entry opens tonight at 7 pm on the
Wallingford Castle Archers website
.
The event is open to all Archery GB members and members of other World Archery Affiliated bodies born in 1971 or earlier.
National Masters Age Championship event format
The following distances will be used for the qualification round, followed by elimination head2head rounds in the afternoon;
Recurve will shoot WRS WA 60m round on 122cm face
Compound will shoot WRS WA 50m round on 80cm face
Barebow and Longbow will shoot WRS WA 50m round on 122cm face
There will be at least 64 spaces available. There is the possibility more spaces will become available, depending on COVID regulations at the time, so we will be operating a waiting list.
Prospectus
The National Masters Age Championship prospectus and further information can be found here.
We hope to have a celebration of archery as a sport for everyone as well as the competitive element. So, if you fall into those age categories and feel you can shoot the distances, we would love to see you come and give it a go!
If you want to make a weekend of it, Wallingford Castle Archers are hosting an open event on Saturday 31 July, entry can be found here.
If you are looking for competitions local to you, see here.