Having received a considerable number of very constructive and informed comments regarding our original document, we are now in a position to publish the revised 2018 National Rankings.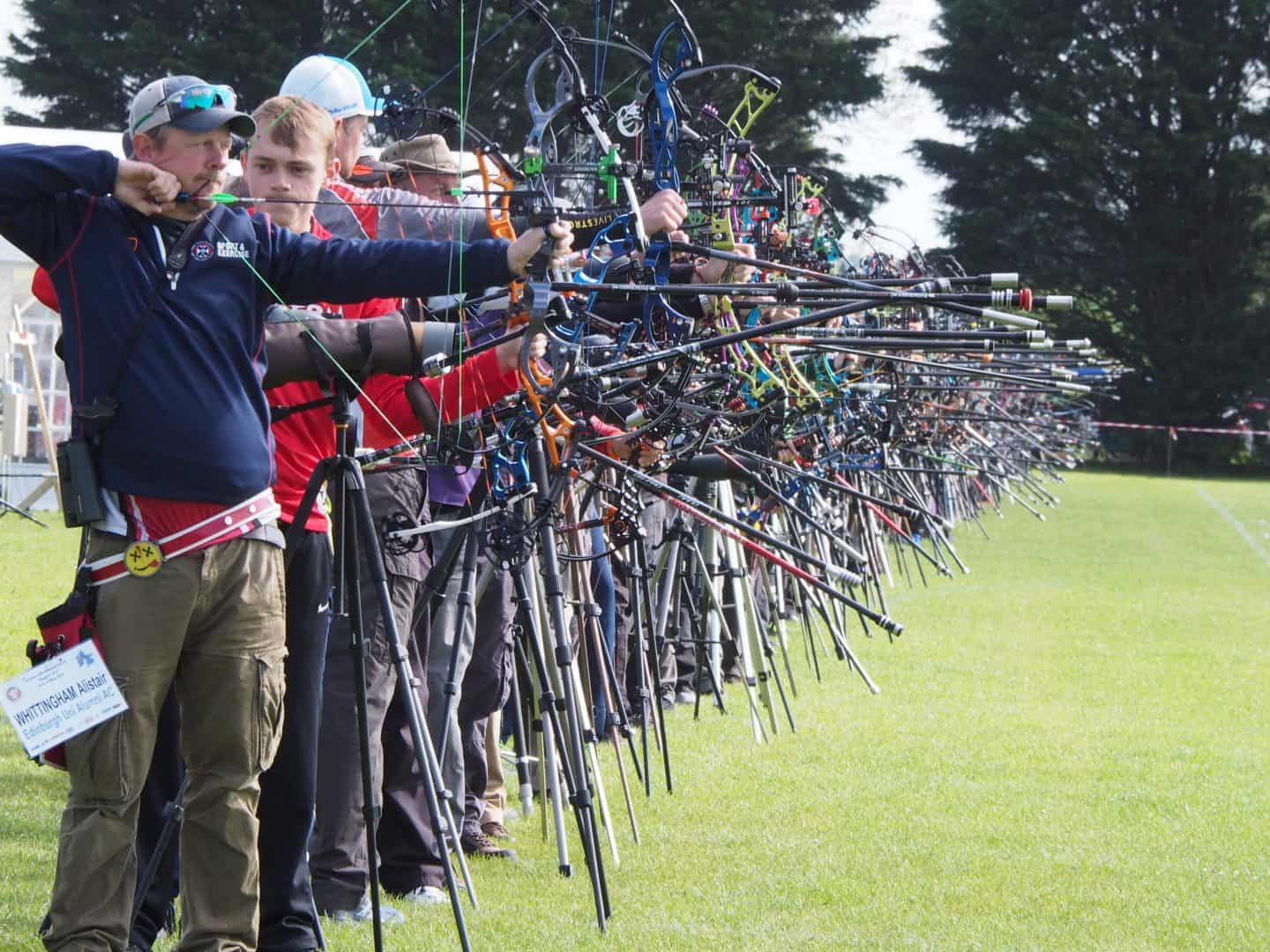 This is a new pilot scheme for 2018 and will, over the next few years, be developed to include more information and detail. Archer bios and results history, rankings split by Home Country, Region and County are all possible future add-ons. It will also support selection criteria for National Squads and international trial events.
The rankings are provided to show who are the UK's top archers, whilst allowing all a chance to measure performance against the rest of the UK. The level of the Tier 2 events will give enough points to achieve a top 20 position or higher.
We would like to provide a more even geographical spread for the Tier 1 events. This obviously requires clubs and venues to come forward to offer to host them. If your club, county or region would like to bid for Tier 1 events, please contact the competition review email.
For 2019 we will be reviewing the Longbow, Barebow and junior rankings, using the current Archery GB competition review as the starting point.
If you have any feedback or would like to become more involved with the review please come along to one of the workshops or email competitionreview@archerygb.org 
The full document can be downloaded below.