The National Series Final moves to Birmingham City Centre.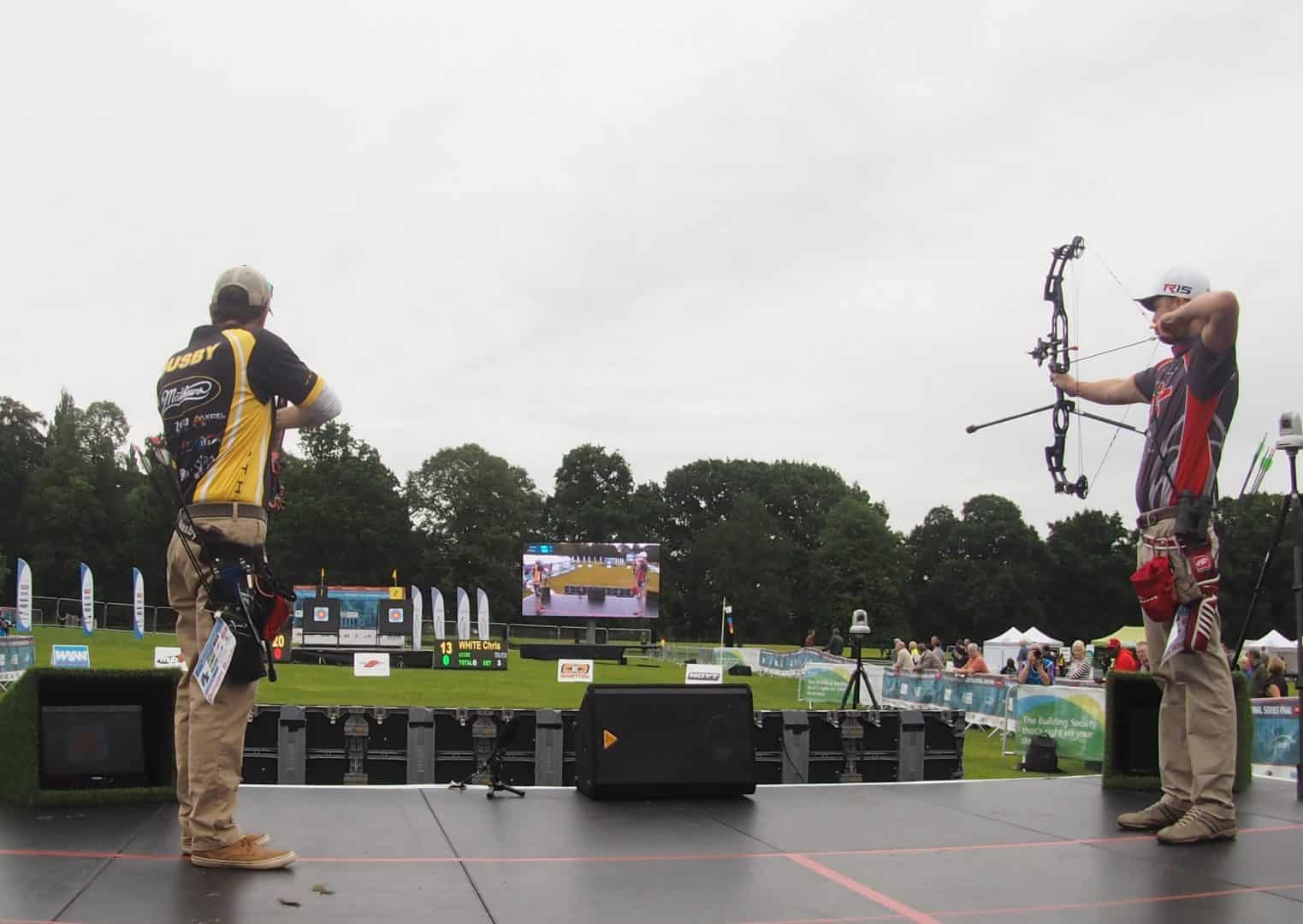 The National Series Final this year will be held at Eastside City Park, next to Millennium Point in the heart of Birmingham.
Saturday will see the compound competition and Sunday the recurve and will be supported by other events and our sponsors throughout the weekend. The full schedule can be downloaded below.
Supported by Birmingham City Council we are delighted to take this prestigious event to a new location at a time when Birmingham are also hosting a number of events including the city's biggest arts and culture festival and the first Birmingham Velo cycle sportive.
It's free to spectate and we've a have-a-go event taking place as well. We look forward to welcoming you.
Event location : Eastside City Park, Curzon St, Birmingham B4 7AP
Nearest rail : Birmingham New Street  14 minute walk
Car : Parking Saturday only Curzon Street Car Park
Parking Millennium Point accessed via Jennens Road  Link to website
Millennium Point is sign posted throughout the city follow the brown signs.