Compound and recurve juniors, do you want to be the best?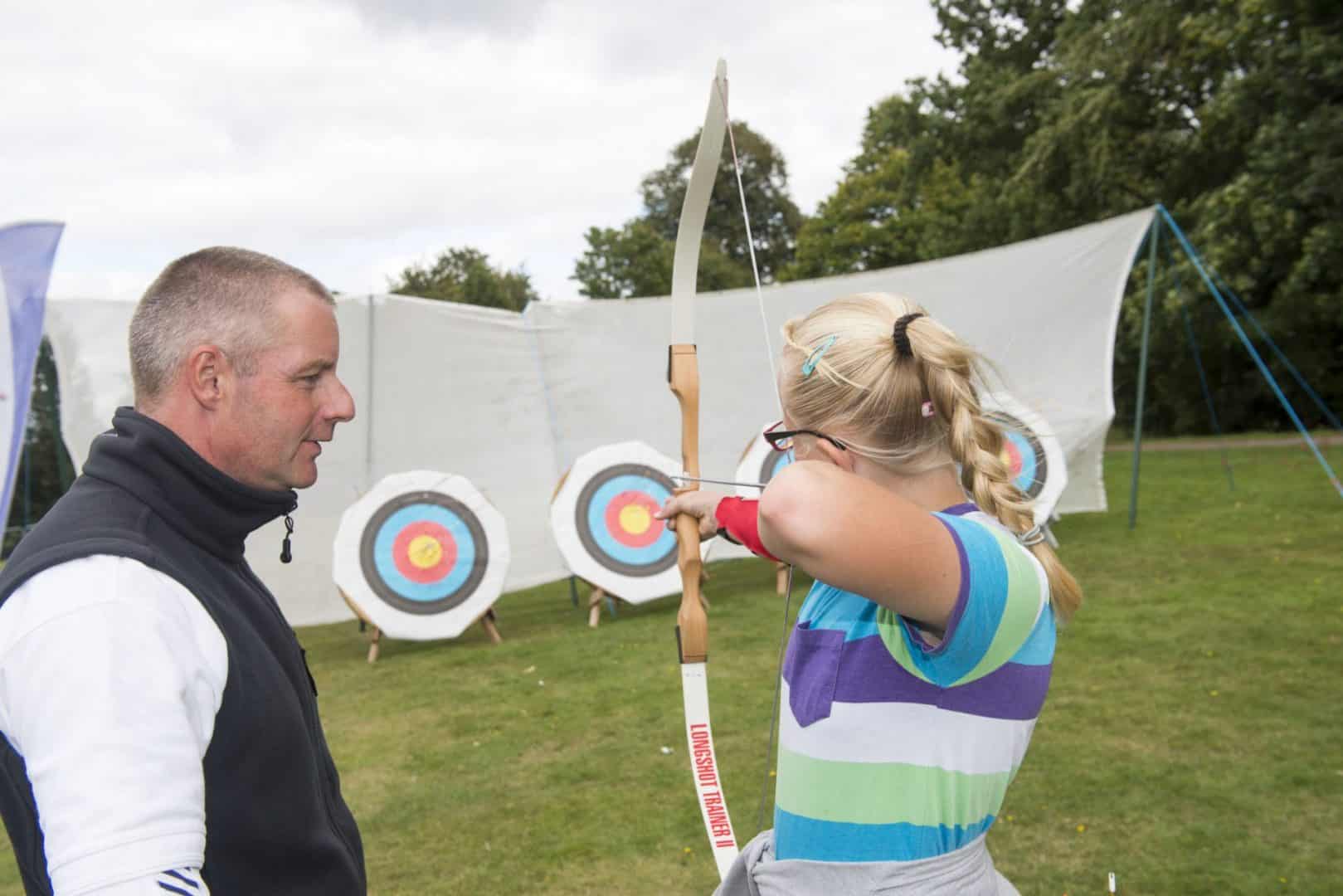 The National Talent Development Programme is being opened to compound archers. For the first time in the history of the Programme, compound archers will be able to train and develop with leading compound specialists. The coaching given will be aligned to the World Class level and so will support juniors on their journey within compound archery. All participants must be under the age of 20 on 1 January  2017 and currently not engaged in any National Compound squads.
Archery GB would also like to offer all aspiring recurve archers under the age of 20 on 1 January 2017, the opportunity to join the Programme. Archers who are currently within the 2016-2017 group or who have engaged previously WILL need to sign up again.
The programme consists of:
Technical progression reports from our National leading Talent Coaches
Current Strength and Conditioning practices linked to World Class success.
Specially designed nutritional and psychological workshops/seminars for both athletes and parents
Competition training including team and mix team opportunities
Practical equipment workshops
Dates and costs for National Talent Development Programme 2017/2018, which will be held at Lilleshall are:
Profiling day - TBD August 2017 - £16 (includes programme entry fee)
Session 1 - 18 or 19 November 2017 - £11
Session 2 - 17 or 18 February 2018 - £11
Session 3 - 19 or 20 May 2018 - £11
Places this year are limited and will be on a first come first serve basis. All places will be pre-booked via our Sport80 system so please book in advance to avoid disappointment